5 Inspiring 🌟 Instagrammers 📱 You NEED 🙏 to Follow Right Now ⏲ ...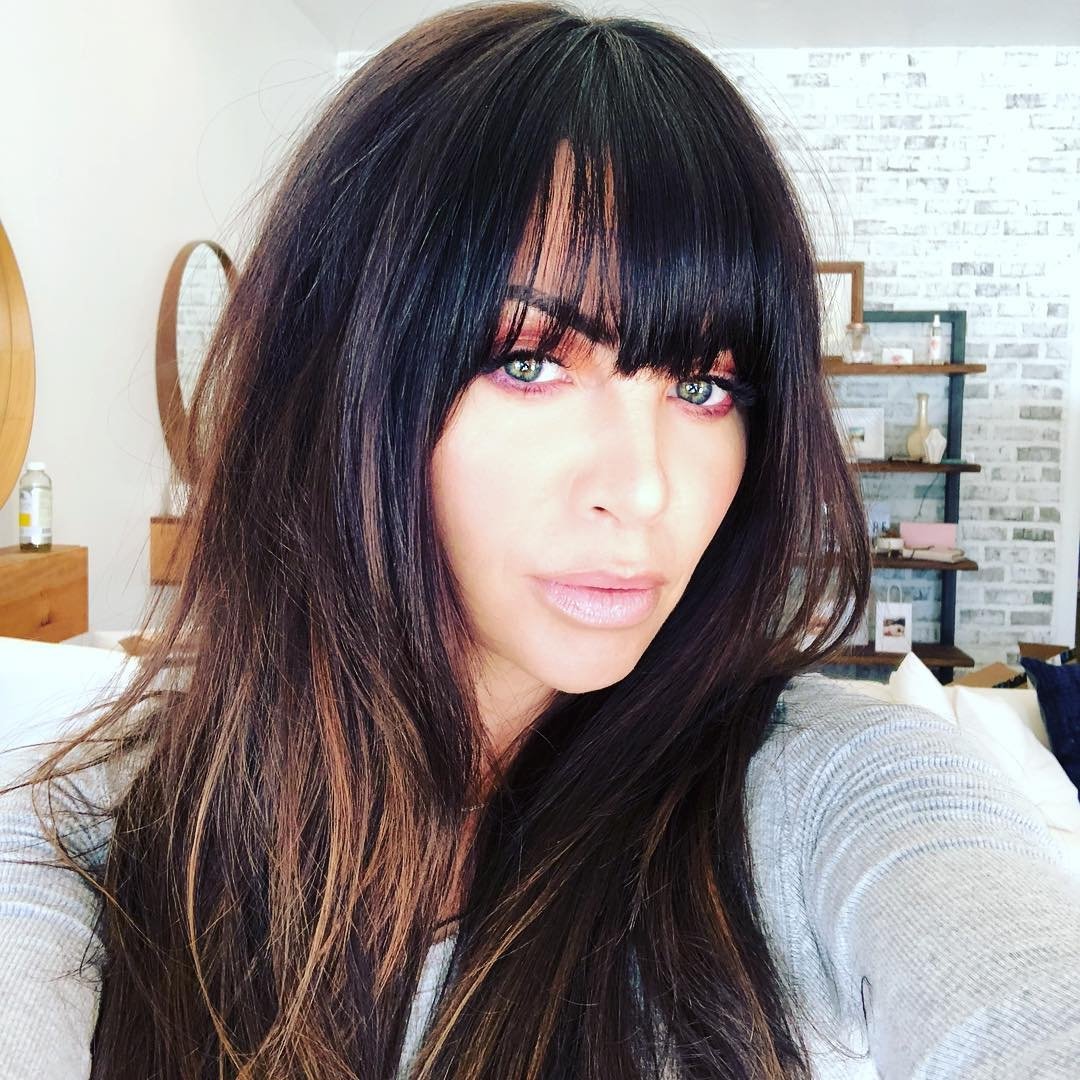 We're all about following Instagrammers we connect with lately. Gone are the days of following unachievable, photoshopped perfection. There's no fun in that. We want to follow real people with real lives and real messages that can post a pretty picture or two. We've scoured the web for some up-and-comers to share with you that we admire for their brains AND beauty. With the amazing content these girls post, they're going to blow up soon so get over and follow them ASAP and be ready to get seriously inspired.
1.

@nestled.together - Home Design & Lifestyle
Kaleigh at Nestled Together is a mom of the cutest twins & with one on the way. She and her hubby have built everybody's DREAM modern farmhouse and she documents it on her IG. Her house is swoon-worthy, her design touch inspires us, and her adorable family gives us all the heart eyes. Be sure to check out the tile in her laundry room (!!!) and you HAVE to see the shower in the master bathroom. O.M.G.
Kate is a body positive yoga teacher with a hilarious sense of humor. Her pictures consist of amazing yoga poses with a touch of silliness that makes us seriously want to be her friend IRL. Her positive body talk and image reminds us that we're beautiful, no matter what shape we are. We're seriously debating flying to Australia just to take a class with her.
3.

@jennadaniellefitness - Fitness and Wellness
Jenna Danielle is a fitness instructor. She posts videos of at home workouts that look pretty easy, but have totally kicked our butts when we tried them. No gym required? Sign us up! She posts healthy, yummy recipes and positive self-talk on top of the workouts and always has a note about contacting her with any health questions we might have. Her family is so cute and her dogs make appearances in her videos from time to time, interrupting her workouts with fluffy adorableness. We're hooked. P.S. she is total #hairgoals.
4.

@smashinglydressed_ - Fashion & Style
Ashley is a thrift-loving fashionista with an amazing laid back, but still so trendy style. She lives in Arizona so maybe that's the reason she gets to look summer-adorable all season long! Ashley rocks her IG stories and takes us along grocery shopping, cooking, and just being generally fun and interesting. What's that sleeve you see her wearing in many of her photos? She's permanently disabled and wears a brace on her shoulder. Her pure sunshine attitude has us seriously girl-crushing. Ashley, will you be our BFF??
5.

@rachel_jacob_ - Beauty
Rachel is a mom of FOUR that's worked as a makeup artist for 20 years (so..did she start when she was 5?? #jealous). She's sister to well known MUA @Maskcara! Her makeup looks are to die for and she always lists all the stuff she uses so we have a small chance of recreating her looks. Be sure to check out pictures of her eyebrow clients... We NEED to get our brows microbladed by this babe.
{{#comments_count}} Show Commnents ({{comments_count}}) {{/comments_count}}