Daily Things to do for Girls Looking to Get Smarter ...
By Neecey
It's not possible to become smarter in a day. But it is possible to become smarter every day. By doing small things on the daily, you can increase your smarts over time. Simple habits can build into big things. Are you ready to learn what daily things you can do to expand your mind?
---
1

Ten Ideas Every Day to Keep Your Mind Working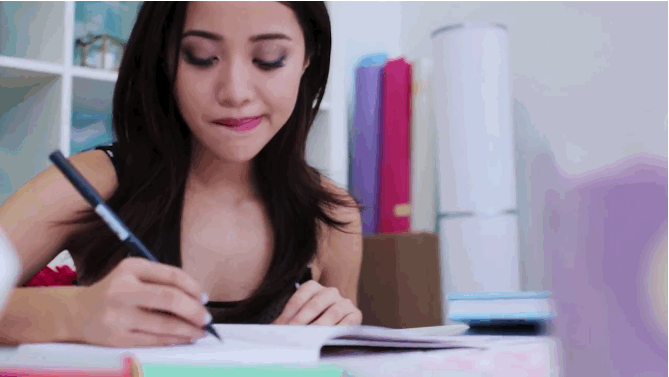 Come up with ten different new ideas for any aspect of your life every single day. It will keep your mind fresh and active.
---
2

Be Inquisitive and Don't Lose Your Curious Spirit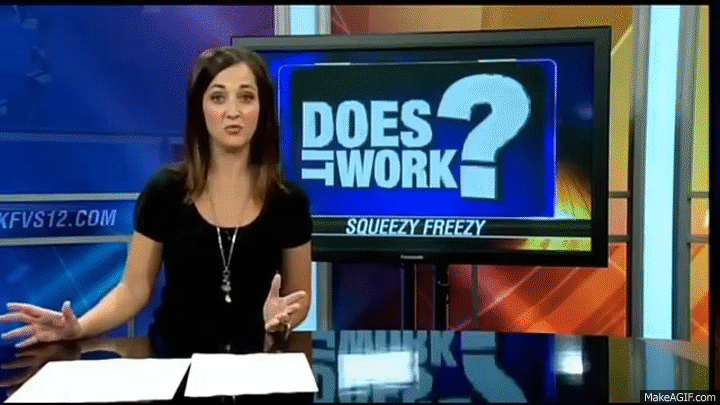 Ask questions when you want to know something instead of repressing your inquisitive nature. Seeking knowledge is never a bad thing!
---
3

Play Devil's Advocate to Make Things Interesting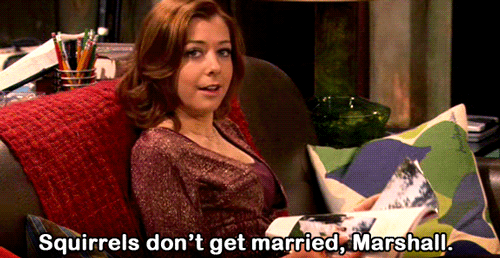 Every now and then it's good to play devil's advocate to add some interest or spice into a discussion, it doesn't have to turn nasty.
---
4

Read a Chapter of a Novel to Keep Your Imagination Big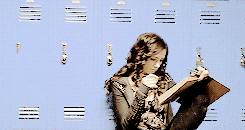 Reading a single chapter of a book every day doesn't feel like a big commitment, but before you know if you will have multiple novels under your belt!
---
5

Watch Educational Videos in Favor of Mindless TV
Whether it's an interesting documentary or a tutorial online, fill your media time up with meaningful content rather than mindless reality shows.
---
6

Read the Newspaper to Be Clued up on Current Affairs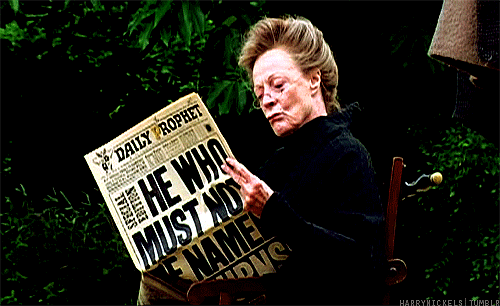 There is nothing worse than not having a clue about what your colleagues are talking about in the office. Keep abreast of world events by reading a newspaper every day.
---
7

Stay Connected to Knowledge Sources to Keep Learning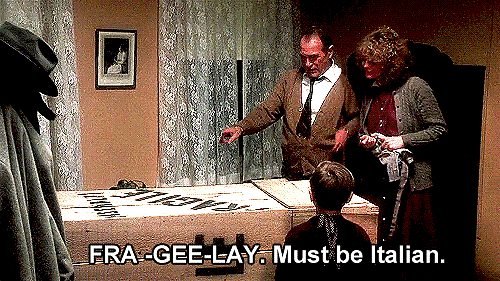 Just because you have left school, it doesn't mean that should stop striving to learn new facts and information. Every day is a school day!
---
8

Share Your Knowledge Others to Spark Interesting Conversation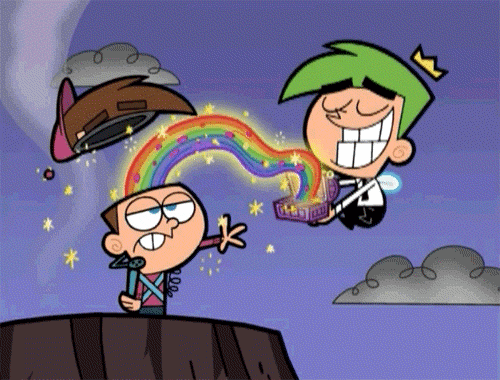 Utilize your social media platforms to share the interesting knowledge that you learn.
---
9

Apply What You Learn to the Necessary Elements of Your Life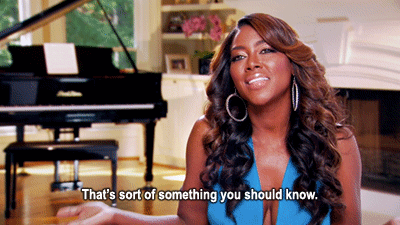 Learning something is one thing, but apply it to your life in a beneficial way is what makes you a smarter person.
---
10

Write an 'I Did' List 'cos It's Much More Inspiring than a 'to-do'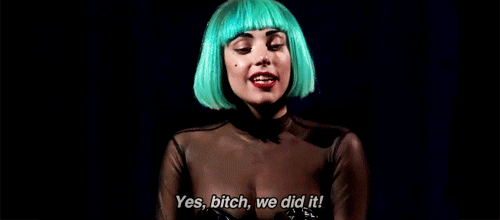 Instead of being upset that you couldn't complete everything on a to-do list, congratulate yourself by writing down everything that you did manage to do.
---
11

Start a 'Stop Doing' List to Help You Get out of Bad Habits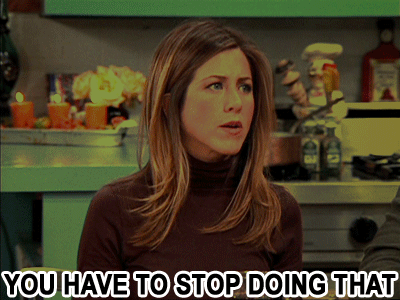 You can live a smarter life if you are able to eliminate the bad habits, and a stop doing list stuck on the fridge can help.
---
12

Stimulate Your Mind to Prevent Becoming a Couch Potato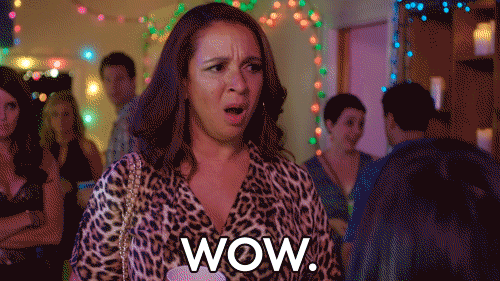 Don't just sit in front of the TV during your free time. Do things that will stimulate your mind like puzzles, educational games - anything that needs thoughtful interaction.
---
13

Take an Online Course to Improve Yourself from Home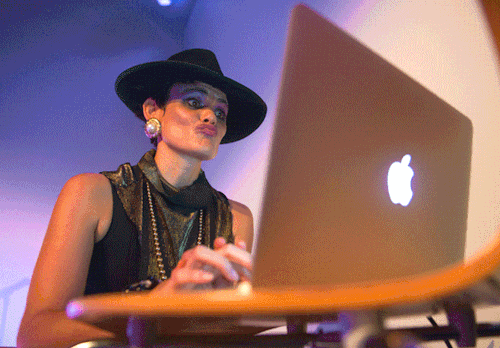 You can add precious knowledge and qualifications from the comfort of your own home with the literally thousands of online courses that are available to take. Do some every day.
---
14

Surround Yourself with Interesting People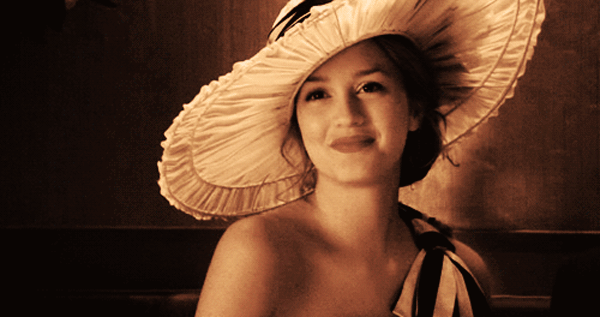 The more intelligent conversation you, the smarter you are going to be. Surround yourself with interesting intellectuals and enjoy their company.
---
15

Make Some Smart Subscriptions to Gain Further Knowledge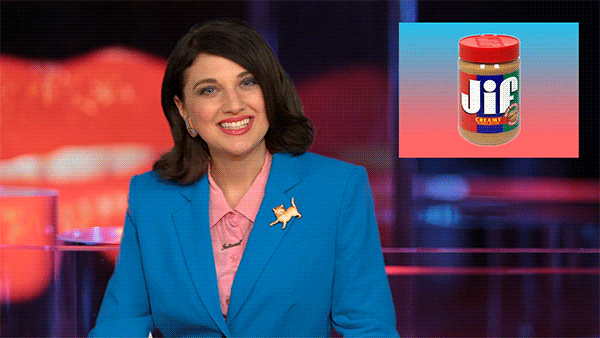 Don't rely on the fake news articles that get shared on Facebook and Twitter. Subscribe to some official news outlets for the real news.
---
16

Make Smart Game Choices That Are Both Fun and Beneficial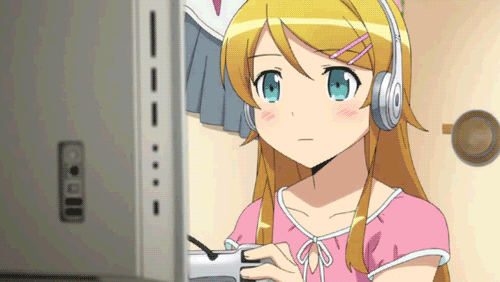 Download game apps that are going to test you mentally as well as just seeing how fast you can move your fingers across the screen.
---
17

Explore New Areas to Expand Your Awareness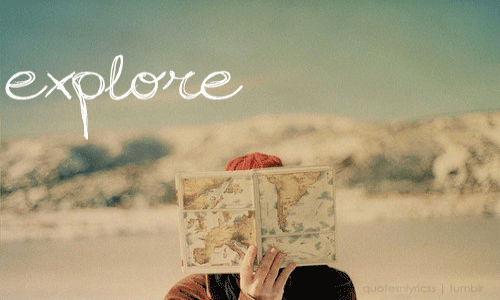 Do a spot of urban exploring in your own city to see places that you have never been to before.
---
18

Find a Productive Hobby That Will Keep You Busy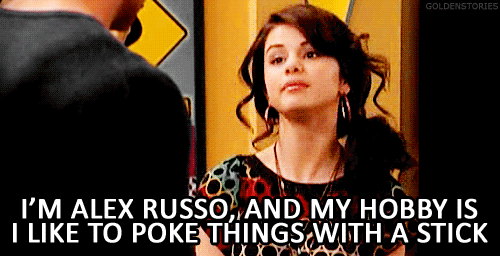 Find something that you enjoy doing that takes up a portion of your time every day that is fulfilling and stimulating.
---
19

Maintain a Healthy Diet with Good Exercise Incorporated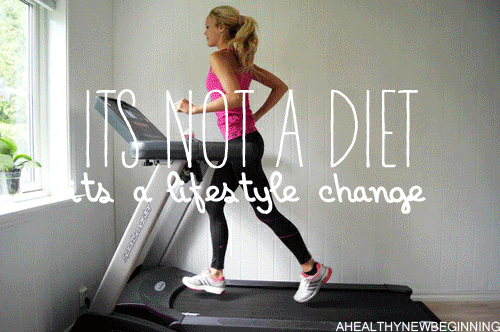 The smartest among us know that good food and good exercise is the key to having a long and healthy life.
More
---
Comments
Popular
Recent