Some people know exactly what they want to do with their lives. Others aren't so sure about their future. If you fall into the latter category, you should answer these questions that Elite Daily claims are important if you want to find your purpose in life:
1

What do I Want My Future to Look like Practically?
What kind of house do you want? Where do you want it to be located?
2

What Kind of Person do I Want to Be?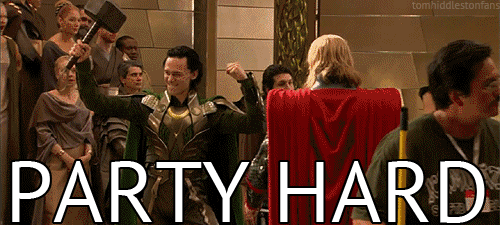 Do you want to party every weekend? Do you want to take vacations overseas?
3

What Makes Me Feel Calm?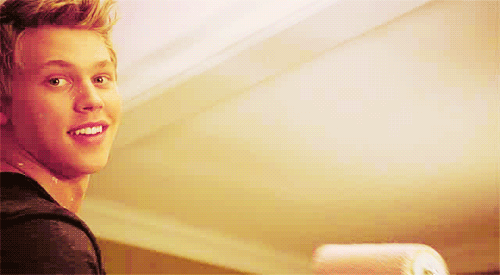 Does painting help you relax? What about kickboxing?
4

What do I Actually like Doing?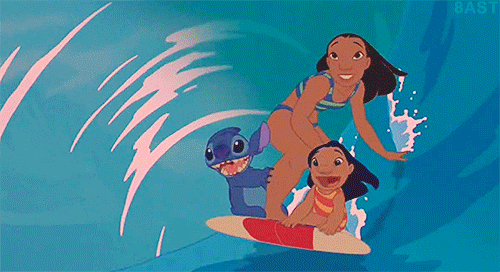 If you could be doing anything in the world right now, what would it be?
5

Who Are My People?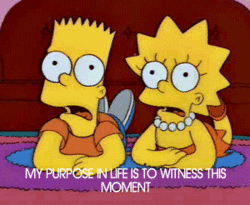 Do you want to be surrounded with artsy fellows? What about gym rats?
6

What Are My Strengths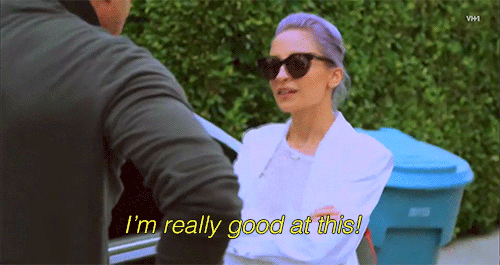 If you can identify your strengths, you can choose a life or career that is well-suited, balanced, and successful. Trying to perfect or pursue something that you're hopelessly not talented in is a waste of time. Stick to what you know and what you love.
7

What Relationship Status do You Want? do You Want Children?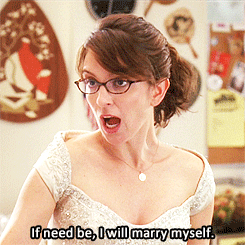 Your future could turn out incredibly different, depending on whether you want to be married, have children, or whether you want to stay single or open-minded.
8

What do I Need to do in Order to Achieve My Goals?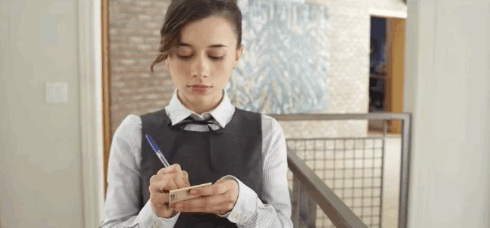 Make a list of the things you would like to achieve that will make you realise your future goals and work towards getting a future you're excited about.
9

Am I Doing Everything I Need to in Order to Pave My Way for a Successful Future?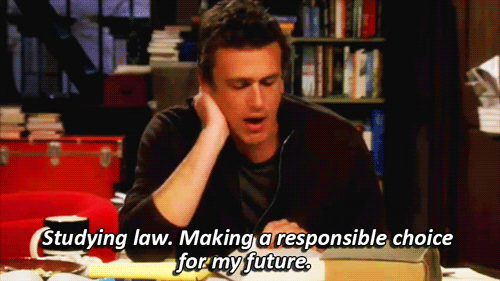 If you'd like to be married one day - are you dating? If you'd like to be a singer - are you performing, practising, or taking singing lessons? Do everything you can in order to create your best possible future.
Can you answer these questions easily, or are you having trouble?