10 Inspirational Ways to Find the Beauty in Every Day ...
By Kirsten
Everybody needs some ways to see the beauty in every day. So many people feel they have to take a lavish vacation in order to see something beautiful, in order to relax. They are discrediting and taking for granted the beautiful things that are right in front of them or even within an hours drive! Travel bloggers on Instagram have made "normal" life seem boring and sub-par, but that's just not true! There is beauty in the everyday and all around you! You just have to know how to look for it and then take the time to do so and appreciate it. Let's talk about ways to see the beauty in every day.
---
1

Wake up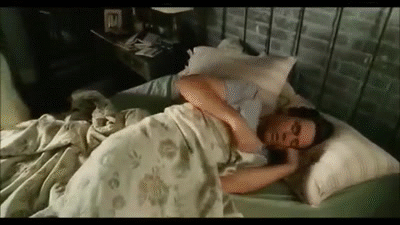 It's really that simple and is one of the best ways to see the beauty in every day. Wake up, get out of bed. This is a blessing most of us take for granted, the fact that we even HAVE the ability to wake up. Each day is new and endless. You don't even have to be prepared for it, you just have to go into it. It's a new opportunity, a gift where you can continue being you, or take opportunities to change. And THAT is beautiful. You don't have to go to some Air BnB Van in Joshua Tree to figure out that life is a gift, you simply have to wake up in your own bed and start your day however you please.
---
2

Drive with Your Windows down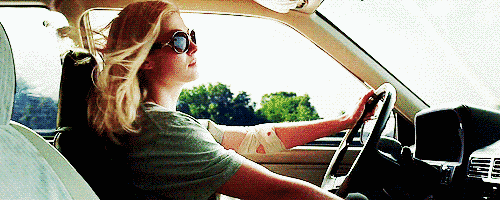 For starters, fresh air does the body good. Second, there's something about driving with your windows down that makes you take in all the scenery instead of just focusing on what's in front of you. You feel more connected to your surroundings and sometimes that feeling of connectedness is all you need to realize you live in an awesome place, surrounded by awesome people.
---
3

Embrace the Sun, Embrace the Rain, Just Embrace the Day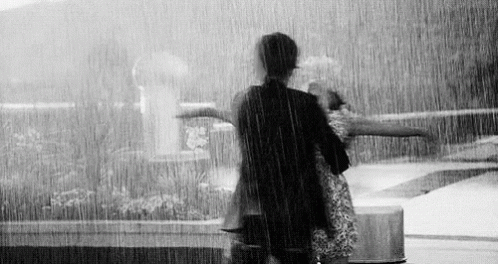 Do you blame your mood on the weather? Are you cranky because it's too hot and now you're sweaty? Are you morose because it's rainy? STOP! It won't be hot or cold, sunny or cloudy forever. Love the day for what it is! Throw on some shades, blast some beach music even if you live in the heart of the city. It'll bring positive summer vibes. Throw on a rain jacket and some cute boots and splash in the puddles, or go for a run in clothes you don't mind getting soaking wet. It's liberating when you don't let nature control you or your mood.
---
4

Take a Hike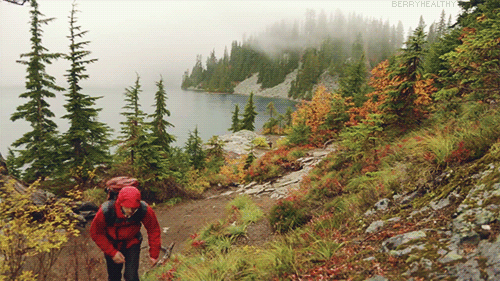 There are so many trails, parks, lakes, mountains, beaches, rivers, etc. We are intermingled with nature and we don't even realize how close we are to a big park! So, hop on Google, find a trail over 2 miles long and go exploring! It can be a simple trail around a lake or something more challenging like a hike to a summit. You're probably closer to a scenic vista than you know! Take advantage of what's in an hour radius from you. The closer we are to nature, the better we can reflect on it and actually stop and see the wonders of this world. It's often said, "the simplest things hold the most profound beauty"
---
5

Hear the Music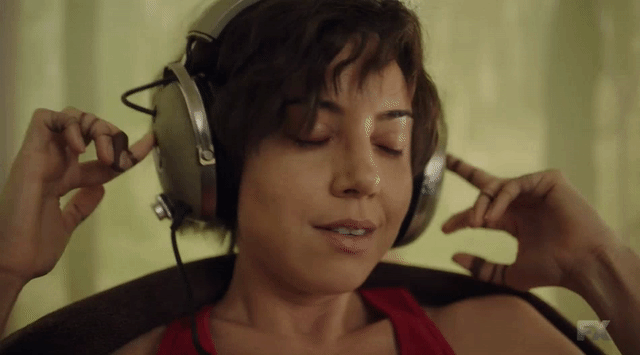 No, I don't mean download someone's Spotify playlist (or do! Listening to someone else's library can open up a world of artists to you)! I mean, find a bar that hosts live bands and go check out the local music scene. It may not be something you're in love with, but seeing other people living their passions can ignite a dream following spark inside of you! You'll see the artists of your community, the people who are still true to themselves no matter what, and that's beautiful and inspiring and cool.
---
6

Widen Your Radius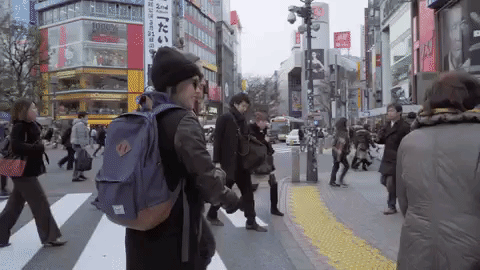 No, you don't need to buy a one-way ticket to Amsterdam so you can backpack, stay in hostels, and try to obtain "life stories". Sure, backpacking Europe is dope - it's aesthetically and soulfully gorgeous between the architecture, scenery, and history. But there is SO MUCH HISTORY where you live too! And quaint, homey little towns waiting to be explored with mom and pop diners and shops waiting to be supported! Expand your radius for a weekend by even 30 miles and go check some out!
7

Try Something New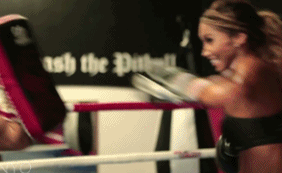 There are new businesses popping up constantly and apps like Groupon have all the best discounts so give them a try! Love fitness but bored of the gym? Try a kickboxing class or a 1-week boot camp. Love painting but tired of wine night? Try a different medium like ceramics or glass blowing. Even if you don't end up loving what you are trying, learning something new is good for mind and soul. Plus, who knows, you may meet some cool people in the class and then BOOM! New friends! Learning about a new trade or new hobby is a great way to start appreciating other aspects of life :)
---
8

Slow down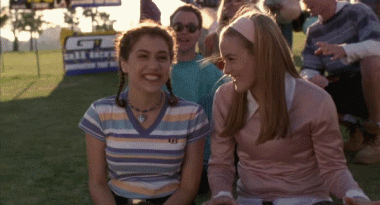 We bog ourselves down with to-do lists and are constantly focused on the NEXT thing or how to improve, always gotta do, always on the move. We need to slow ourselves down. We need to turn off our cell phones, invite friends over, and just hang out like we're in middle school. Laugh, talk, sit around and do nothing, just stop thinking and being fast paced for a second. Just chill, it's ok. And time is precious. And it's a beautiful thing to be able to spend it with those you love and be healthy.
---
9

Be Grateful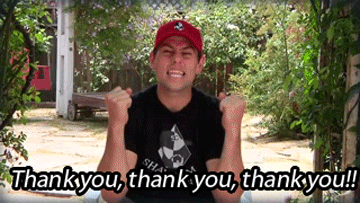 It's scientifically proven that once we recognize what we are grateful for, once we say it out loud, it is reflected internally. We tend to focus on the negative, telling ourselves we're being "realistic", well it can be realistic that you have a lot of blessings. And as simple as they may seem to you right now, they mean everything to someone else out there in the world. When we express our gratitude for things, it makes it easier to see the other things we are blessed with. This is why people have mantras. Try it one day, just make a list of everything you are thankful for. Don't wait until Thanksgiving and the holidays, do it today.
---
10

Give Back to the Community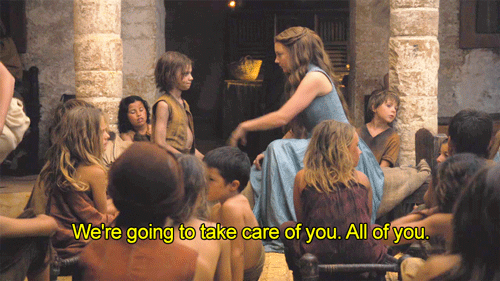 Volunteer work, to some, seems like a chore or a way to stroke your own ego. But the fact is, by helping others in need, you can see how awesome it is that there are so many established programs out there to help people. And that they really do great things. It's not about a photo op with kids in underdeveloped countries or bragging rights. It's about making someone's life better. And this, in turn, makes your life better; whether that's because you're helping them makes you feel good, or because you see how good you truly have it. If you are capable, you should always help others because the most beautiful thing day in and day out is selfless love.
---
Comments
Popular
Related
Recent