20 Life Lessons Only Our Moms Could Have Taught Us ...
By Lucy
If you think about it, plenty of the knowledge that we possess today has not only come from our own experiences in life, but also from the ladies that have raised us and given us there support through everything we do and achieve! That's right, I'm talking about the lovely mothers of the world. Now we're going to take a moment to reflect on just a few of the many things we've learned from our mothers, which has helped shaped us into the person we are today!
Below are fantastic pieces of advice on life, style and career, as told by Britco.com employees, as they each share one important and meaningful life lesson they've learned from their mothers.
---
1

A Catchphrase for Making Decisions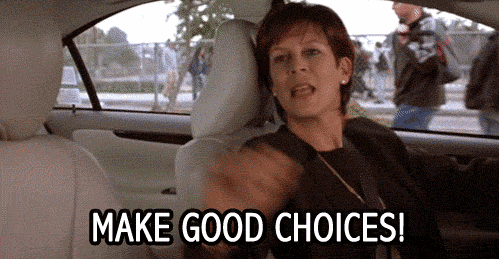 "My Mom's Catch Phrase for Us Growing up Was, 'Just Because You Can, Doesn't Mean You Should.' She Always Encouraged Us to Be Thoughtful about when to Say Yes or No, How We Spend Our Money and How to Make Sure We Weren't Taking Advantage of Others." — Cecelia Cox, Head of Marketing
---
2

Everything is a Negotiation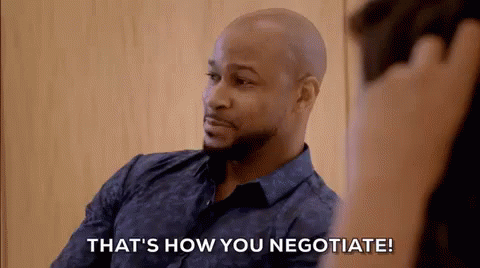 "My Mom Always Started with 'no' so We Would Have to Negotiate Our Way to 'yes'. She Told Us That if We Stopped at No We Really Didn't Want the Yes to Begin with. I Have Taken That Advice with Me on Every Deal I Have Ever Negotiated." — Nicole Emanuel, CFO
---
3

Don't Forget the Importance of Shoes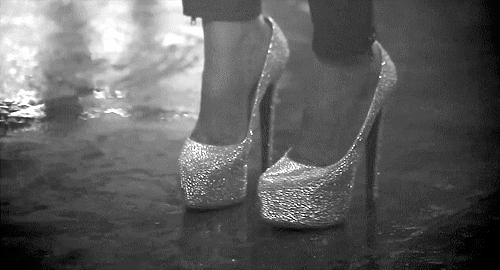 "'The Shoes Make the Outfit.' Good Advice, Even Though She and I Have VASTLY Different Opinions on What Kinds of Shoes Should Make That Outfit ;) — Kelli Korducki, Sr. News Editor
---
4

Do What You Love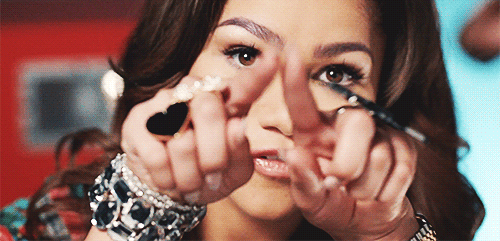 "Make Sure That What You Are Doing is Fun Because when the Work Becomes Demanding, You Want to Know at Your Core That on the Whole You Are Having a Good Time." — Cameron Rivinus, VP of Commerce
---
5

Dress to Impress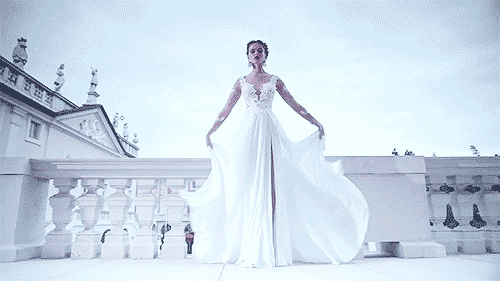 "My Mom (along with Catherine Zeta Jones) Says, 'You Never Know when You'll Meet the Queen.' Meaning, when You Leave the House, Always Try to Look Nice Because You Never Know Who You Might Run into." — Alex Plante, Brand Partnerships Manager
---
6

Maintain Your Appearance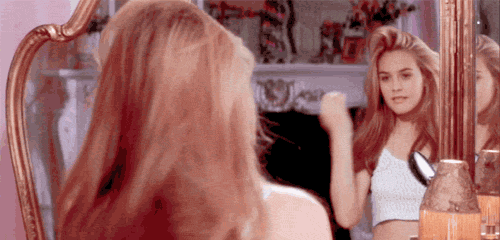 "Never Leave the House with Chipped Nails. It'll Make You Look Careless No Matter How Cute the Rest of the Outfit is." — Jillienne Grant, Brand Partnerships Manager
7

Moderation is a Must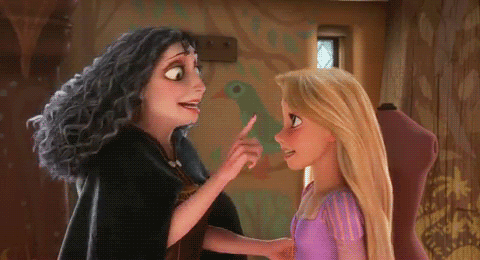 "My Mom's Life Anthem is Basically 'Everything in Moderation.' She's Been Saying It My Whole Life!" — Michaela Friedman, Brand Partnership Planner
---
8

Always Be Prepared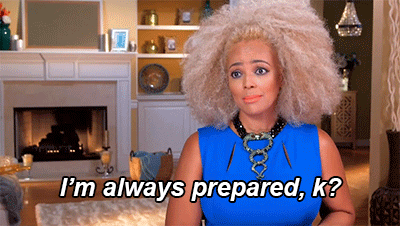 "Always Keep a Cardigan or Shawl on Your Chair at Work for when It Gets Cold!" — Annie Kubena, Designer
---
9

Explore Your Options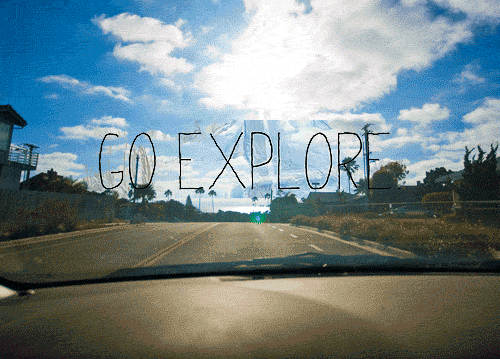 "My Momma Always Told Me to Try Everything and Anything My Heart Was Called to. when I Wanted to Be a Fashion Designer, She Bought Me a Sewing Machine. when I Wanted to Be a Photographer, She Helped Me Get a Camera. when I Wanted to Become a Makeup Artist, She Sent Me to Beauty School. the True Unconditional Support and Love for Any Path, No Matter What I Desired, She Encouraged Me to Find My Truth Even if I Didn't Follow through All the Way on Everything. It Allowed Me to Get to Where I Am Today :) and I'm Happy." — Misty Spinney, Beauty Editor + Stylist
---
10

Comfort is Key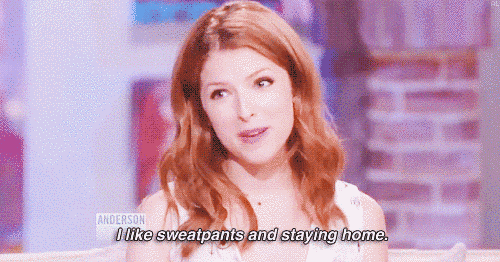 "My Mom Always Told Me to Be Comfortable in My Skin and My Clothes and I'll Look My Best!" — Terri Hintz, Brand Partnerships Director – West
---
11

Go the Extra Mile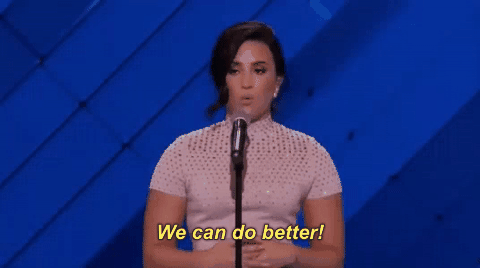 "My Mom Always Told Me to Go above and beyond Because Almost Everyone Meets Standard Expectations. Meeting Expectations is a C in School. to Get an a You Have to Take That Extra Step. It's That Certain Something — a Sparkle, a Drive, a Passion — That Allows People to Remember You and Sets You Apart from the Rest." — Ashley Perlman, Sr. Brand Partnership Planner
---
12

Always Have Style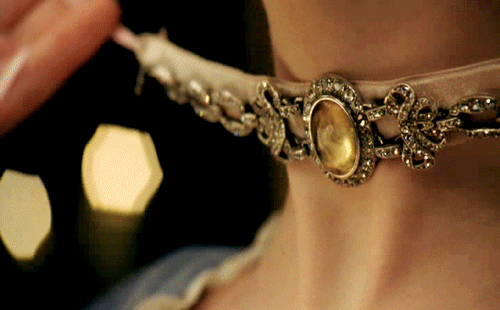 "Wear Classics and Add Flair with Your Accessories." — Paige Sager, Brand Partnership Planner
---
13

The Best Approaches in Life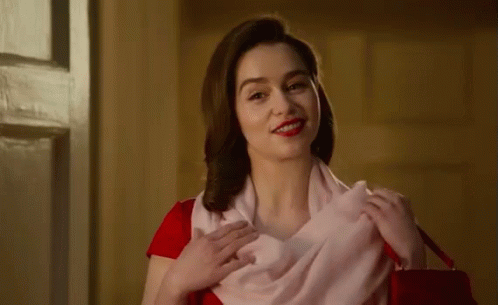 "It's Better to Be Overdressed than Underdressed!" — Caitlin Silva, Customer Service Specialist
---
14

Where There's a Will There's a Way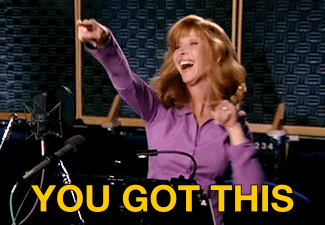 "I've Wanted to Be a Writer since I Was Eight Years Old, but when I Was a Junior in College, I Had a Quarter-life Crisis as an English Major Because I Didn't Think I Would Ever Be Able to Support Myself. I Considered Becoming a Lawyer Instead, but My Mom Told Me, 'You Always Wanted to Be a Writer, so That's What You Should Be. There Will Always Be a Way to Make Money.'" — Kimberly Wang, News Editor
---
15

Let Style Improve Your Mood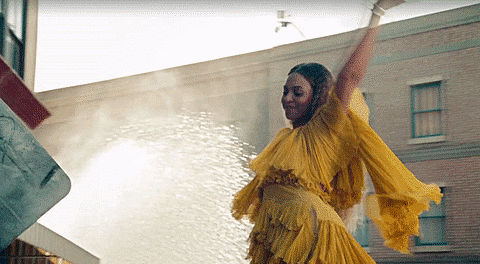 "My Mom is a Big Fan of Color in Her Wardrobe. She Always Encouraged Me and My Sister to 'dress Bright' Because It Can Easily Lift Your Mood if You're in Something Bright and Cheery versus Dark and Gloomy (though I do Have a Ton of Slimming Black in My Closet)! Case in Point: I Rocked a Bright Yellow Dress and Yellow Rain Boots on a Dreadfully Rainy Spring Day in Chicago a Few Weeks Ago. Everyone I Encountered Gave Me a Big Smile as I Trudged around the City. (Even Folks at Airport Security Couldn't Help but Smile and Comment on My Sunny Ensemble Later That Day!)" — Tammy Evrard, Brand Partnerships Manager
---
16

Be a Great Role Model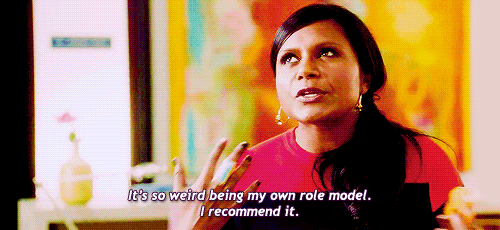 "Read to Your Child Everyday, Go to the Park, Museum or Library and Model Good Eating Habits and Manners. Also, Hug Your Child!" — Kelly Bryden, DIY Designer
---
17

Make a Good Impression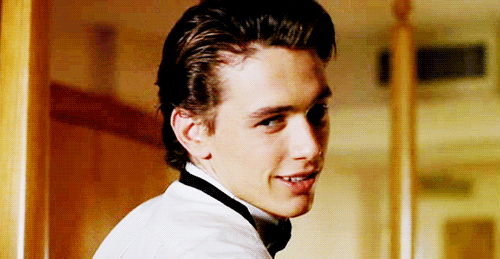 "Show Respect, Work Hard and Always Be Kind. Create the Job You Want and Invest in Shoes and Makeup." — Casey Richards, Assistant Buyer and Operations
---
18

Take Good Care of Yourself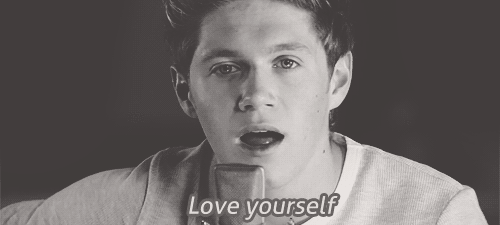 "Always Stay Hydrated." — Marisa Kumtong, Designer
---
19

Enjoy the Joyful Ride That is Life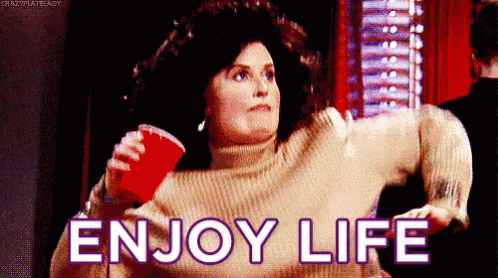 "My Mom Always Tells Me Not to Worry about the Destination but Enjoy the Journey." — Tania Gandhe, Engineer
---
20

Find Your Own Destiny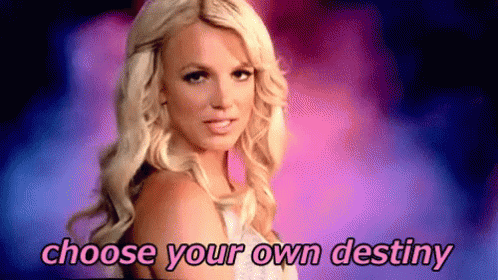 "Own What You do and Find Your Purpose." — Anita Yung, Creative Project Manager
---
Popular
Related
Recent