7 Wonderful Things to Love about Winter ...
By Alicia
Although summer is my favorite season by far, I have found there are some wonderful things to love about winter. I think it is all a matter of learning to appreciate whatever season that you are currently in. You cannot change the seasons so you might as well learn to enjoy them. Let me tell you some things to love about winter.
---
1

The Beauty of a Fresh Snowfall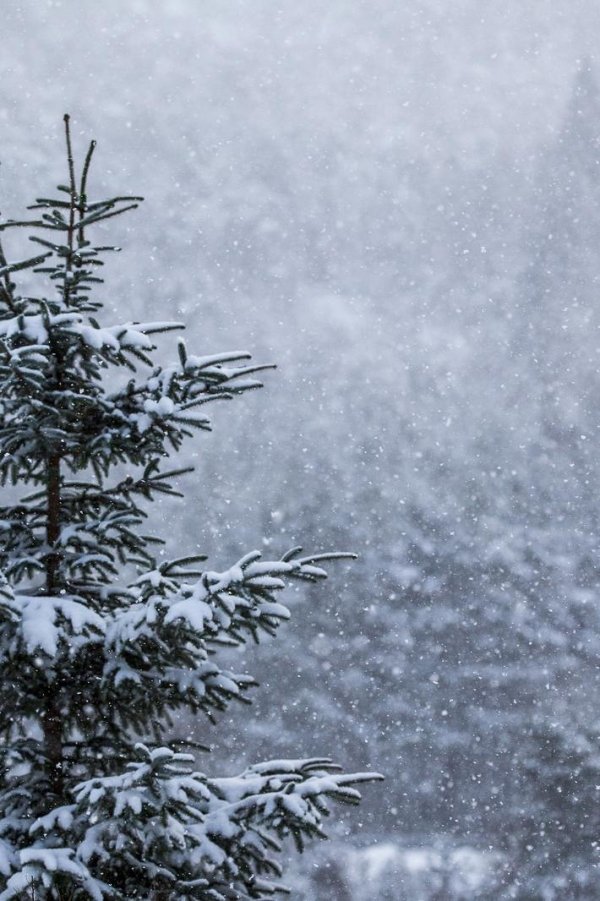 One of the most beautiful things to love about winter is the beauty of a fresh snowfall. I will admit I do not enjoy the hassle of snow. I don't enjoy the treacherous travel conditions. I also do not like to see snow lay on the ground and get dirty. But as far as watching it snow and looking out to see a freshly fallen snow, that is something I do love.
---
2

Boots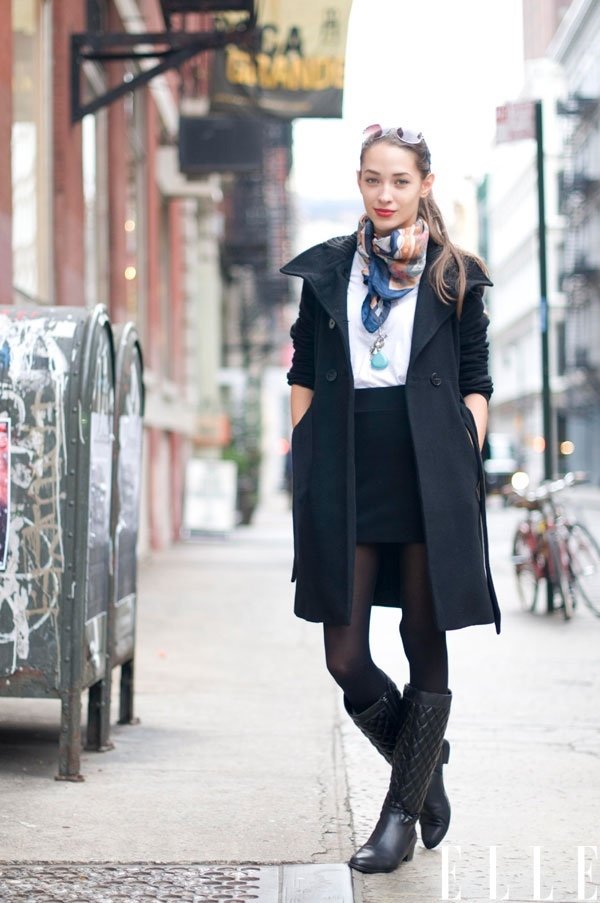 Okay, being a girly-girl, I will fully fess up to loving the fashion aspect about winter. There are many elements of fashion to enjoy in the winter such as sweaters, scarves, beautiful coats and other items. But boots are by far my favorite fashion item to enjoy in the winter. I love boots and seem to love them more all of the time. My latest favorite is a pair of brown riding boots that go with everything.
3

Soups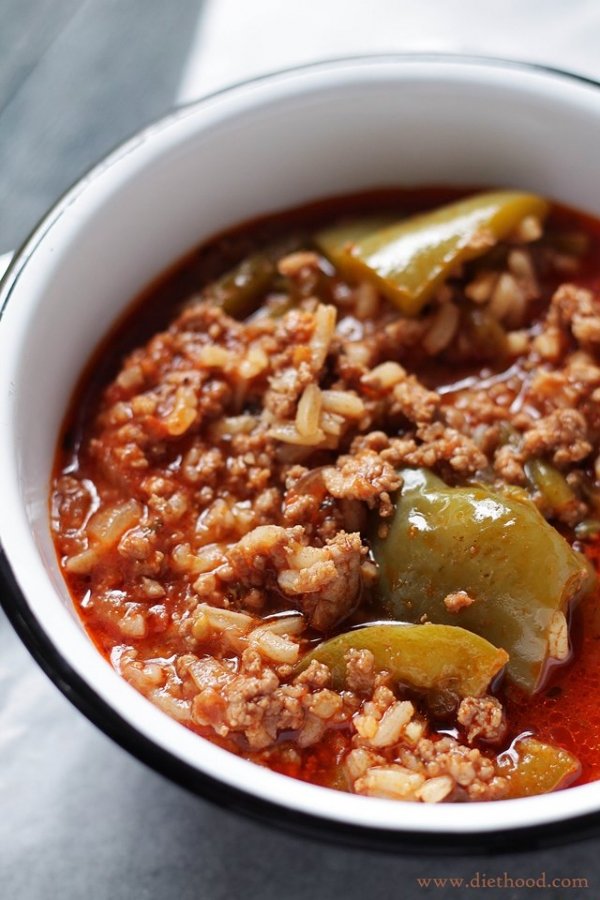 I am always so anxious to fix soups that I usually start fixing them well before it is cold enough. We will usually be in the last days of summer and I am already trying out new recipes for soups and stews on my family. There is just nothing like coming home to a warm meal waiting on you. That is one reason why I find a lot of wonderful, tasty soups that I can fix in the crockpot. My family's latest favorite is Stuffed Pepper Soup. If you haven't tried it, do a google search and experience it for yourself.
---
4

The Coziness of a Warm Home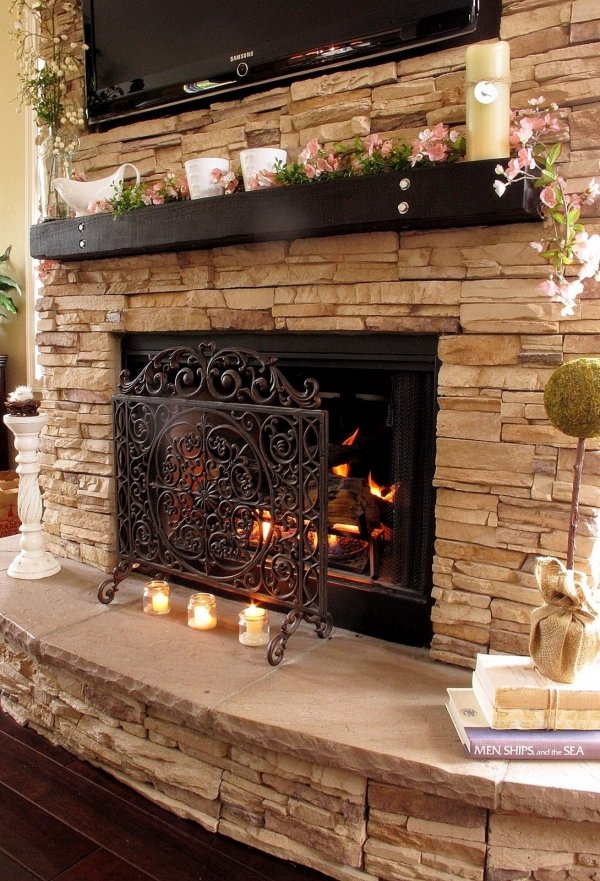 I am a homebody but I am even more so when it is wintertime. I love the coziness of my warm home. I love being tucked in with a good book. I love watching the fire crackle and roar. It just makes everything seem so enjoyable and makes you want to enjoy life's simple pleasures.
---
5

The Holidays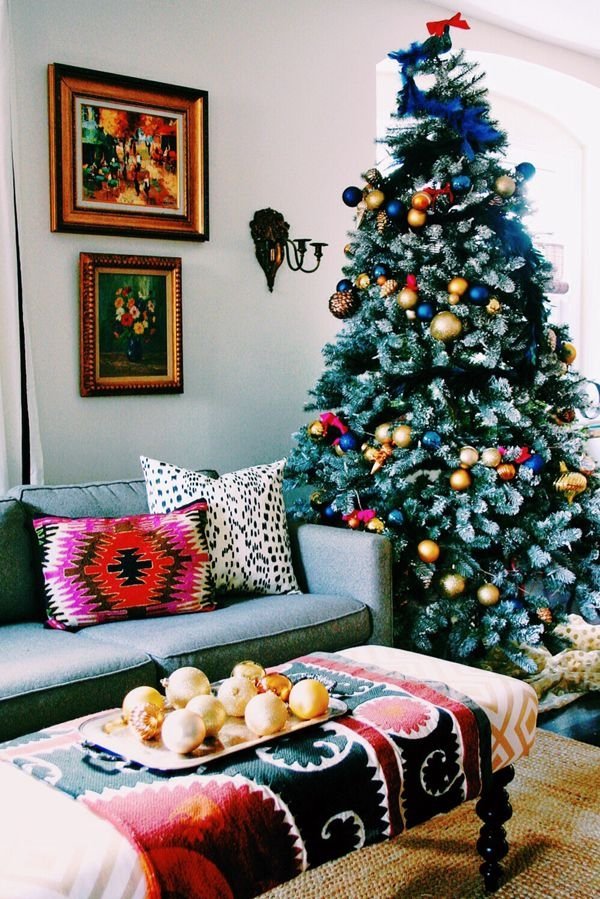 I love the holidays. Of course this is one of the reasons why I love winter. From Thanksgiving in late fall through Christmas, New Years and on to Valentine's Day, I enjoy them all. If things are going to be grey and dreary outside at least we have these fun holidays to break up the monotony. I think the fun of the holidays really helps the winter go by faster.
---
6

Time to Cuddle with the One You Love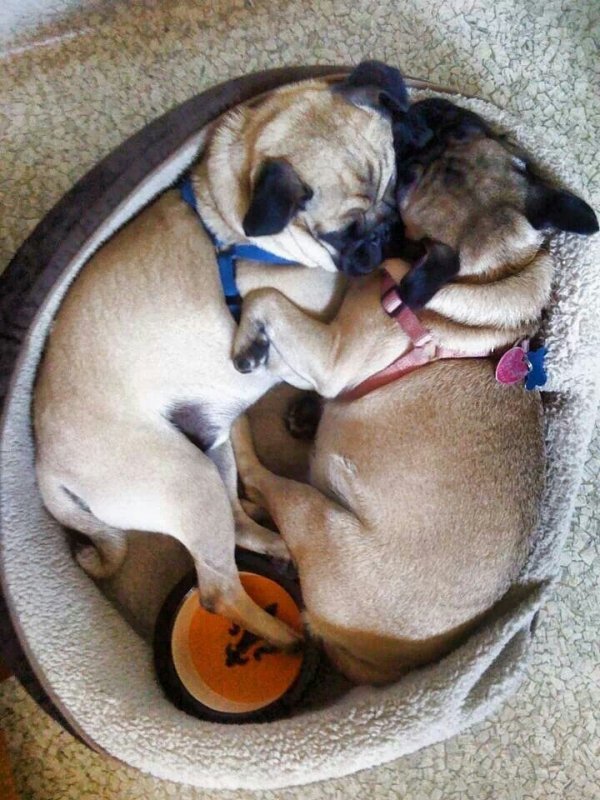 In the summer, we are usually rushing around and doing fun summer things, which is great. But a lot of times our guys are out working on projects or hitting the golf course, at least that is the case at our house. But in the winter, there isn't as much to do outdoors so you can just enjoy the time to cuddle with the one you love. You have more time to spend together. Rent a stack of movies you have been dying to see and just enjoy an evening together.
---
7

Hot Chocolate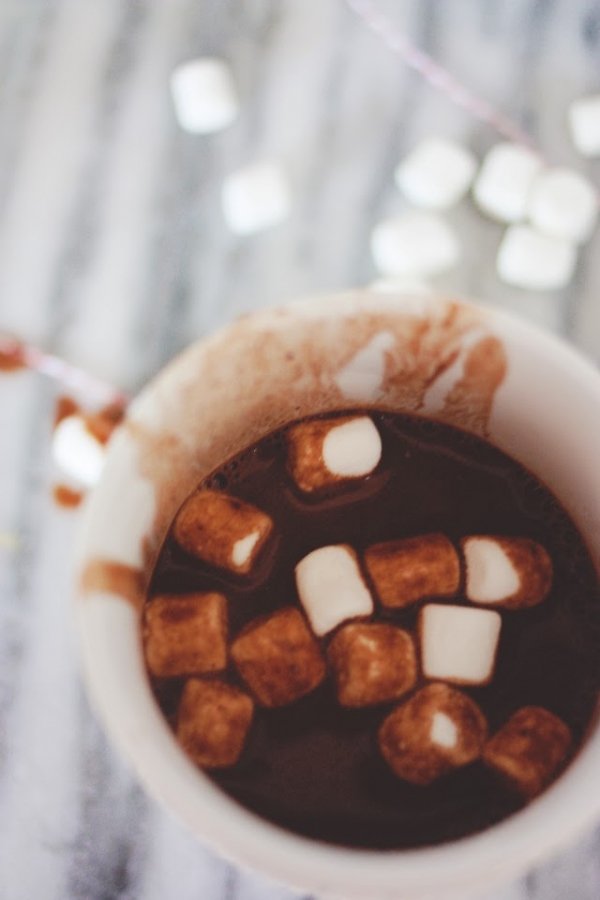 Need I say more? Of course this makes the list of why I love winter. I love coming home to a cup of hot chocolate after being out in the frigid weather doing errands. I know you can have it any time of year but it just isn't the same if it isn't cold outside. It is also a great way to enjoy chocolate that doesn't blow the diet, which is always a good thing.
These are some of the things I love about winter. What about you? What do you love about the cold weather months?
---
Popular
Related
Recent