10 Ways to Make This Your Best Summer Ever ...
By Lisa
If you want to make this the best summer ever, and who doesn't, read up on these 10 simple tips! There are lots of ways you can spend your summer but I've got some suggestions that can help you make the most of your free time and really savor the summer time. So, let's plan to make this best summer ever by enjoying some much needed down time while still getting out and having fun!
---
1

Custom Tour Your City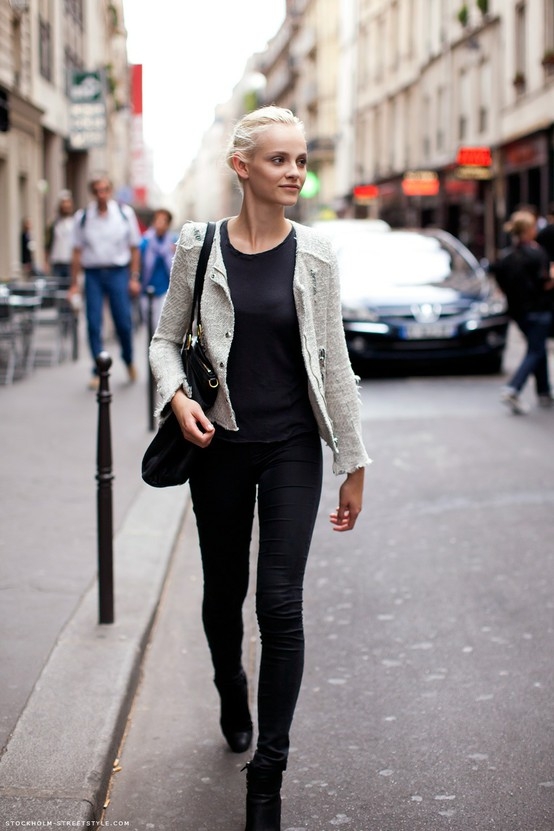 Make this the best summer ever without traveling too far by creating a customized tour for yourself! If you're a coffee enthusiast, "tour" all the coffee spots in your city. Or if you're a wine lover, stop by all the wineries in your area and sample some vino. You can also create a custom tour out of your local area but it's fun to get to know and support local businesses!
---
2

Hit up the Water Park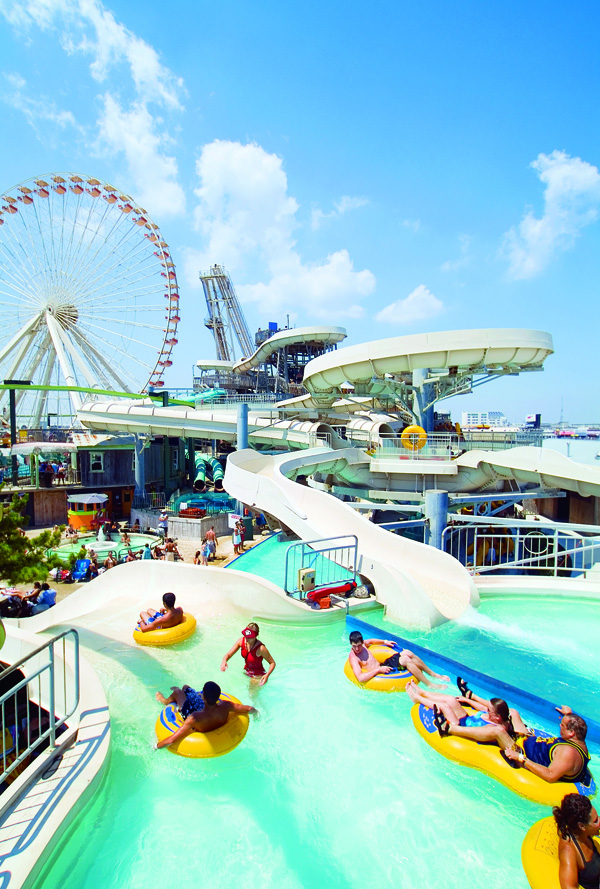 You know it's summer time when the water parks start opening up! Make a date with friends or family to spend a day at the water park! You can catch up with everyone, barbecue, show off your swimsuit and challenge your friends to ride all the water rides with you!
---
3

Learn Something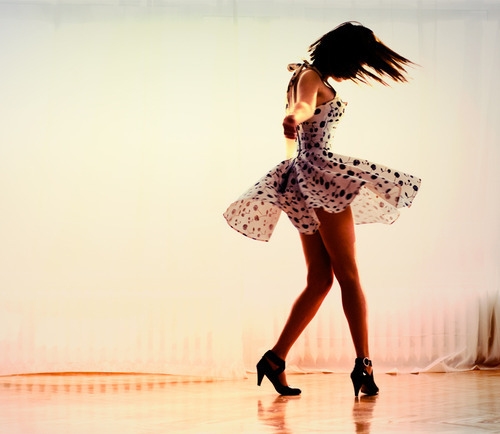 Another way to make the most of your summer is to learn something new. Take a class at your local adult school or community college and learn dance or photography. If you dream of traveling around the world then why not learn a new language? Or maybe you're like me and have a musical instrument you want to learn but just haven't gotten around to picking it up. Now is the time!
---
4

Ride Your Bike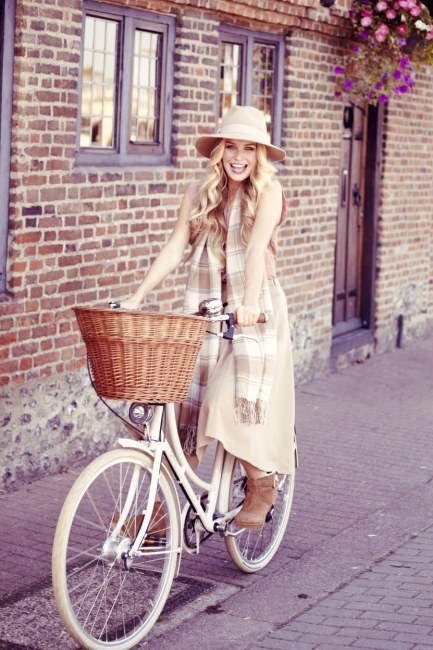 Dust off your bike and ride it around! Riding bikes is a great family activity plus it's also great exercise and much more environmentally friendly than driving around. If you don't have a bike, bust out your old roller skates, skateboard, pogo stick, whatever! Just get outdoors and have some fun!
---
5

Road Trip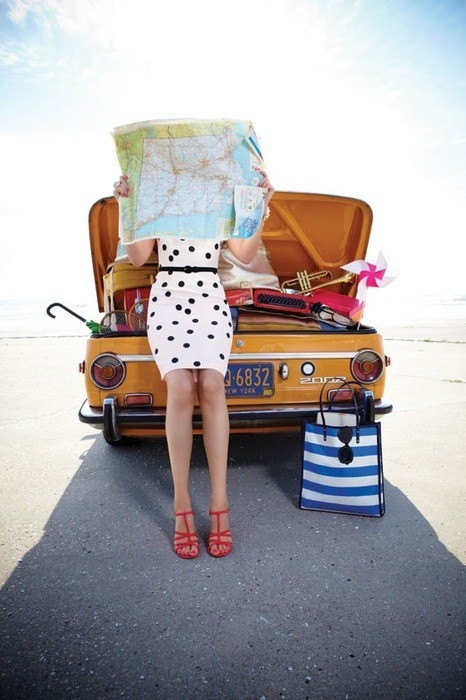 Road trips are generally fun any time of the year, but it's so much better when it's warmer out with a few more hours of sunlight! Getting on the road with friends and family gives you time to chat, bond and explore new places. Take your trip to the next city or be adventurous and go out of state, there are many adventures to be discovered!
---
6

Water Balloon Fight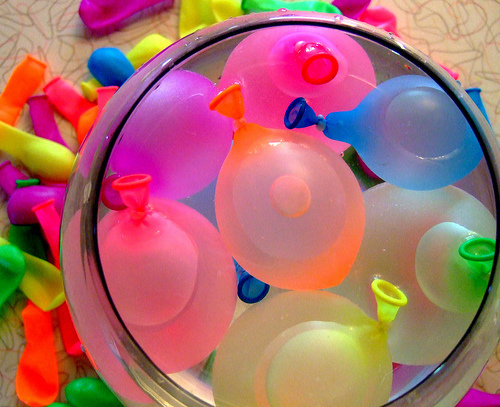 Another summer time essential is a water balloon fight! Bombard your friends, family members and whomever else you can find with water balloons. This is a great way to get active outdoors, have tons of fun and cool off at the same time! The hard part is just getting all the water balloons filled up without everyone knowing about your attack!
---
7

Have a Picnic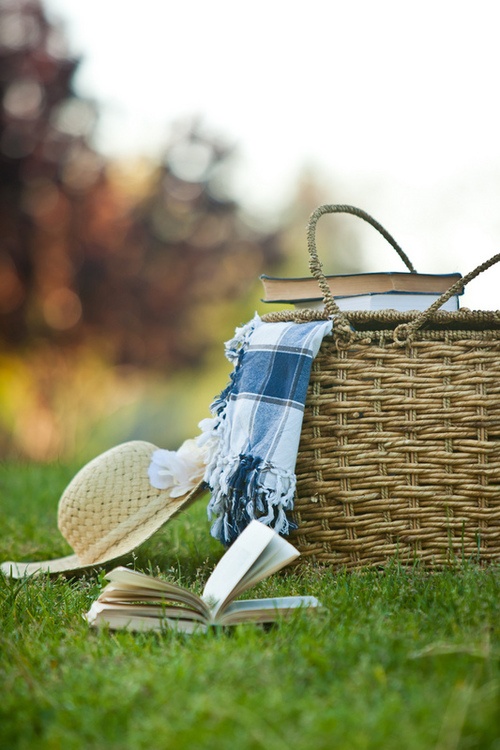 Another way to make the most of your summer afternoons and early evenings is to host a picnic! Get out your blanket, picnic supplies and get creative with the menu! If you're pressed for time or just don't feel like making a bunch of dishes, buy a few sides, drinks and sammies at your grocery store and you're done! This is a fun activity to enjoy with your significant other, friends or enjoy your meal solo and take in the summer scenery!
---
8

Go to an Amusement Park or Fair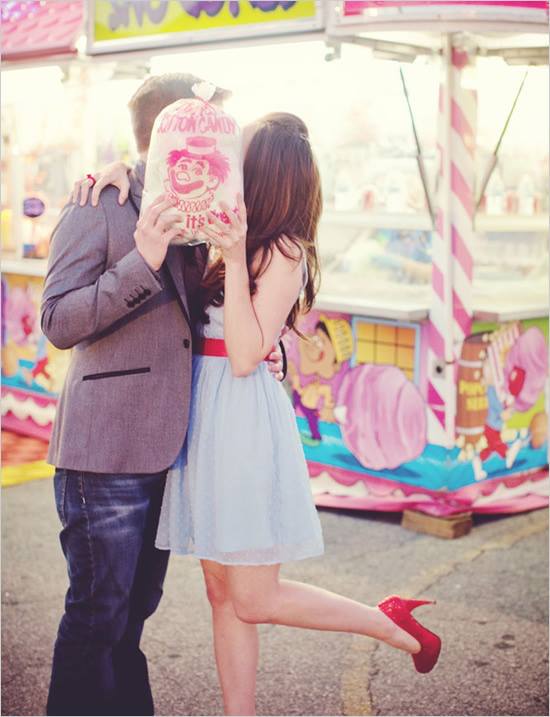 Amusement parks are a hot spot in the summer time and for good reason! You can eat tons of yummy food, scream your head off on a roller coaster and just enjoy being a kid again! If you don't live near an amusement park, go to your local fair and have fun playing games and riding crazy rides all day. You don't have to go to a fancy theme park to have fun; it's all about living in the moment!
---
9

Go to the Beach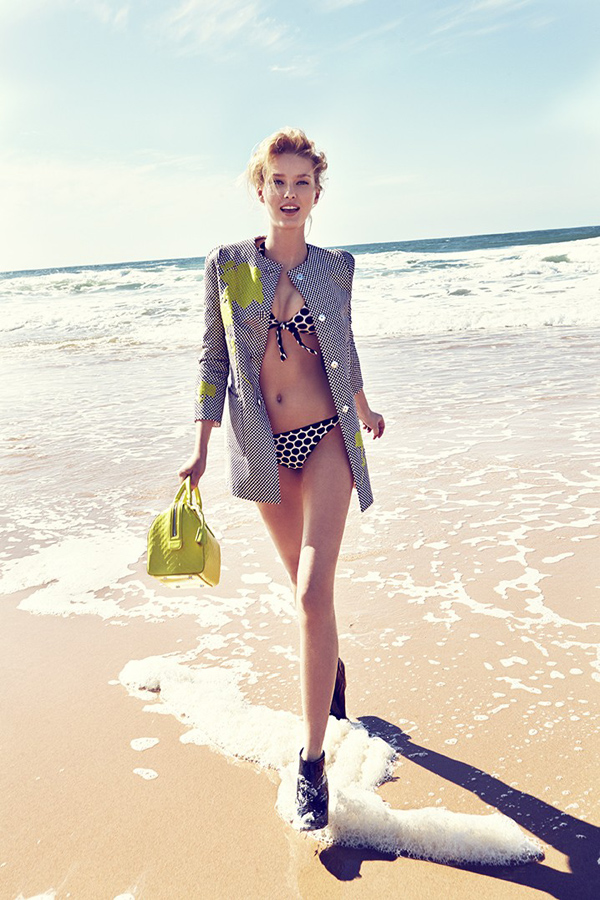 Taking a trip to the beach is another way to make the most of your summer! If you don't live near a beach, consider planning a trip to your local beach and spending a day in the sun! Enjoy an ice cream on the pier, take a walk with your feet in the sand and go for a dip in the water. Another bonus about taking a trip to the beach is the beautiful beachy waves you'll be rocking!
---
10

Do Nothing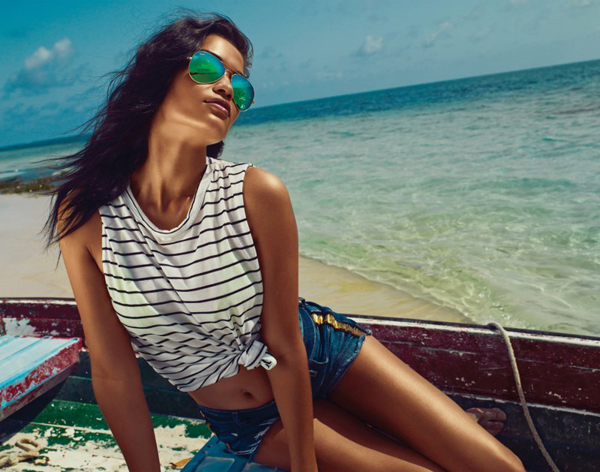 Doing nothing might sound boring but if your calendar is constantly packed, why not take a day to do absolutely nothing?! Pick a day and just be lazy and do whatever you want. Sleep in, wear comfy clothes all day, shun any chores and eat breakfast for dinner. Doing nothing might be just the thing you need to help recharge your batteries to get ready for more adventures in the summer!
No matter what you do this summer, do something you love to do! Even if you have a million things to do and a million people to take care of, don't forget to have fun. Summer time is the perfect time to explore, go on an adventure and try something new! What are your plans this summer?
Meghan
>>>. Ahahaha basically my life....
More
Comments
Popular
Recent