There are so many ways to love yourself more!
Do you compare yourself to movie stars and models? Do you spend a ton of time worrying about what others think? It's time to love yourself just the way you are. Fortunately, there are some things you can do to foster that self love.
The following are ways to love yourself more, whether you are a single penny pinching woman or a stay-at-home mom.
1

List Your Best Assets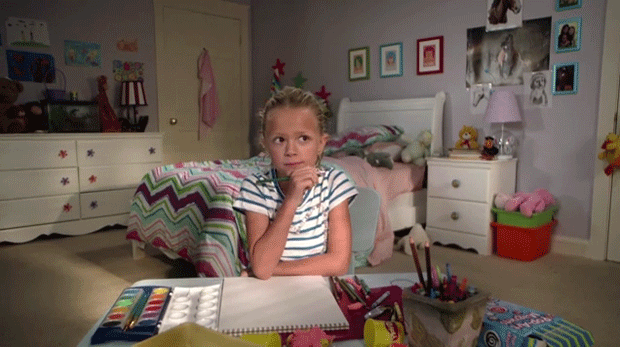 One of the best ways to love yourself more is to acknowledge what's great about you. By jotting down qualities, such as sense of humor, intelligence and a caring nature, you have something to think back on next time you feel you are too ugly or too fat.
2

Ask Yourself if You Would Talk to Your Loved Ones the Way You Talk to Yourself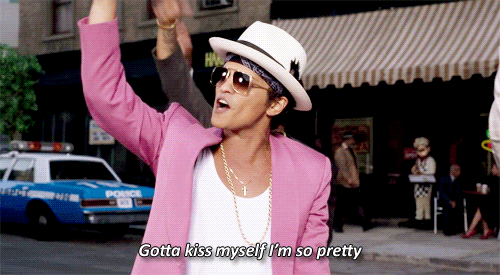 You probably wouldn't, which is why you should use loving, supportive, nurturing and forgiving self-talk. You should love yourself the way you love others in your life.
3

Feed Your Body Nourishing Food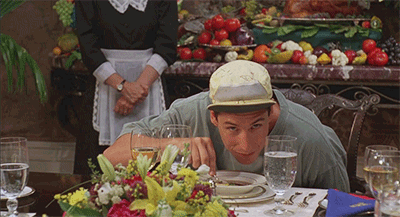 Feeling your best is an inside AND an outside act. You must fuel your body with the proper nutrients to keep yourself going and feeling good.
4

Exercise to Relieve Stress, to Fight Anxiety and to Feel Good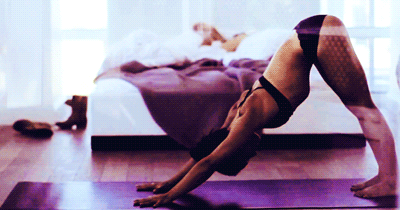 Exercise is a great way to boost your mood. It makes you feel good, lets you release tension, and will help you improve your physical appearance.
5

Practice Gratitude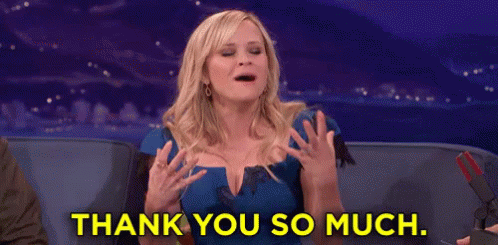 Think about your accomplishments, activities, relationships, etc. and how your body has allowed you to have and record them. Next time you're feeling down, you'll have a great list of things to be grateful for.
6

Wear Comfortable Clothes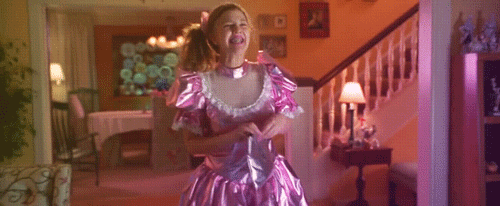 Wearing clothes that feel good on your body and show your personal style is always important. You'll feel better in your own skin if you wear things that make you feel confident about yourself.
7

Remember There is Someone out There That Wants What You Have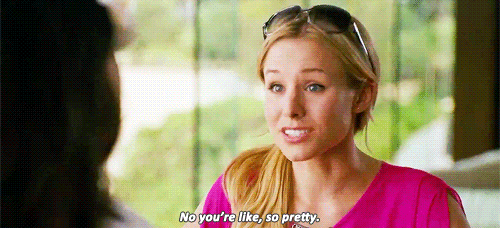 The grass isn't always greener on the other side! Your big butt, straight hair, or curves, might be the envy of the girl across the room.
8

Reward Yourself with Something Nice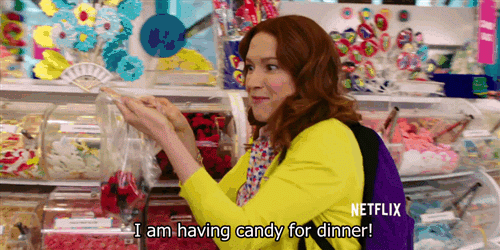 You feel good doing nice things for others, so start treating yourself once in awhile to make yourself feel good. Take yourself out for dinner after a big promotion or buy yourself a new outfit for an awesome GPA. Whatever it is, celebrate your achievements to avoid low self-worth.
9

Make Yourself Feel Sexy and Confident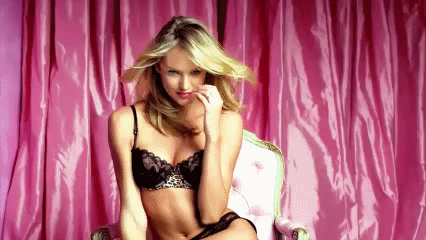 Take a hot bath, wear a sexy nightgown or indulge in a steamy romantic night with your special someone. Whatever it is, allow yourself to be sexy!
10

Be a Role Model and do Not Disrespect One of Your Greatest Gifts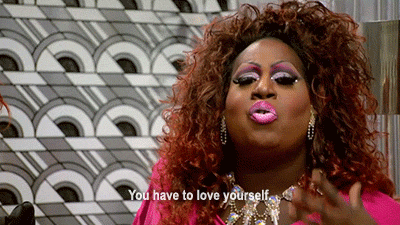 Be the inspiration your friends and family need by being the one who teaches them to love themselves for who they are! After all, that might be most rewarding of all.
Good love!
Want news and updates about this topic?
Sign up for updates