5 Magical 🔮 Lessons 📖 to Learn 🤓 from Dad 👨‍👧‍👦 ...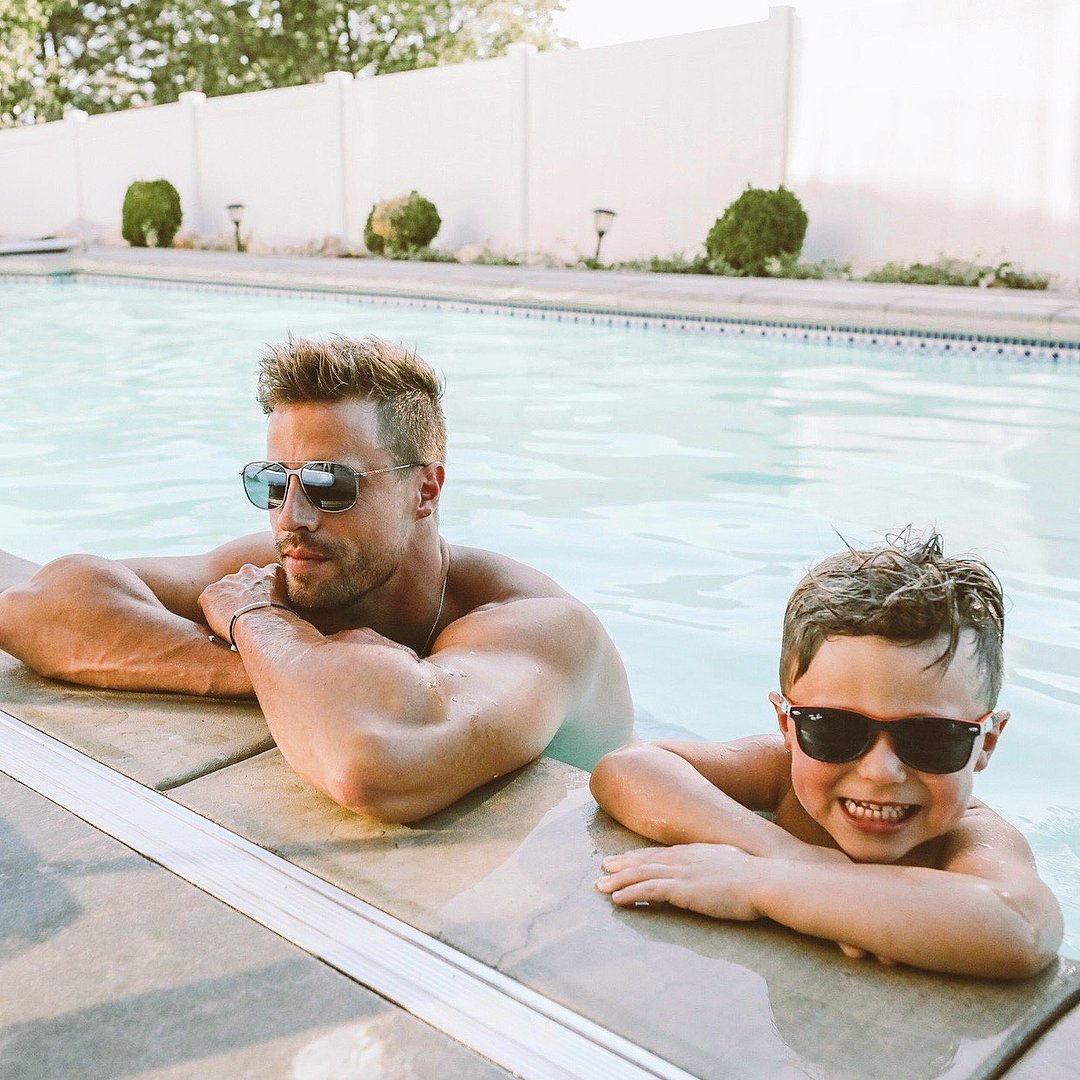 On Father's Day, many will pause to celebrate, recognize, and honor dads everywhere. Dads are more than men who "Bring Home the Bacon," Dads are important life influencers that weigh in on self-esteem, self-image, confidence, and strong-opinions of what many men may emulate to become or opinions women may form when men enter their lives.
A positive father- daughter- son relationship can have a huge impact and even influence a child's destiny. It's almost impossible to sum up all the lessons learned from a father, but here are 5 magical lessons you can always learn from Dad.
Although, chivalry can be viewed as outdated, it is something magical about a Dad that subtly reveals its importance in the family structure, like a smooth magician. A dad shows his children, that respect for women and others, is important, he demonstrates that no man should be ashamed of waiting for a woman to get on an elevator, helping Mom with the groceries, pumping Moms gas, washing, and detailing her car, respecting woman in the workplace or on a date. Women shouldn't have to provide subtle hints by waiting in the car, indicating that your dad opened the car door and restaurant door for every lady in the house. These simple gestures provide an understanding that autonomy is just as important as respect. Chivalry or "gentleman behaviors," is doing everything possible to make a woman feel safe, acknowledged, and respected.
{{#comments_count}} Show Commnents ({{comments_count}}) {{/comments_count}}