5 Lessons 📖 to Learn 🤓 about Life 🌎 when You're in Your 20s ✌️ ...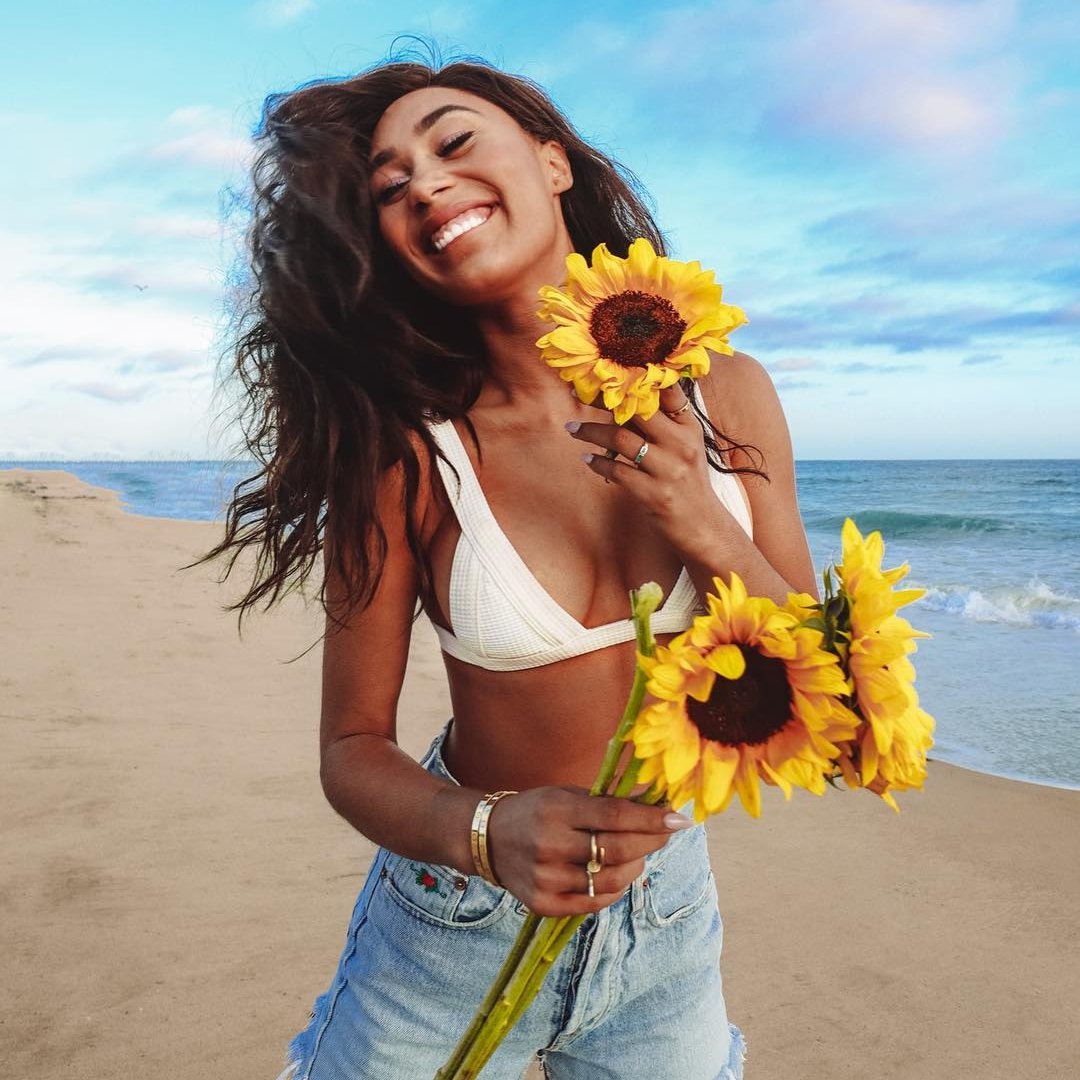 The saying "Time flies when you are having fun" is very true and it could also be said it flies when you are in your twenties (except during breakups, hangovers and diets). There are many other sayings like "Youth is wasted on the young" and so many older people who love to say to people in their twenties "If only I knew then what I know now" All of these sayings are repeated ad nauseum and yeah time and experience are funny old things. You are supposed to have fun in your twenties, but should you be doing anything else? Here is some advice on how to face your twenties.
1.

IT is OK to MAKE MISTAKES as LONG as YOU LEARN from THEM
They say your brain is only really finished forming around the age of 28. This means a lot of crucial decisions are made before you are fully mature. Your twenties are an age where you are working out what is what in the world and that is fine. The best thing you can do is work out what you don't want to happen again and then try new approaches to things that maybe will work
2.

RELATIONSHIPS MAY NOT LAST FOREVER but the LESSONS THEY BRING CAN
Some people end up with their childhood sweetheart or a relationship from their twenties and yet some people who you thought were going to be forever turn out to not be. That first real love when you are young can teach you so much about what you do and don't want from a relationship. Yes, being in your twenties is often accompanied by idealism, but it can also be quite hedonistic. That first heartbreak can really hurt, but it also makes you worldly and wiser, so embrace that part of it.
3.

YOU CAN GO with the FLOW or YOU CAN STEER, BE BRAVE ENOUGH to STEER WHAT YOU CAN
This can apply to anything, career, home, relationships. Many young women are not sure what they want in their twenties and what you want will often evolve over time. You don't have to know everything at 22, you don't have to know exactly what you want in every way. That is why your twenties are the best time for discovery, for travel, for trying different courses and different careers, for dating people who are outside of your 'wish list' and that is all ok. However, you should use some of this time to actually work out what you want from life. Learn from your travels and experiences, make them count. Write down your goals and then go get them.
4.

YOU WILL NOT ALWAYS LOOK at LIFE in the SAME WAY
A twenty-year-old woman most likely looks at the world in a very different way to your average 45-year-old. It is ok to see things in a naive way when you are still innocent to the ways of the world. There is an innocence to your twenties, the world is literally at your feet and yet many young women lack the confidence they will gain later on. On the other hand, at 45, you may be worldly and wise and not have the freedom you once did. The lessons you learn are beautiful and it is a wonderful journey. It is just also helpful to remember you won't always feel the way you do, life changes, children can come, mortgages and responsibilities come, so use your twenties to set up a life later on, one that you will relish and enjoy.
5.

ENJOY YOUR YOUTH, IT is FLEETING
You are only young once. This is a fact. Enjoy being carefree, enjoy having beautiful skin and a fast metabolism, enjoy being spontaneous and only looking after yourself. Enjoy romantic escapades and spending crazy times with friends. These are all part of the fun of being young and carefree, so live it up. There is plenty of time for being sensible later on in life. Enjoy looking and feeling young and you will remember and extend that feeling into your thirties and forties. As Oscar Wilde once said 'No man (or woman) is rich enough to buy back his (or her) past". So it is up to you to truly make the most of it.
{{#comments_count}} Show Commnents ({{comments_count}}) {{/comments_count}}