7 Life 🌎 Lessons 📝 People Often Learn Too Late ⌛️ ...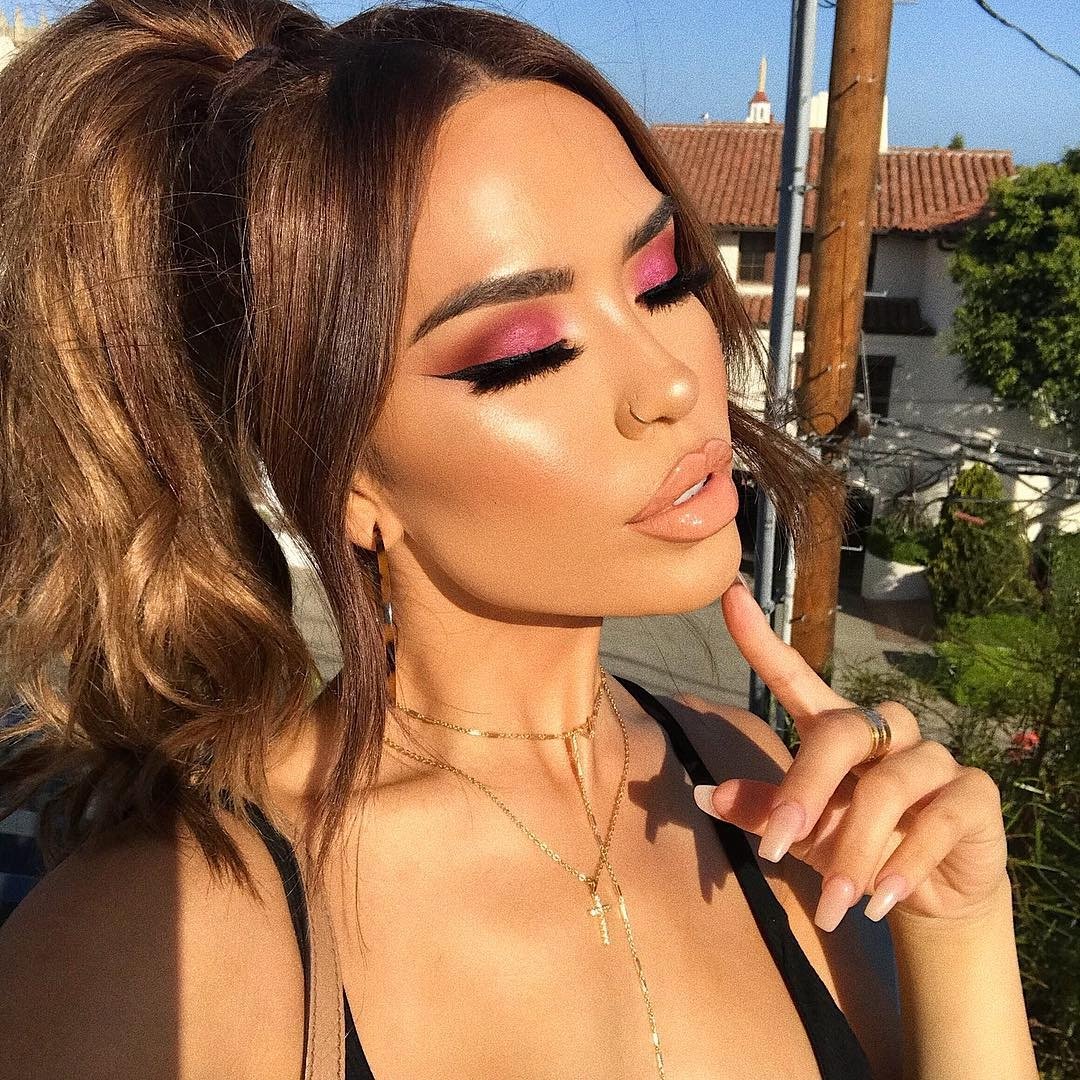 As you go through life, you learn a lot of lessons. Some of them come at just the right time and some of them only come along when you've had the chance to grow and mature. Here are some lessons that people learn too late in life.
1.

Physical Appearance, Height and Complexion Matter 1% for Success. Rest 99% is Your Hard Work
2.

Time is a Great Healer and a Great Killer. You'll Suffer a Lot if You Waste Time
3.

Following the Rules and Regulations Which Are Followed by 99% of People is a Huge Blunder
Taking risks and making decisions in life is all up to you, even at many times you don't know where to start, they say just take one step forward and keep going. When you learn to appreciate the things that you have, then you realize how lucky you are. Embrace the unknown as "come what may" and accept it as it is, and surround yourself with people who get you, and get rid of those who don't. Pick one skill you want and cultivate and put all your effort into developing it. When you focus on something and are good at it, that is so rewarding, when you want to be bad at something you must be very good at it. Set your goals and commit to it. Sweat and water boost your mood. Fail forward learn from every mistake you make. You get stronger because you took what life threw at you and you dealt with it and move on. You're stronger because you set goals you didn't know how to make happen but you did. you're stronger because you were afraid to love that you opened your heart anyway. Don't forget these things. There will always be struggle and doubt and hurt. And, eventually, you'll be stronger because of it.
{{#comments_count}} Show Commnents ({{comments_count}}) {{/comments_count}}