How to Separate Yourself from the Negativity in Your Life ...
By Heather
Negativity is all around the world, come on, how many times do you shit-talk or do you listen to someone gossip about someone else? If you're looking for a way to move forward, separate yourself form negativity, this is it! Follow below!
---
1

Promote Happiness from within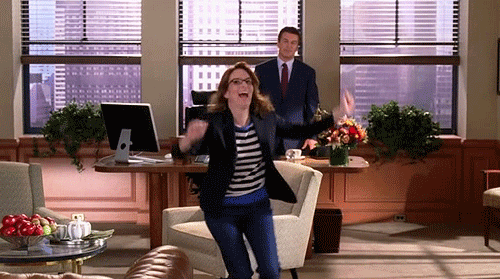 It's easy … sometimes, but people who are constantly happy really believe that the happiness is within.
---
2

Shit Talking is NOT Something They Indulge in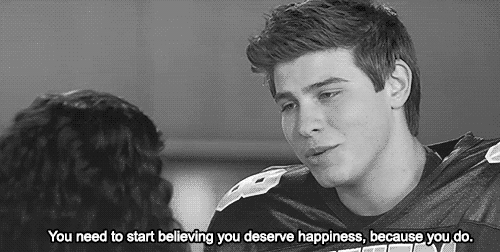 Really. It isn't worth it!
3

They Practice How to Think Positively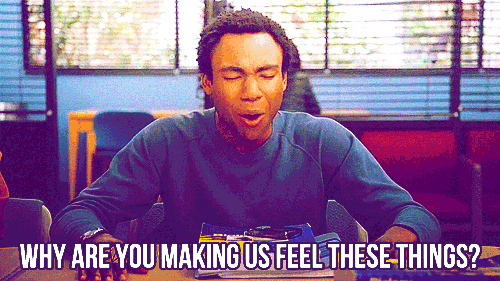 Practice makes perfect!
---
4

They Search out the Positivity in the World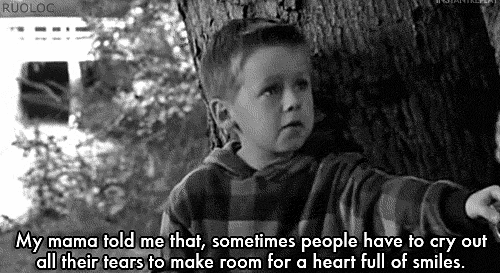 It's a hard task, but the positive people do it!
---
5

Negative People? They Don't Let Them in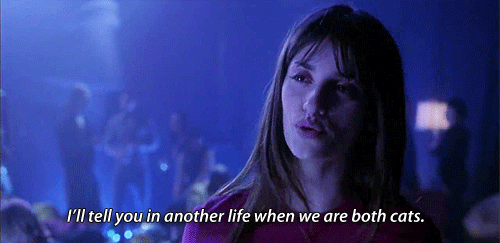 Why would you want all of that negativity?
---
6

They Let Themselves Love – Really Love Someone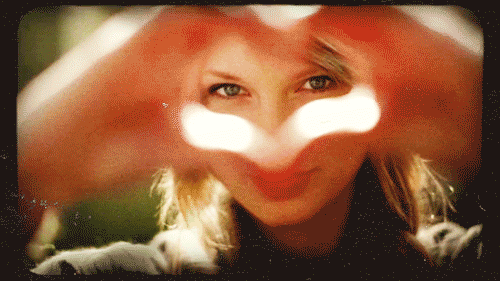 That's the key! Really fall in love.
---
7

Working out? Most of 'em do It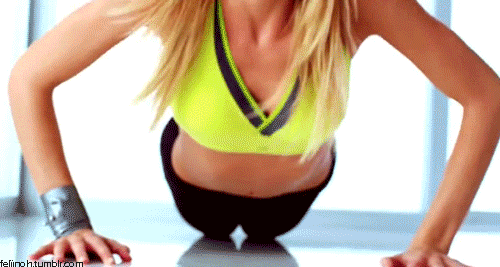 Yes yes, exercise has something to do with it.
---
8

Nature Plays a Big Part in Their Day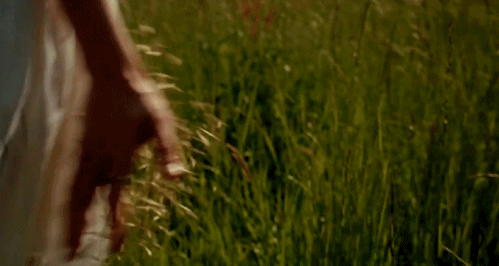 Nature isn't negative one bit right?
---
9

A Simple Acceptance of Failure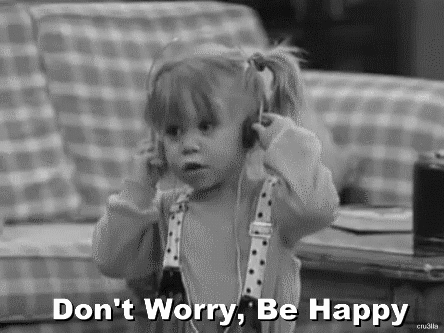 They do just accept when they fail. Nobody has to be perfect.
---
10

Haters Are Always Going to Hate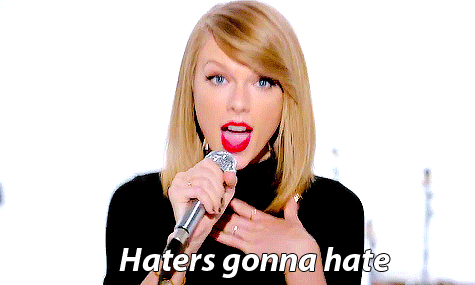 They always do, but that doesn't mean you have to go down to their level.
---
11

They Have a Lot of Breathing Techniques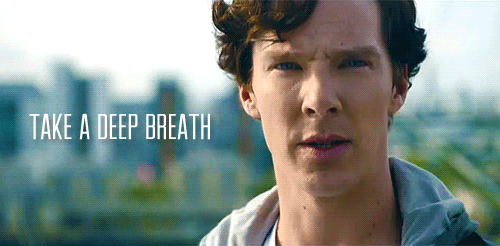 Because your breathing does clear your mind.
---
12

Drama? They Don't Let It Get to Them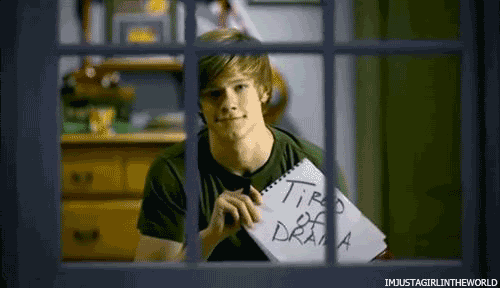 Seriously, drama doesn't belong in your zone.
---
13

They've Mastered This: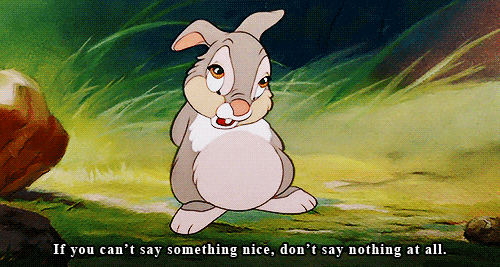 You need to master it now.
---
14

They Don't Listen to People Talk Bad about Anyone – Including Themselves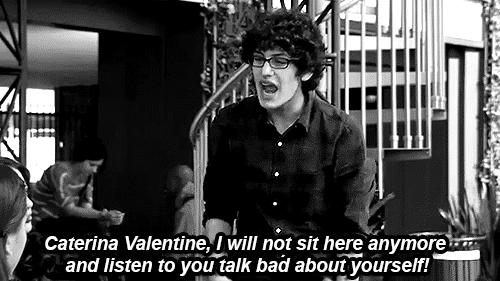 No standing for negativity!
---
15

They Are Confident in Themselves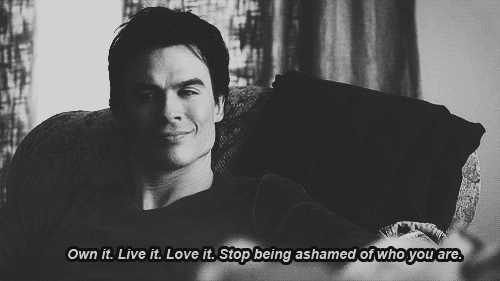 Confidence is key!
---
16

Their Partner Supports Them Emotionally Fully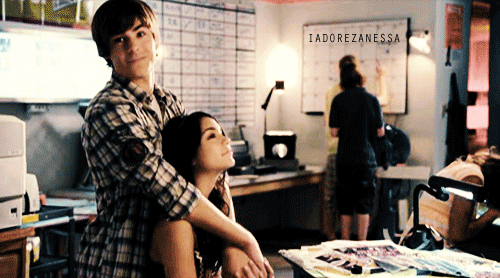 You need that in life.
---
17

You do Deserve It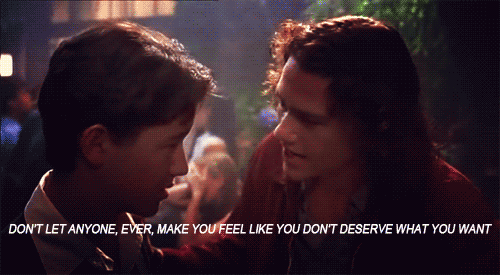 Just trust yourself!
---
18

They Keep Their Social Media Accounts Free of Negativity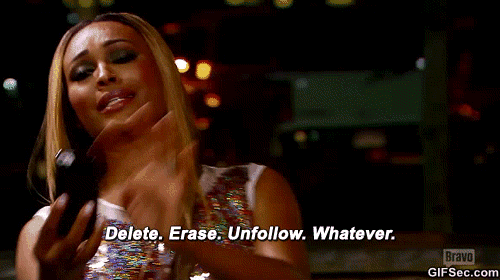 Clear your newsfeed!
---
Comments
Popular
Related
Recent