8 Inspirational Ways to Live Your Life for Girls Who Love Meaningful Mottos ...
By Lucy
It's a great idea to remember a few key phrases to live your life by, as these will help define us and help us to keep a positive mindset, even when all else fails. Keep reading for just a few great ways you can live your life!
---
1

Spend Endless Time with Family and Friends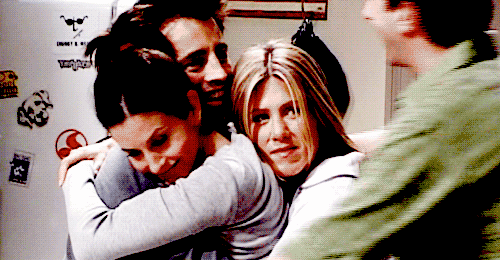 Family and friends are the special people in our lives that are great at supporting us and have our best interests at heart. Make sure you spend plenty of time with them to develop your friendships and relationships, make them as best as they possibly can be!
---
2

Appreciate Life for What It is, Not What It Could Be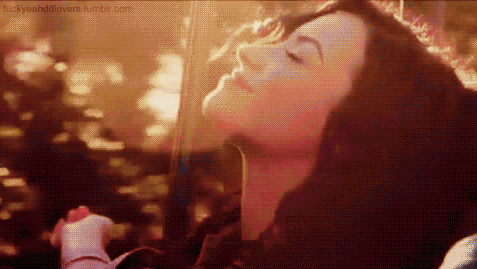 Instead of always thinking 'the grass will be greener on the other side', take a step back and consider everything that you have as of right now. In this way you can learn to appreciate life for what it is, instead of all the things it could be!
3

Turn Negatives into Positives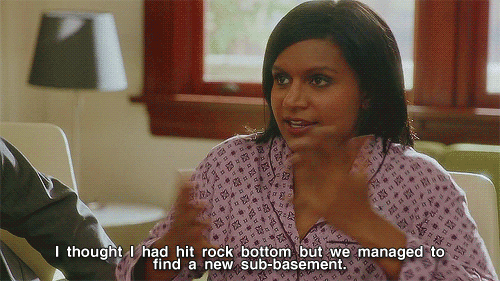 It's true that if you're an optimistic person you can always find a silver lining to every dark cloud or view the glass 'half full' instead of 'half empty'. Optimism will also allow you to turn any negative situation into a fairly positive one!
---
4

Take the Time to Help Others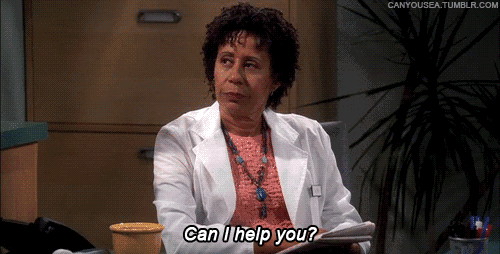 You can always contribute something positive to another person, so take a few seconds in your everyday life to do this. It could even be something as simple as giving someone else a compliment, which may not seem like much to you but will mean so much to the person receiving it - you could make their day that much brighter!
---
5

Keeping Loving...even when It's Hard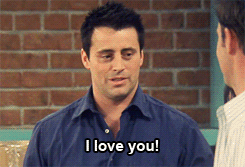 No one said love was going to 'easy' or 'simple'... or if they did, they know a completely different love to the one I know! Loving through the hard and tough times will make you so much stronger as a person and soon you will realise there's nothing you can't get through and face!
---
6

Pick Yourself up when You Fall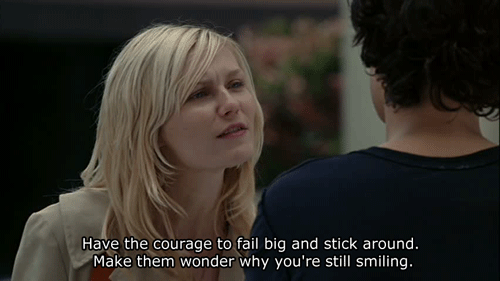 Everyone will fail several times in their life, as this is the risk that comes when we simply try. But this is okay, it's a big part of life and remember that it's not the end of the world. Pick yourself up when you fall and keep going, stronger and as resilient as ever!
---
7

Be Your Own Best Friend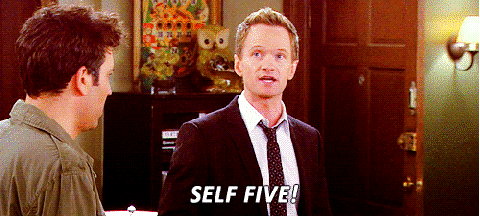 People in our lives may come and go, but one person will always stay in your life forever and that person is yourself! Learn to be your own best friend and in this way you will become super independent and self-reliant!
---
8

Be True to Yourself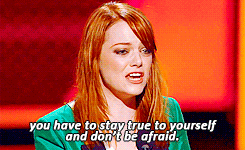 Never be ashamed to be yourself or say something that you strongly believe in! There's so many people in this world that we need to hear as many individual voices as we possibly can! Always be honest with yourself and support yourself when you make important, life-changing decisions.
---
Comments
Popular
Related
Recent