Turn to Poems to Make Yourself Feel Stronger ...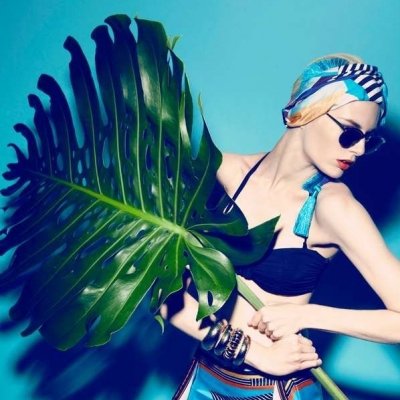 Poems have the power to lift your spirits when you're feeling low and there are some fabulous poems to make you feel stronger that I would like to share for that very reason. Their brevity doesn't mean they're any less profound and they can still have as much impact on you as a full length novel. So whether you take a book of poetry out with you or have your favorite poem on a piece of paper in your bag, these poems to make you feel stronger should help you through times of trouble.
1.

Still I Rise by Maya Angelou
Maya Angelou was a fabulous writer and I loved her poetry in particular. This is one of my favorite poems and it's taken from her fabulous anthology, 'And Still I Rise'. This poem is about perseverance and not letting life get you down. Despite everything being thrown at her by society, the persona still rises above it. This is one of those great poems to make you feel stronger.
2.

Phenomenal Woman by Maya Angelou
I had to include another one by Maya Angelou because her words are so inspiring. This is another empowering poem about strength and the beauty of womanhood and again, it is taken from the anthology 'And Still I Rise'. As with all of Angelou's beautiful poems, it's worth listening to her reading them on YouTube to hear her mellifluous voice.
3.

Invictus by William Earnest Henley
This is an incredibly powerful Victorian poem and you can hear the feelings of pain and anguish in the poet's words. The poem is inspired by Henley's time in an infirmary when he had to have his leg amputated after suffering from tuberculosis. The poem has left an indelible mark on popular culture and is frequently referenced in film, speeches, newspaper headlines and songs.
4.

Desiderata by Max Ehrman
This is one of my favorite poems and I have it on the walls of my study and dressing room. It reminds me about the important things in life and how to put things into perspective. I actually first heard about this poem when I was watching an interview with Morgan Freeman and he said that it was one of his favorite poems. I immediately looked it up and printed it out several times.
Rudyard Kipling is best known for his children's books but he also wrote some fabulous poetry. This is a beautiful poem about strength and perseverance in the face of adversity. It reads as though a parent is giving their child advice and I read this poem when I need to give myself a little pep talk and shake myself out of the blues.
6.

Love after Love by Derek Walcott
This is a beautiful poem by the great Derek Walcott. It is a very moving poem about change, self-acceptance and loving oneself again. Things can happen in life which mean that we sometimes struggle to love ourselves but this poem assures us that there will come a time when we will accept ourselves for who we are and love ourselves once again. It is certainly worth reading in times of trouble.
7.

Torture by Alice Walker
I love Alice Walker's writing and this is one of my favorite poems. Walker is known for her fabulous works of fiction but she has also written some astounding essays and poems, which are both empowering and thought-provoking. This one encourages you to carry on and 'plant a tree' despite what might be happening to you. The tree for me symbolizes something that is strong and unwavering in times of trouble. Read this poem when you're feeling downtrodden and feel your back straighten and your feet root as you become like a sturdy tree.
These are my favorite poems which make me feel stronger. Which is your favorite? Perhaps you have some recommendations you would like to share?
{{#comments_count}} Show Commnents ({{comments_count}}) {{/comments_count}}