9 Ways You Can Find Peace in a Hectic World ...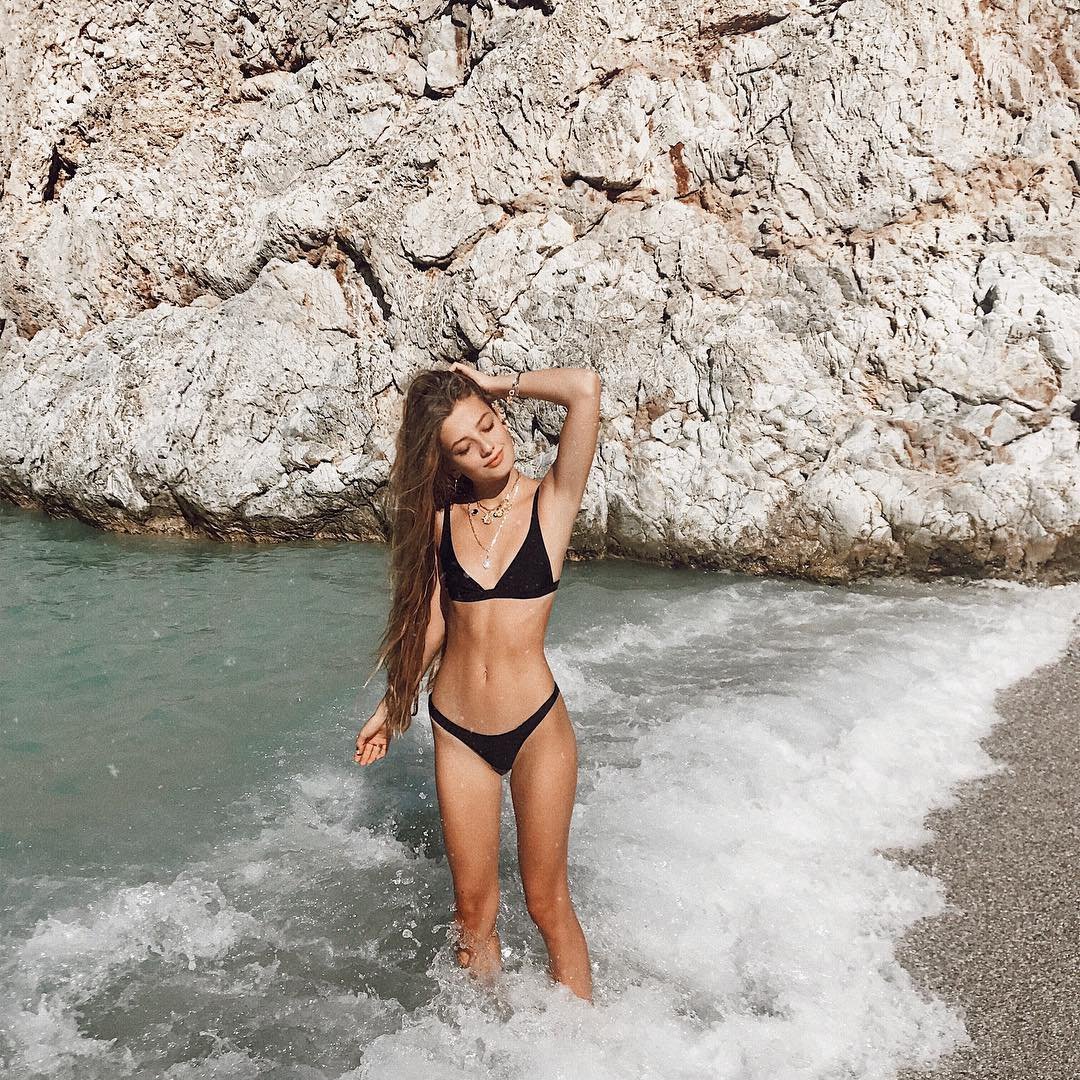 It would be fair to say that, outside of World War conditions, the planet as a whole is probably more hectic right now than it has ever been. There are political tensions all over the world that have lead to a much more negative feeling society than in previous years, but we can't let everything get on top of us and get us down! Here are nine ways that you can find peace in a hectic world!
1.

Take Breaks

Make sure to take breaks from stressful environments, whether they be at work or at home. The little periods of calm that we can provide for ourselves in hectic times can help to keep our minds on track and stop from cracking completely!