9 Ways You Can Find Peace in a Hectic World ...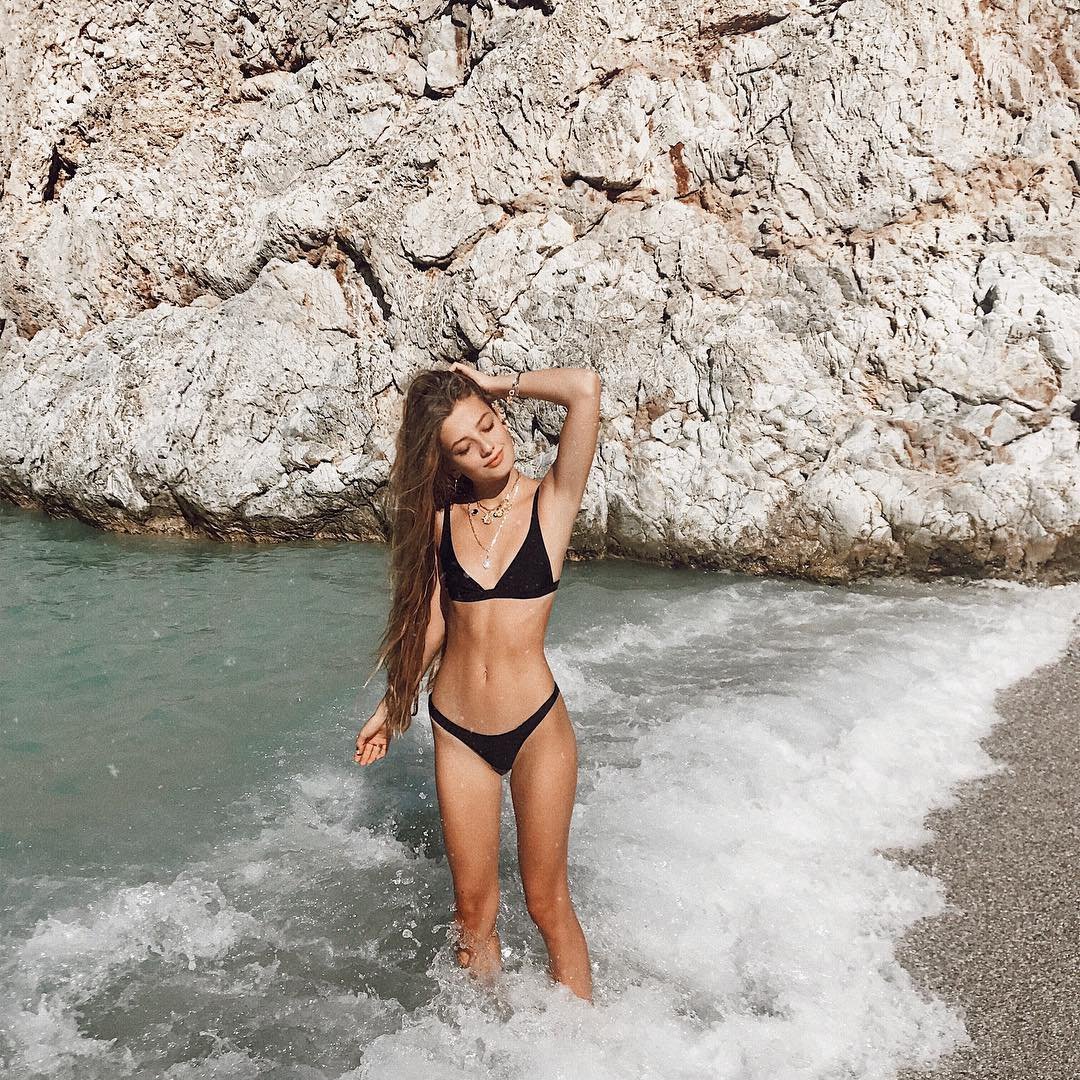 It would be fair to say that, outside of World War conditions, the planet as a whole is probably more hectic right now than it has ever been. There are political tensions all over the world that have lead to a much more negative feeling society than in previous years, but we can't let everything get on top of us and get us down! Here are nine ways that you can find peace in a hectic world!
Make sure to take breaks from stressful environments, whether they be at work or at home. The little periods of calm that we can provide for ourselves in hectic times can help to keep our minds on track and stop from cracking completely!
You can start to feel overwhelmed simply by the amount of things that are going on the world on any given day. You can find a little bit of peace by stripping back all of the non-essentials and only focusing your attention on the basics that you need to get by, like making a nice dinner, reading some chapters of a good book, going to bed early etc.
You might feel like certain things in your life are urgent, but that doesn't necessarily make them important. It is easy to get caught up in trivial things that seem urgent but in fact rarely are. Instead, try to determine which of your responsibilities are actually important.
You will be a much calmer and less anxious person if you can get to a point where you don't fear change, but instead just let it wash over you. Change is something that is pretty much unavoidable in life, so the more equipped you are to deal with it, the more peaceful you will feel.
One of the most hectic elements of life is keeping grudges and stacking up reasons to hate people. It's a minefield that really isn't worth navigating when you have so many other things to worry about, so try to learn to forgive so that you can move on freely.
Give love selflessly whenever you get the opportunity, because only doing things in the hope that you get something in return can create a toxic, hectic environment to live in. It's really enriching to be able to give something and expect nothing in return.
You can really damage your mental health by spending so much time trying to fit into a mold that just isn't for you. It is time to accept your own uniqueness and carve out a place for it.
They do say that laughter is the best medicine! If you can't take a moment to find the lighter side of life, then you are never going to be truly peaceful.
And finally, you should never lose hope that things are going to get better for you. It is always better to be optimistic than defeatist!
{{#comments_count}} Show Commnents ({{comments_count}}) {{/comments_count}}