Escapism is the New Self Care ...
By Deeceebee
When you hear the words self care, the first kinds of things that come to mind are probably things like getting a massage, getting good sleep at night, exercising, eating well, and treating yourself when you need and deserve it. Of course, all of these are brilliant forms of self care that should be practised as often as possible, but they aren't the be all and end all of making yourself feel better. Haven't you heard? Escapism is the new self care! Here is how to escape for yourself!
---
1

Read a Book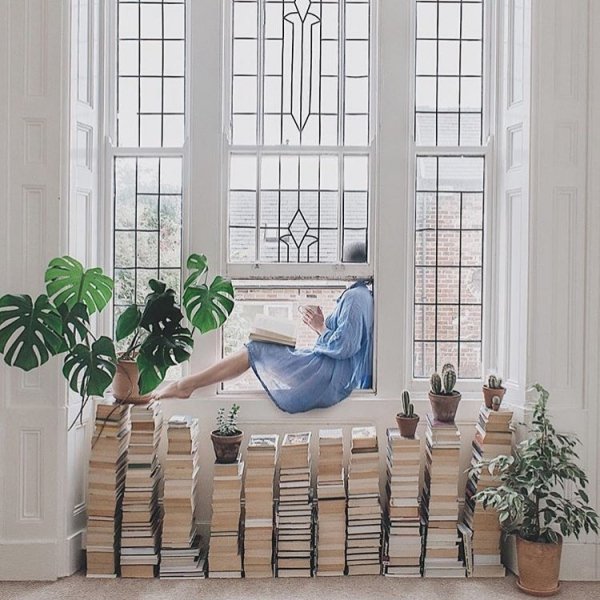 What better escapism can there be than losing yourself in whole new world from the comfort of your own sofa? The beauty of literature is that there is a genre and a story to appeal to everyone, so you are never going to be found wanting when picking out a universe to jump in to.
2

Nature Documentaries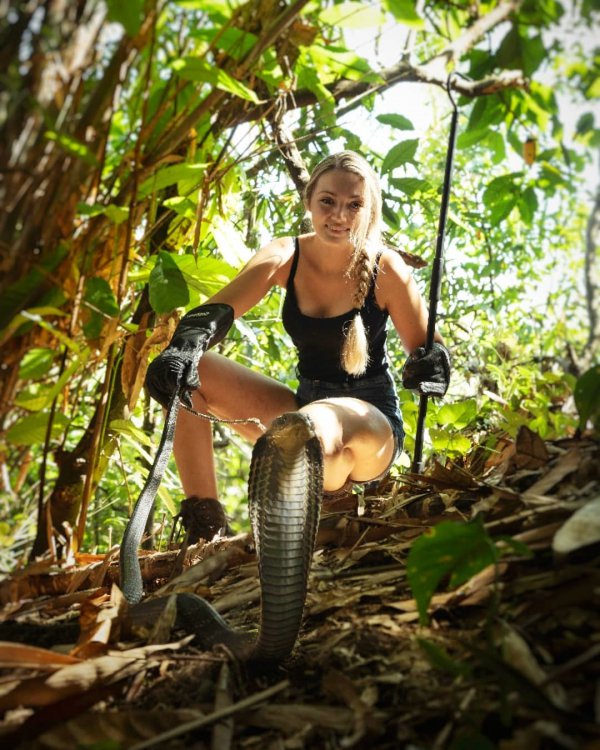 There is something about nature documentaries that can transport you to another world for an hour or two. The dulcet tones of someone like David Attenborough combined with beautiful and awe inspiring images of some of the world's most amazing creatures is a match made in heaven.
---
3

Redecorate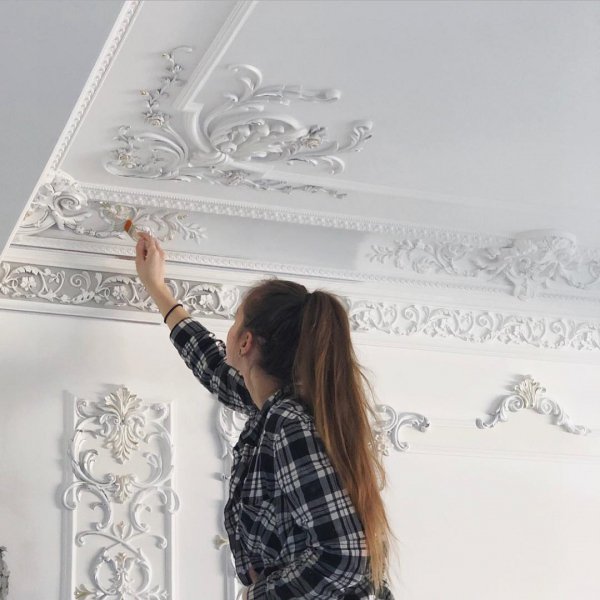 There is nothing like a project to take your mind off of all the stresses and anxieties in your life. Pick a room in your house and redecorate it to make you feel like you have a brand new space to enjoy. Nice calming and soothing colours are always a winner, and a nice clean minimalistic style to clear your head.
---
4

Walk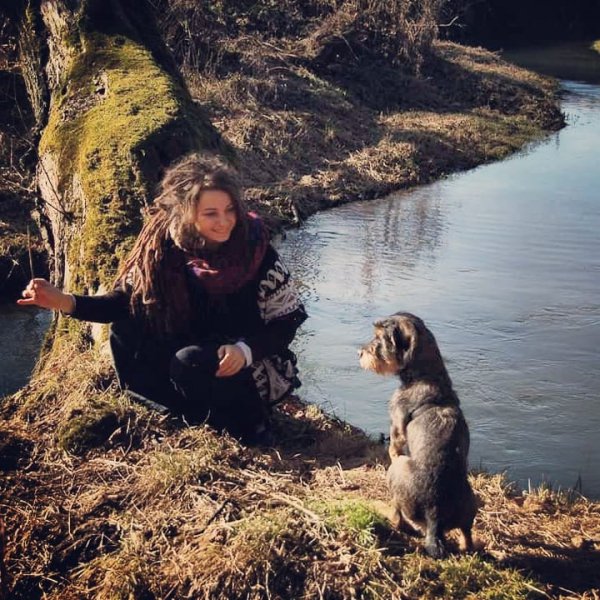 Make sure to get out in nature and walk. If you have a dog, you can kill two birds with one stone and enjoy a nice long stroll with the company of man's best friend at your side. You don't need a dog to enjoy a walk though, the scenery alone is enough to help you lose yourself for a morning or an afternoon.
---
5

Comfort Food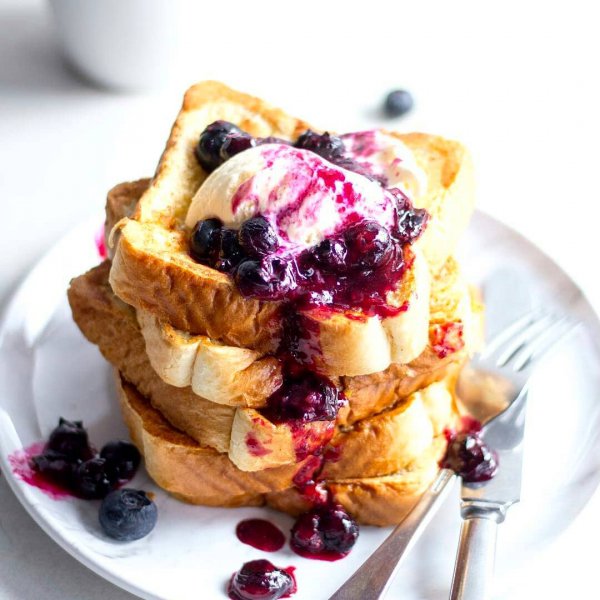 Comfort food doesn't always have to be super unhealthy. Things from your childhood like an egg in an eggcup with toast soldiers can tap in to your own childish nostalgia and make you feel really good. Even a Friday night dinner of fish and chips like you used to have with your grandparents can put as escapist smile on your face.
6

DayDream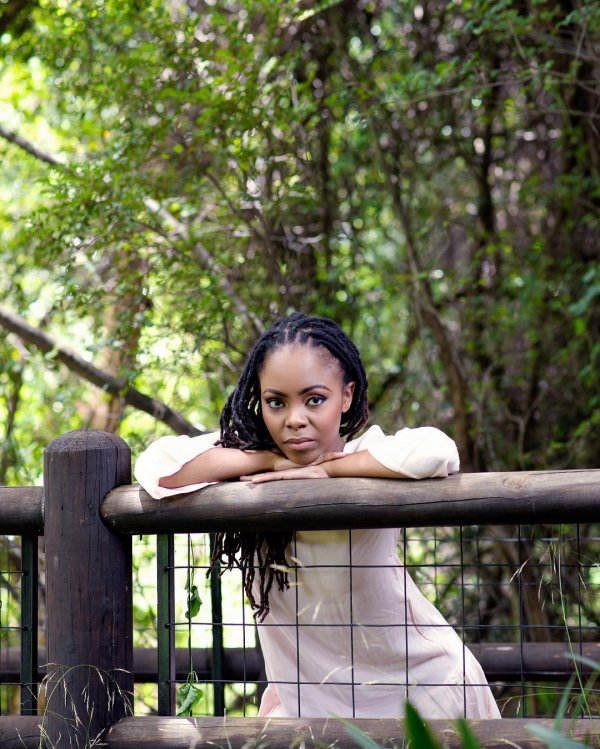 You spent all of your school years trying your best not to daydream in class, but now that you have some time to spare, enjoy letting your mind wander and write stories and play out scenarios of its own. The brain is a wonderful thing, and your thoughts can sometimes be all you need to escape your reality for a little bit!
---
7

Yoga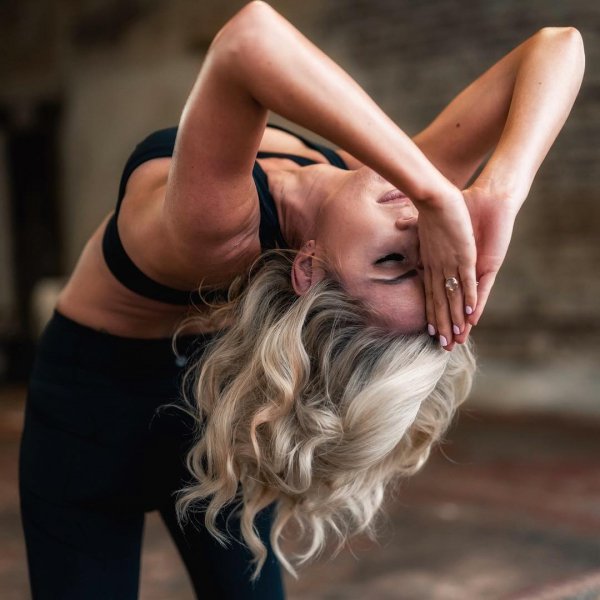 Don't mistake yoga for just another trendy form of exercise. It encourages you to get more in touch with your body, and the more centred you feel, the less affected you are going to be by external factors. Yoga can help you escape by helping you find yourself!
---
Popular
Related
Recent