23 Best Ways to Maximize Your Me Time ...
By Deeceebee
Are you the kind of person who always puts others before yourself? Maybe you have responsibilities that require to be thinking about family, friends and work much more than you get to think about yourself? If so, then you really need to try to reclaim some time and space for your own health, both mental and physical. After all, if you are nourished in body and soul, you are no good to anyone else! Here are 23 ways to maximize 'me time'.
---
1

Don't Be Afraid to Take Time out for Yourself without Apologizing. You Don't Owe It to Anyone to Give a Reason for Wanting to Take a Step Back Every Now and then, You Aren't Anyone's Servant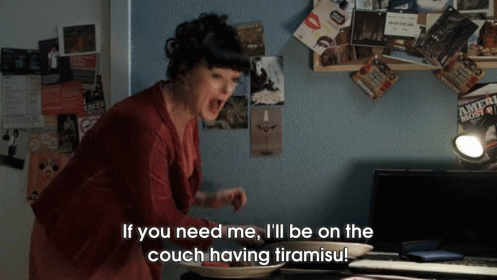 ---
2

Try to do Something Just for Yourself Every Single Say. It Doesn't Have to Be Big, It Can Be a Small Thing like Treating Yourself to a Nice Lunch, Carving out Time to Read a Chapter or Two of a Book Etc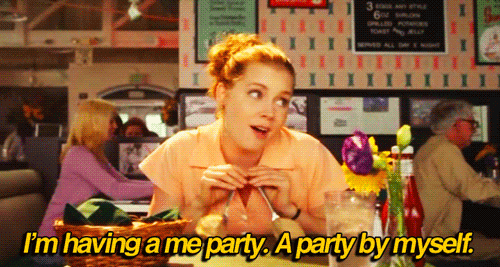 ---
3

Don't Forget to Carve out Some Bigger Chunks of Me Time Amidst These Smaller Things Too. Vacations Are Vital to Rest and Relaxation, Especially if You Have a High-Stress Job and Life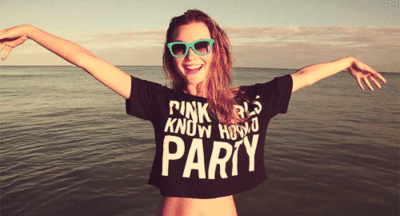 ---
4

Try to Establish a Regular Daily Self Care Routine That Involves Little Things That Make You Feel Good, like Your Morning Cup of Coffee or Some Warm Lemon Water to Wake You up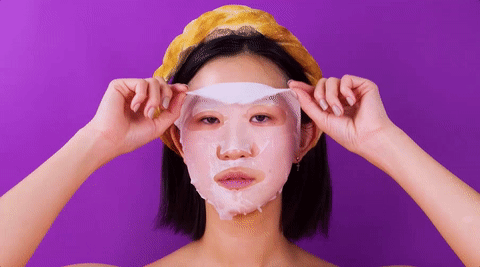 ---
5

Break out of Your Comfort Zone Every Now and then by Trying Something Completely New. It Can Be Really Therapeutic to Push Your Boundaries in a Safe and Controlled Way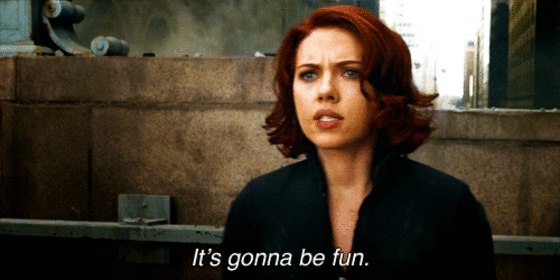 ---
6

Don't Underestimate the Restorative Magic of a Good Old Fashioned Massage! Treat Yourself to One Every Month!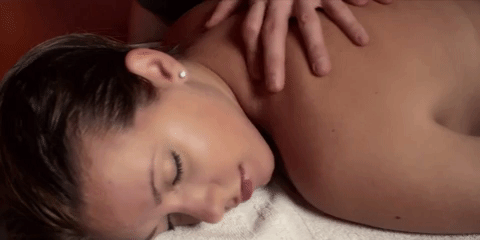 ---
7

Work on Turning Your Chores into Me Time as Well. Sure, You Have to do the Dishes and the Ironing, but That Doesn't Mean You Can't Jam Away to a Killer Playlist as You do It!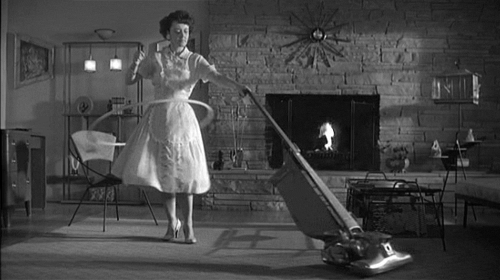 ---
8

Experiment with Different Flavours and Types of Tea and Coffee. Not Only do These Drinks Energise You, but It Can Feel Fun and Indulgent to Play around with Different Kinds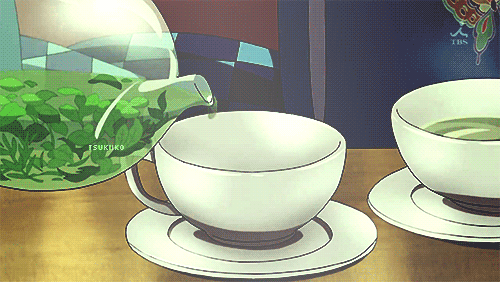 ---
9

Look in the World of 'clean Beauty', to Be More Mindful of the Chemicals That You Are Putting on and into Your Body Every Single Day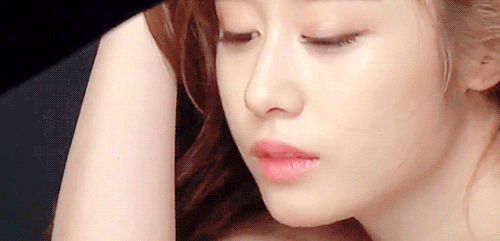 ---
10

If You Have Children, Make Sure That You Involve Them in Your Fun Times as Well as Just the Times when You Have to Care for Them and Be a Strict Parent. Get Them Involved in a 'mummy Salon' Where They Can do Things like Brush Your Hair or Rub Some Creams in Your Hands!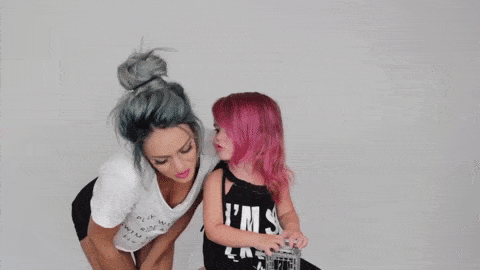 ---
11

Broaden Your Horizons by Signing up to a Class That You Are Interested in. It Doesn't Have to Any Kind of Future Career Move; We Are Never Too Old to Enjoy Some New Learning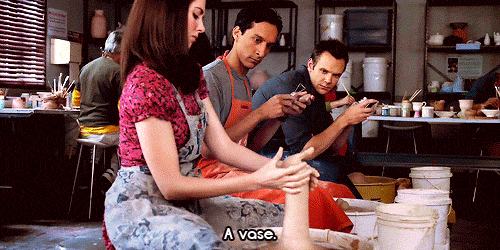 ---
12

Make More of an Effort to Get out in the Great Wide Open! Walking in Nature Can Be so Therapeutic and Relaxing, and Free!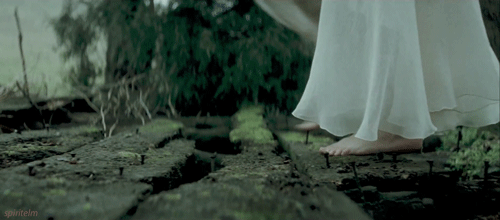 ---
13

Take the Challenge of Drawing a Self Portrait. It Isn't about the Quality of the Final Product, but More about the Artistic Expression and an Insight into How You Actually See Yourself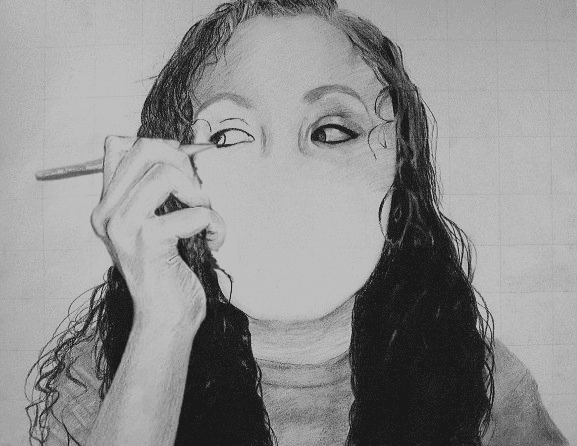 ---
14

Get out of Town and out of Your Routine by Going on a Weekend Away Somewhere. Your Choice of Company is up to You!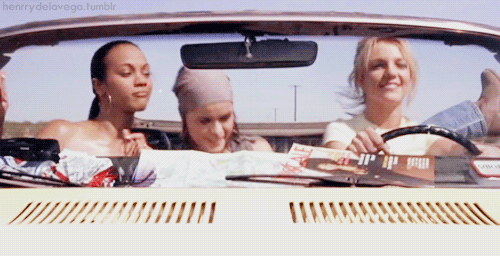 ---
15

Do More to Support Your Local Business Rather than the Big Corporations. It is Really Rewarding to Build Meaningful Connections with Local Vendors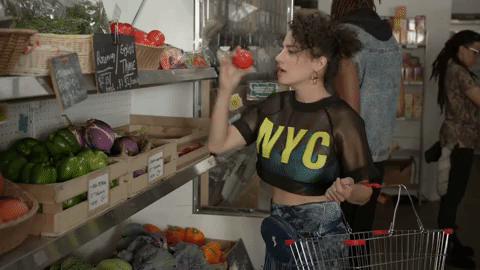 ---
16

Test Your Limits in the Kitchen. It Can Be Really Fun to Follow the Instructions for Cooking a Really Ambitious and Hopefully Delicious Meal!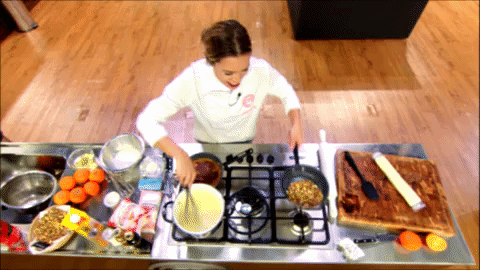 ---
17

Change Your Perspective of Your Own Home Town by Doing Something Touristy. Sometimes We Get so Wrapped up in Our Day to Day Lives That We Forget There is Fun to Be Had on Our Doorstep

---
18

Stay in Bed All Day! You Are a Grown Adult Who Has the Power to Decide a Duvet Day is the Thing for You, so Exercise That Power!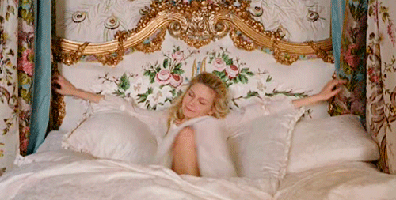 ---
19

Get out of the House at Night and Actually Look up at the Night Sky for Once, You Will Be Surprised by Just How Lost You Get in Those Stars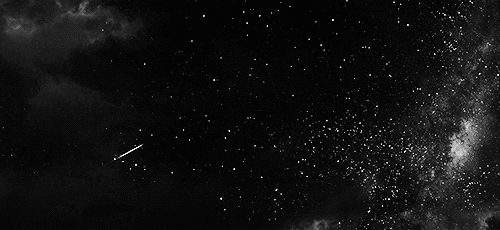 ---
20

Take a Trip down Memory Lane and Feel the Restorative Power of Nostalgia with a Playlist Made up of All Your Favourite Teenage Music!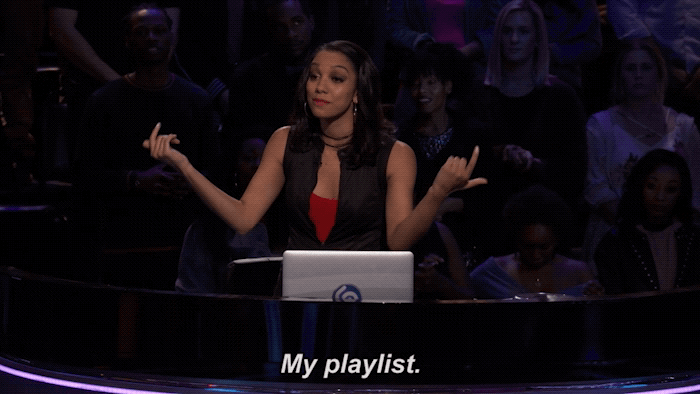 ---
21

Try Not to Overthink Things so Much, and That Goes for Both Your Work Life and Your down Time. Thinking Too Hard about Doing Nothing Turns It in to Something, if You Know What I Mean!
---
22

Get in Touch with Your Bestie and Arrange a Play Date Together. We Are All Super-Busy Adults, but We Should Always Try to Maintain the Friendships That Mean the Most to Us

---
23

Whatever You Plan to do with Your Me Time, the Key is to do It Your Way, Don't Let Anyone else Dictate How You Behave, Because That is the opposite of Self Care!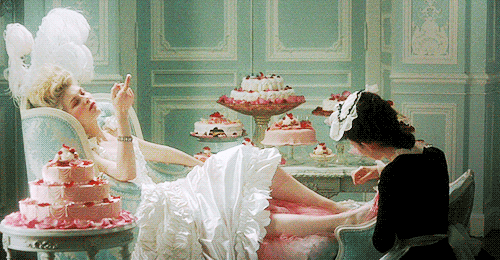 More
---
Popular
Recent