Good 👍 Qualities to Look for 👀 in People (Including Yourself 👩) ...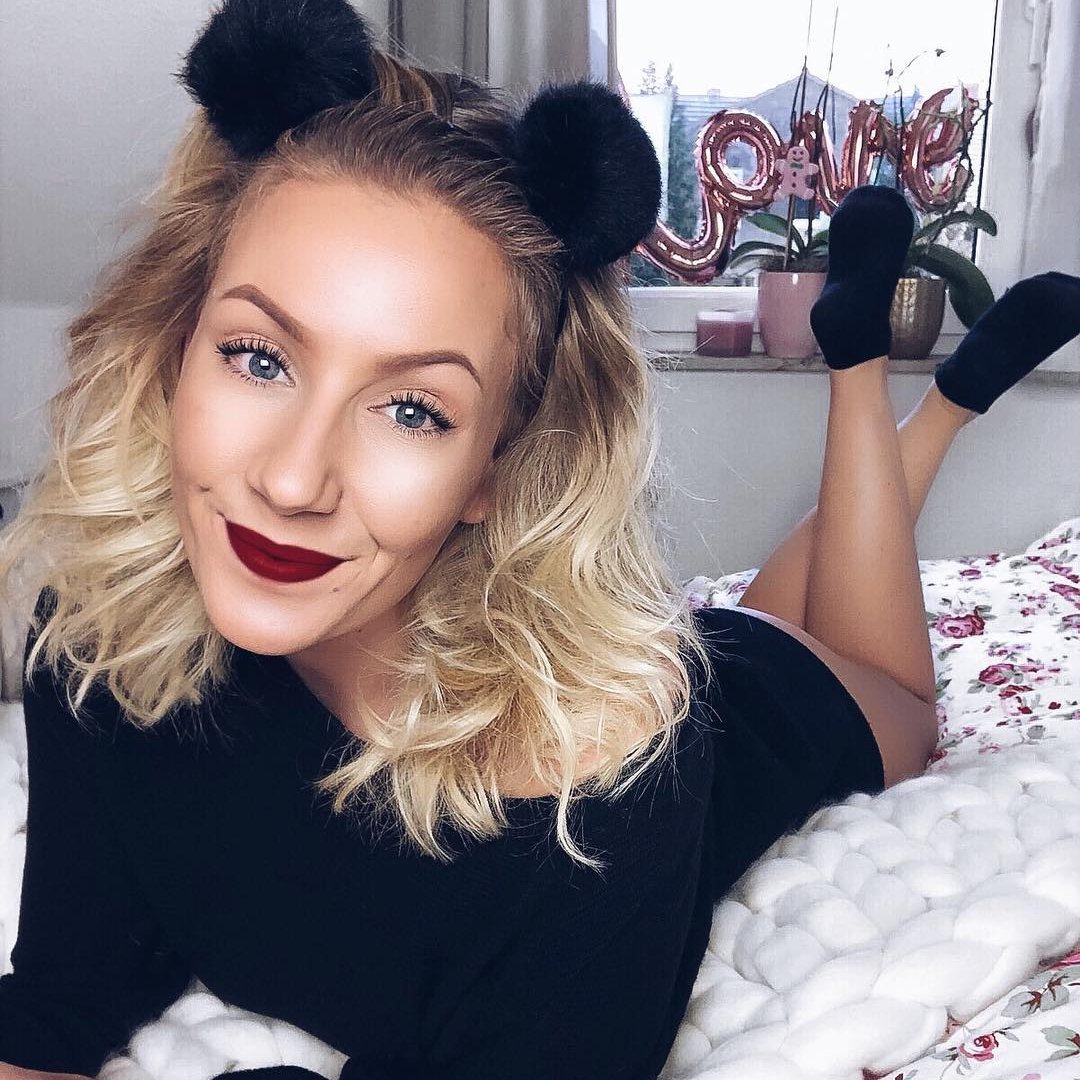 Whether you want to call it the 'x factor', 'sparkle' or 'real personality', there is no denying that there are certain bunch of characteristics and traits that people have which makes you immediately drawn to them. First impressions are one thing, but being attracted to someone, whether romantically or platonically, once you really get to know more about them and get a sense of who they are as human beings, that is something entirely more special and more worthwhile. Whilst some people can notice these things naturally, others have a harder time uncovering the layers of a new person, which can sometimes lead to making bad decisions about new friends and partners. To help you out, here is a list of some of the best qualities you should be looking for in people, yourself included!
1.

Gratitude

Being grateful for everything in your life, from the smallest things to the biggest things, is the most positive way to exist. Rather than focusing on all of the things that you don't have, cherish the things that you do and you will find yourself in a much happier and content state. The same goes for people around you, the more gratitude being expressed by a group of people, the more positive the energy is going to be.
2.

Empathy

There is so point in starting a friendship or relationship with a person who expresses no empathy, because maintaining a connection with somebody like that is going to be an up hill, one-man struggle. You want somebody to share in your misery when you are upset as well as celebrate your happiness when things are going well. Being empathetic means that you can be a much better friend and companion.
3.

Self-Esteem

Self-esteem is an important quality to possess personally as well as an important quality too look for in others. People with no self-esteem tend to breed negative energy that can become infectious to those around them, and to be quite honest you just don't need that kind of attitude in your life right now!
4.

Humility

The best place to be is right down to earth, because the higher your ego is, the longer and harder you have to fall! Maintaining a strong air of humility not only in yourself but in the people you choose to surround yourself with will make for the very best life. No matter how much success you have, you must always try to stay as grounded as possible, and seek out others who are the same.
5.

Contentment

Being motivated to better yourself is a great quality to have, but at the same time you must also find contentment in your life rather than always being dissatisfied with your current circumstances. Being around somebody who is never content can be really emotionally draining, because nothing you do will ever feel like enough.
6.

Self-Criticism

It doesn't pay for anyone to be so over confident that they think they are completely perfect, because the truth is that no human on this earth is an angel! A moderate dose of self criticism is healthy because it helps to keep you grounded and level, not letting your head get too big. It's good to find someone who has the same attitude and is not afraid to keep themselves and you in check when needed.
7.

Appreciation

You should always make the effort to be appreciative of the things that you have and that happen to you, because it stops the world from being a boring place and also enormously boosts your own popularity! People are much more willing to do things for people who are going to express appreciation, which is a good thing to remember!