20 Life Lessons to Learn before You Turn 20 ...
By Deeceebee
People mature at different rates, but in terms of self-awareness and your journey from adolescent to independent adult, I don't think it's controversial to say that once you reach twenty, you should have most of your stuff together! The transition from your teen years to your twenties is one of the shifts in life that means you have run out of the excuse of 'youth', so basically, it's time to buck up and find yourself! Here are 20 lessons you should learn before you turn 20.
---
1

No Matter How Much You Want to Raise Others, You Need to Regard Yourself as Number One and Care for Yourself First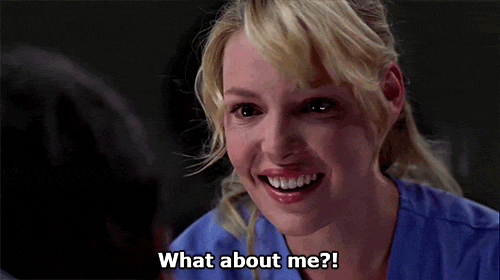 ---
2

You Need to Work Hard at Everything That You do, Otherwise, There is No Point in Working at All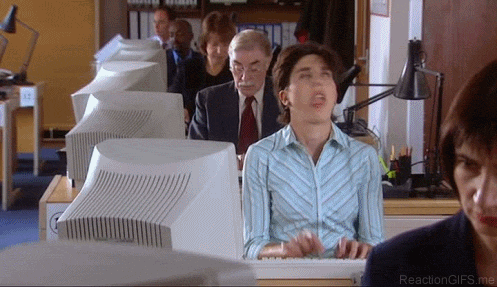 Trendinig Stories
More Stories ...
3

You Can't Live on Ramen along for the Rest of Your Life! It's Time to Start Cultivating a More Adult Diet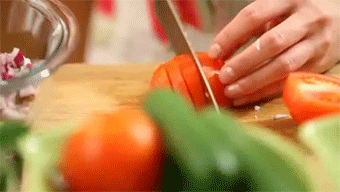 ---
4

Make an Effort to Start Learning New Things. as Human Beings, There is Always Something That We Can do Educate Ourselves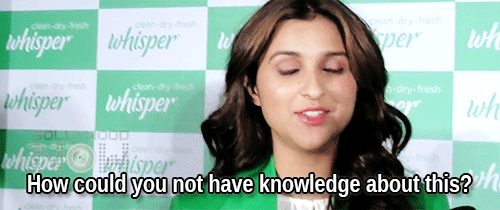 ---
5

Give Your Love and Time to the People Who Deserve It and Reciprocate It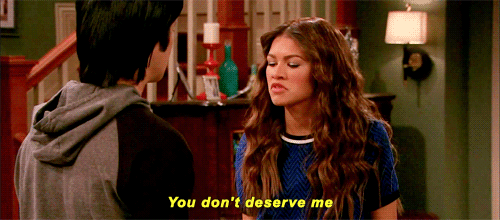 ---
6

Let Go of Those People Who do Nothing but Take, and Never Give Back in the Way That You Deserve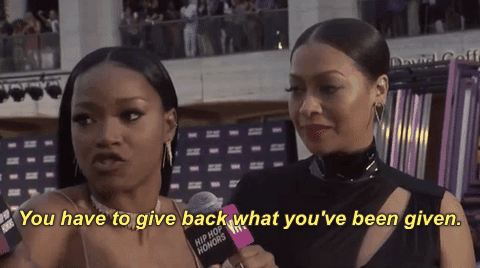 ---
7

Cultivate a Style of Professional Writing That You Can Use in Work Situations, a Style That is Different to Your Every Day Texting Language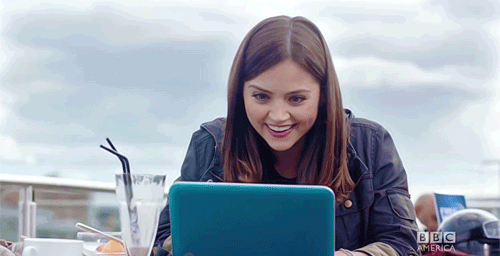 ---
8

Make Peace with the Fact That Not Everyone Has to Agree with Your Opinions. Different Strokes for Different Folks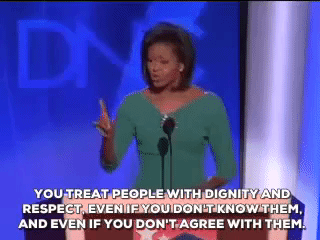 ---
9

Be Prepared for Bad Things to Happen in Life, It Can't Always Be the Disney Style Adventure That You Want It to Be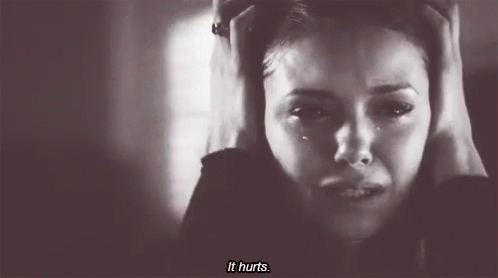 ---
10

Work on Finding Your 'look'. Once You Have a Signature Style, You Become a Much More Complete and Confident Person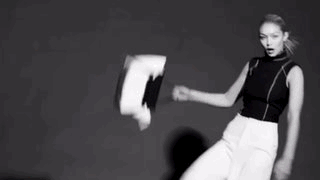 ---
11

If You Don't Find Success the First Time around, Identify Your Mistakes and Work on Not Making Them when You Try Again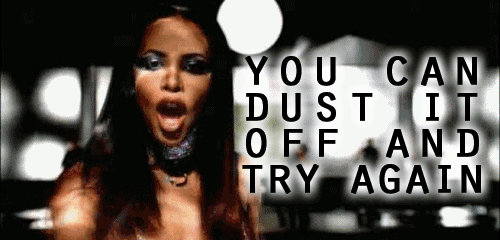 ---
12

Find Ways to Provide Entertainment for Yourself, Because There Won't Always Be People around to Keep You Occupied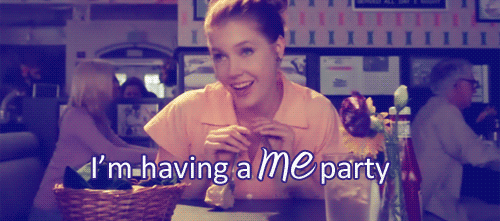 ---
13

Be Passionate about the Things That Interest You, They Are What Make up the Bulk of Your Personality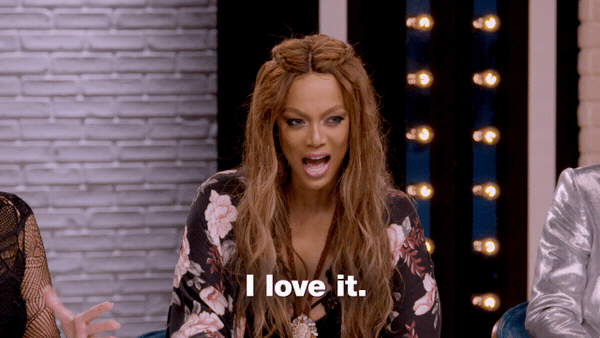 ---
14

Trust Your Gut when You Have Doubts about Something, It is Rarely Ever Completely Wrong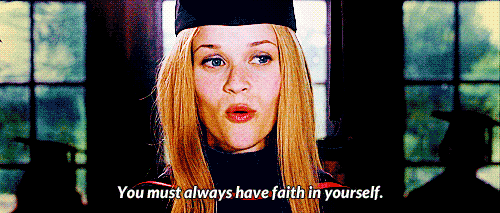 ---
15

Don't Listen to What Other People Say about Your Personal Tastes. if You Want to Watch Teen Mom, then Go Ahead and Watch It without Shame!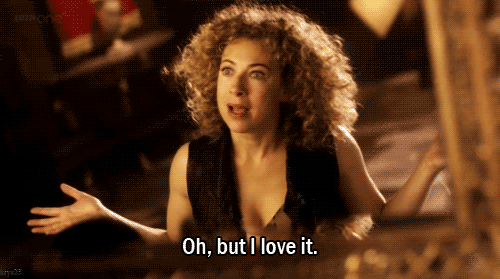 ---
16

You Need to Start Owning Your Actions Because as an Adult, You Are Responsible for Everything That Comes out of Your Mouth and Everything That You do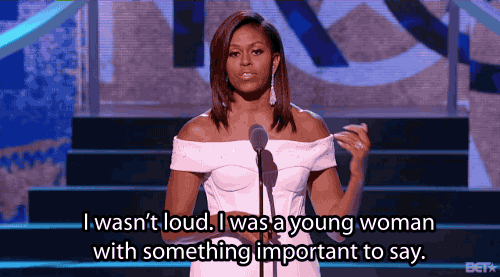 ---
17

When It Comes to Things like Cooking, Cleaning and Making Doctors Appointments, It's Time to Start Doing It Yourself!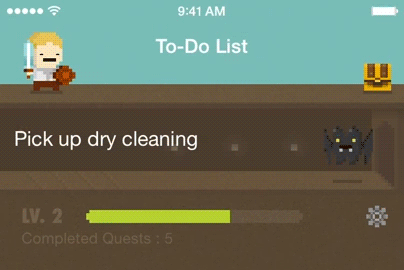 ---
18

Work on Getting into Healthy Life Routine. the Days of Winging It and Not Having Plans Set in Stone Should Be a Thing of the past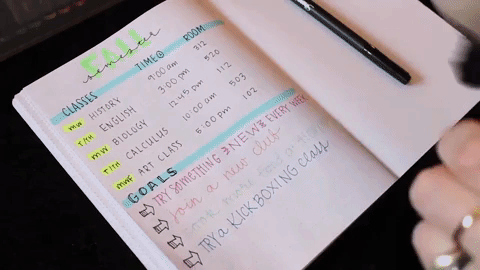 ---
19

Whenever You Are Presented with an Opportunity to Branch out and do Something beyond Your Comfort Zone, You Should Take It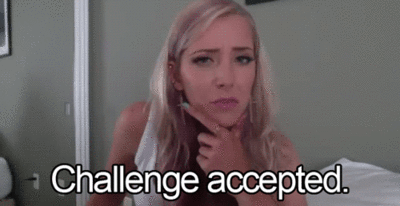 ---
20

Do Whatever Makes You Happy (within Legal Limits). Don't Worry about Fitting in with the Crowd. You do You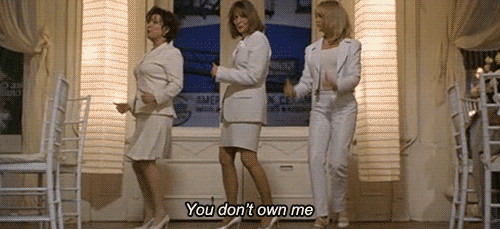 ---
Popular
Related
Recent