7 Inspirational Asian Women We Should Celebrate ...
By Neecey
There are many inspirational Asian women in the past and present, but we hear little of them and they are rarely celebrated. Because we believe more women should be celebrated for their achievements and minority women are particularly overlooked, here are 7 of the most inspirational Asian women.
---
1

Malala Yousafzai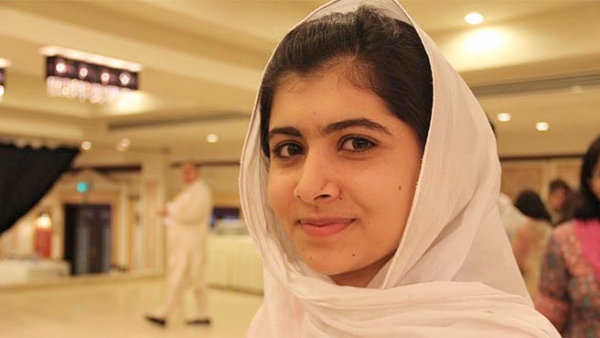 The most famous of current inspirational Asian women is also, incredibly, the youngest, at just 16 years of age. Malala became a worldwide celebrity when she was shot in the head by the Taliban in 2012, on the school bus. She was targeted because she detailed her life under Taliban rule and campaigned for education for girls in a country where only 12% of women and girls are literate. She was nominated for the 2013 Nobel Peace Prize and will no doubt go on to many great things.
---
2

Corazon Aquino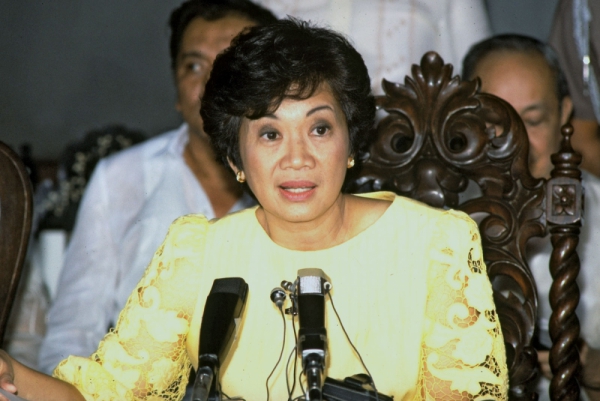 This incredible lady was not only the first female president of the Philippines, but also the first female president in Asia. After her husband was assassinated, she emerged as leader of the opposition and led the country to revolution. As President, she limited presidential powers and gave power to the people, and emphasized the importance of human rights and civil liberties. She also managed to keep the peace over the years, despite the prevalence of Communist insurgencies and Islamist secession movements, achieving something that very few leaders ever have.
3

Radhika Coomaraswamy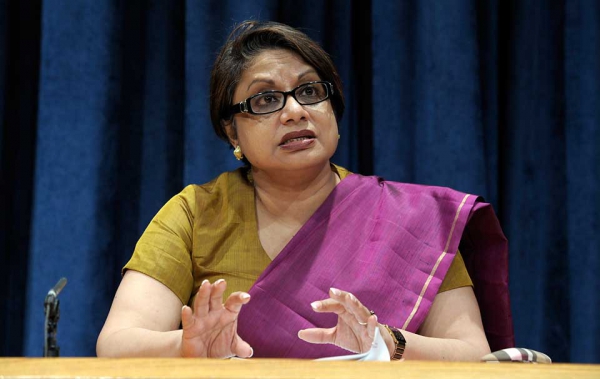 Up until 2012, Radhika Coomaraswamy was the Under-Secretary-General of the United Nations, and is an internationally known human rights advocate. In her role as Special Representative for Children and Armed Conflict, she voiced the horrors war inflicts upon children on an international scale.
---
4

Bibi Russell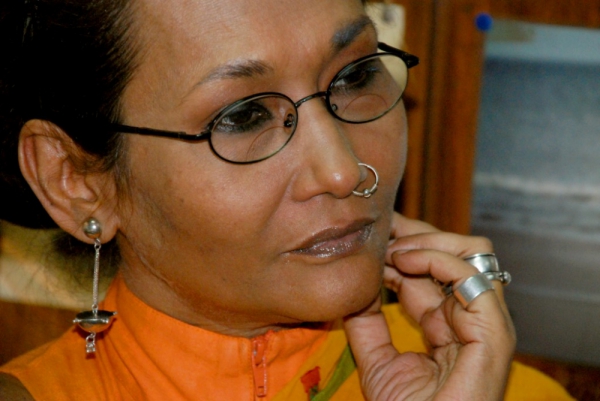 This glamorous and famous Bangladeshi fashion designer, who employs tens of thousands of weavers in rural Bangladesh, is definitely one of the Asian women who inspire who comes from a minority country. Bangladesh. Before becoming a designer, she earned a graduate degree from the London College of Fashion and then went on to work as an international model, for names such as Yves Saint Laurent and Giorgio Armani.
---
5

Sirimavo Banderanaike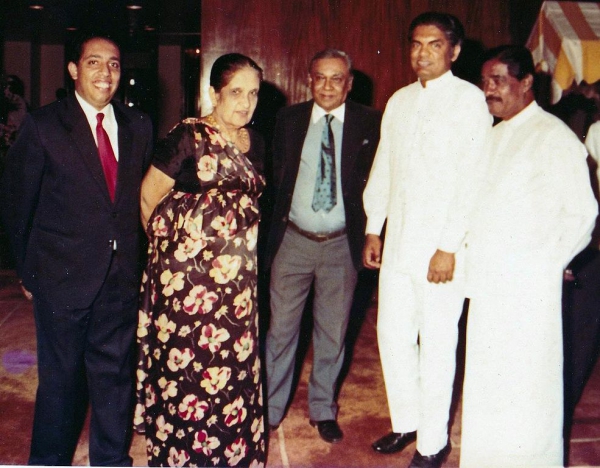 It doesn't come much more amazing than being the first female head of government in the modern world, especially when she achieved this feat in Asia. Serving as the Prime Minister of Ceylon/Sri Lanka three times, she was the leader of the Sri Lanka Freedom Party. She even managed to regain power for the third time despite living as a political outcast throughout the 1980s. Furthermore, she served as Prime Minister right up until August 2000 (she died in October of the same year), when she was an incredible 84 years old.
---
6

Captain Durga Banerjee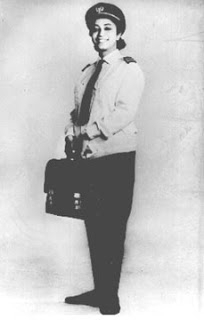 One of the inspirational Asian women with an outstanding individual achievement: In 1966, this high-flying lady became the first woman pilot of India's state airline, Indian Airlines, in an industry that is still dominated by men even today. She was also the first woman ever to fly the Tornado A-200.
---
7

Aung San Suu Kyi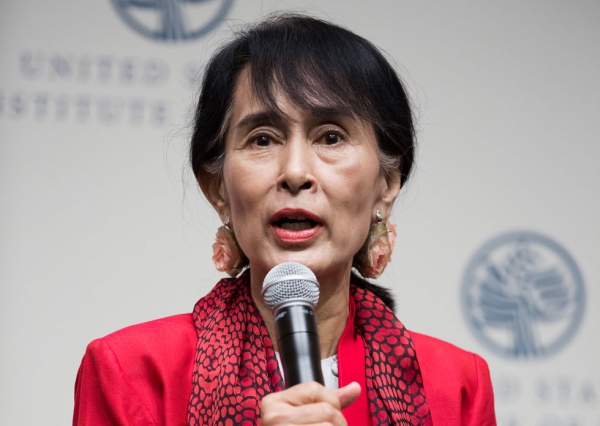 Definitely deserving of a place on the list of inspirational Asian women, this incredible lady has spent most of her political career under house arrest (including 15 of the 21 years between 1989 and 2010). She is chairperson of the National League for Democracy (NLD) in Myanmar(Burma), and an opposition politician. She won the Nobel Peace Prize in 1991, and in 2007 became only the fourth ever person to be made an honorary citizen of Canada. In 2012, she was elected to the lower house of the Burmese parliament.
Hopefully, you've discovered some amazingly inspirational Asian women, so spread the word. All women deserve more recognition in a world dominated by men, and hopefully things will begin to change when we have women like these to light the way.
---
Comments
Popular
Related
Recent