7 Classy Ladies from the past and Present We Can Learn from ...
By Alicia
Classy ladies are always inspirational, at least to me. They make me want to aspire to be a better version of myself. They show grace, elegance and qualities I very much want to own. There are many lessons that we can learn from these classy ladies.
---
1

Jacqueline Kennedy Onassis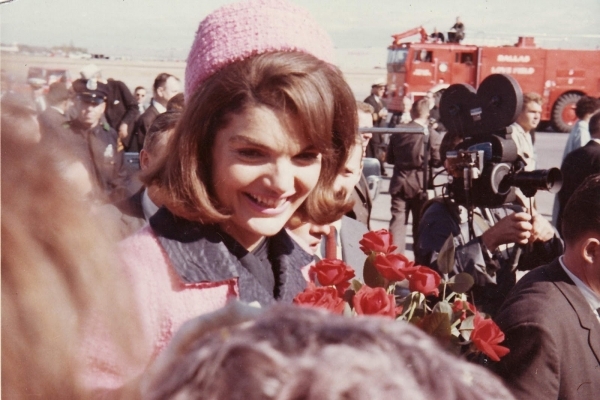 Oh, how I love to read and learn about Jacqueline Kennedy Onassis, also known affectionately as Jackie O. She was the epitome of fashion and I could just look at pictures of her forever. More than that, her behavior was perfectly graceful and always classy. A little secret of mine is that I remind myself to put on my Jackie O. hat when I am dealing with someone difficult. This helps me stay calm and come out of the conflict feeling a bit more like the classy ladies mentioned here, including Ms. Jackie O.
---
2

Audrey Hepburn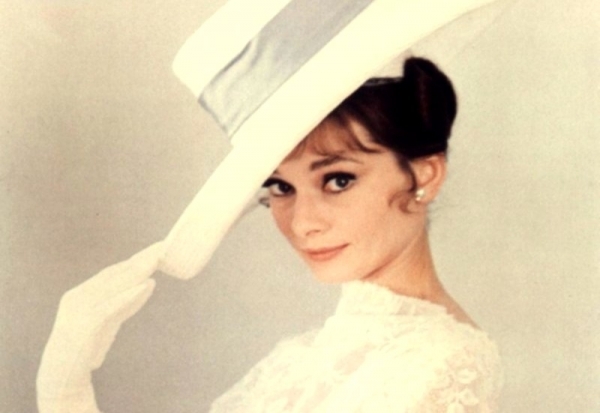 Audrey Hepburn was another lady of class that I greatly admire. I notice that classy ladies are also often elegant and the perfect example of how to be ladylike. That is certainly true with Audrey Hepburn. Not only was she gorgeous but she was incredibly wise. Take a minute and do a search for some of her quotes and you will see exactly what I mean.
Trendinig Stories
More Stories ...
3

Coco Chanel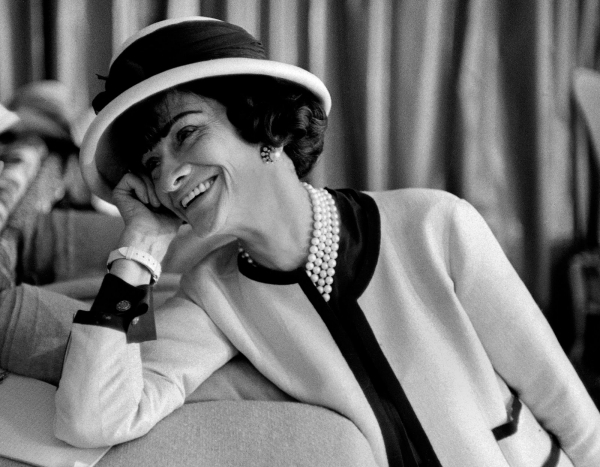 Coco Chanel is what I think of as a classy lady with edge. This lady was classy but she could definitely be a bit sharp when the occasion arose. But that is to be admired, too. Knowing when to stay silent and when to be frank is an advantage some never learn. Nevertheless, she set the stage for class with the legacy of Chanel.
---
4

Laura Bush
Now, I want you to notice I have included both a democratic and a republican first lady. This has nothing to do with politics and everything to do with being a classy lady and Laura Bush is. Every time I see her on television, she perfectly conducts herself and comes off spectacularly. Having such self-control and proper conduct should be an inspiration for all of us to work on our own. Her soft voice only adds to how she is perceived.
---
5

Grace Kelly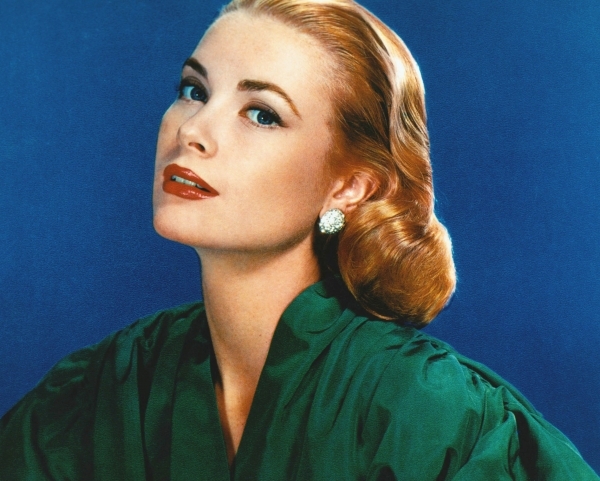 Grace Kelly was an actress that millions adored long before she became a true princess. One has to wonder if it was the class with which she conducted herself that drew her prince to her. She was a woman that inspired others in many ways. Her simplistic style was adored as was her impeccable taste. She had all of the factors that made up a lady with class.
---
6

Kate Middleton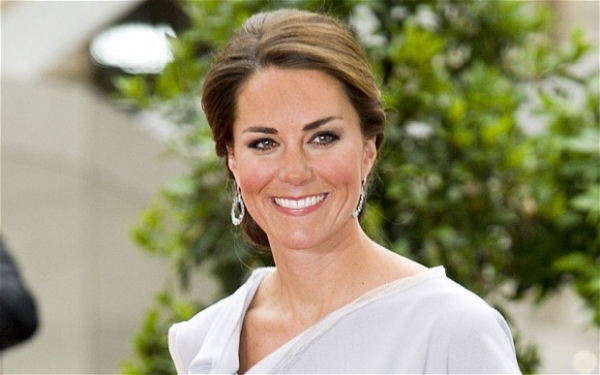 I will confess I have a bit of a fascination with Princess Kate. She seems so relatable. She can dress elegantly, looks beautiful all of the time and conducts herself gracefully. I think that being a classy lady requires several different factors and she has them all. This is the reason that so many people love her and are constantly on the alert for what is new with her.
---
7

Princess Di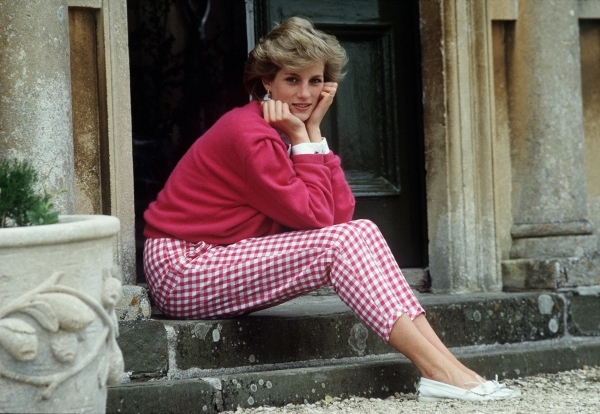 The late Princess Di was a classy lady, as well. She had a caring heart. She spoke softly. There were so many things that made her classy. She certainly knew how to captivate others.
All of these are classy ladies I hold an admiration for. I would love to hear from you - what do you think makes a woman a classy lady?
---
Comments
Popular
Related
Recent