7 Amazing and Inspirational Women That Every Girl Can Look up to in Today's Society ...
By Heather
In a world where women are often made to feel they have to look a certain way, dress a certain style, come from a certain background, or be a certain size, role models would normally be scarce if it weren't for a few wonderful women every girl can look up to in our society. I've chosen some of my favorite inspirational women, and included others that are popular for their amazing accomplishments. In the somewhat sexist society we live in, along with a male-driven world, I'm proud to say I'm a woman who works for a powerhouse female company, that thrives to inspire, create and cultivate ideas for women everywhere. I'm also honored to say that I come from a long line of inspirational women, despite their faults and flaws. If you know an amazing woman that we can all look up to, besides these fabulous women every girl can look up to I've chosen, be sure to share your thoughts with me in the comments section! I'd love to hear who makes you aspire to do more!
---
1

Sheryl Sandburg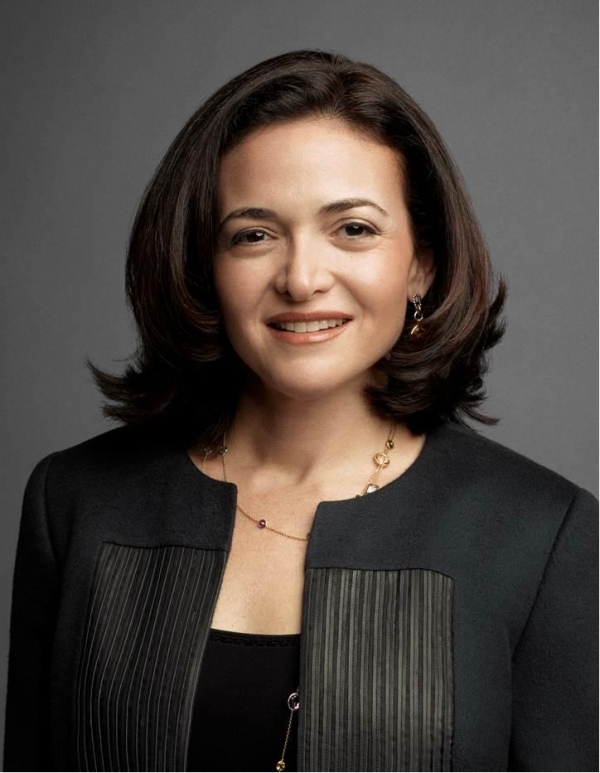 Possibly one of the most inspirational women every girl can look up to, along with every woman, is The Chief Operating Officer of Facebook since 2008, Sheryl Sandburg. Sandburg proves that working women can still have a family, but not be stuck in the home taking care of them without having her own career. While I'm so thankful my mom was a stay at home mom, I think it is awesome that a woman like Sandburg shows us that women are strong enough to have it all if they want to, and smart enough to make their dreams happen in major ways. Sandburg has been a part of something in society that literally changed the world. Now, that's something we can all look up to!
---
2

Michelle Obama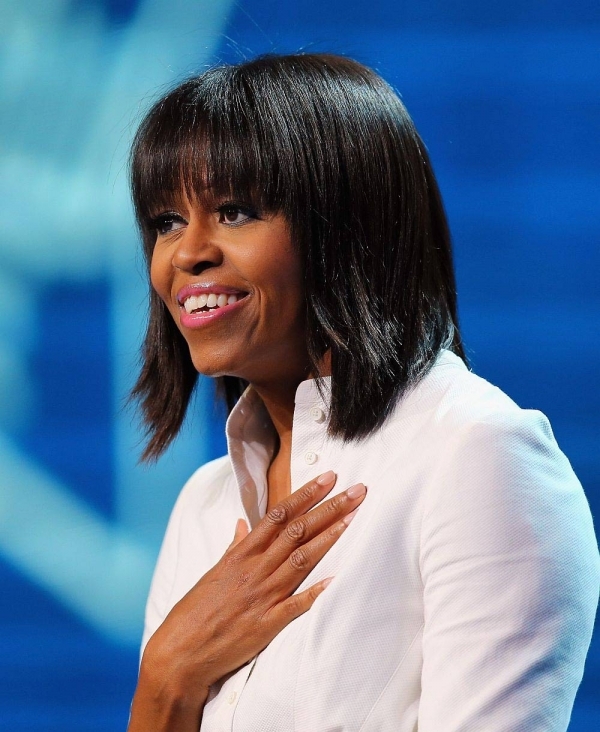 I hate to mention politics here, but political parties aside, Michelle Obama is so inspirational to me! For starters, she's implemented more health and nutrition programs into schools than we've ever seen by a first lady. She's also the first to make a garden in the front bed of The Whitehouse a charity food garden that donates to local food banks. Even better? She houses special lunches and events that show children how delicious food can be, and is one of the biggest advocates for getting more health and nutrition bills passed, such as improving school lunches for children. In a society where obesity and disease is on the rise, I think this is an amazing reason this woman's ideas and power are more needed and to be admired, than ever. As a bonus, she supports her husband 100% and she doesn't try to fit into a certain size jeans either, and still looks amazing!
---
3

Barbara Walters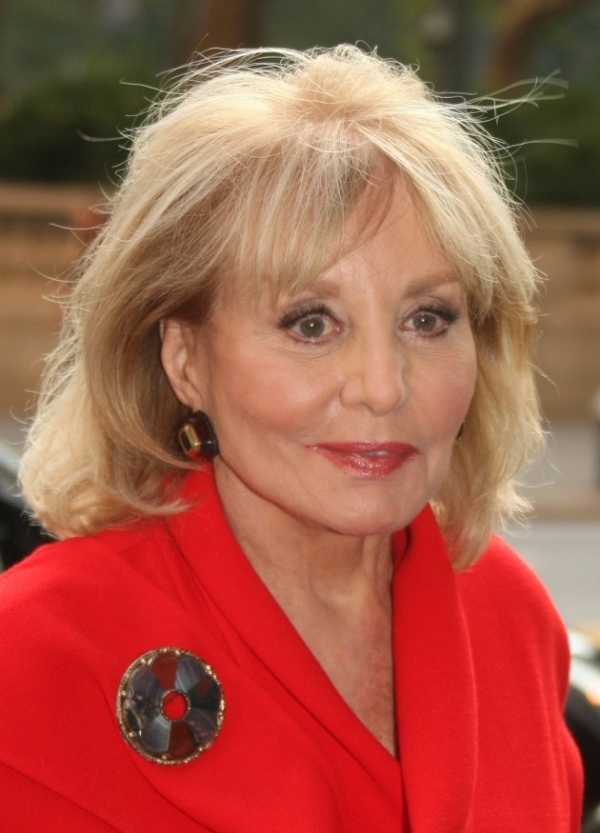 This iconic female star is one of my all time favorite role models. The television star and news anchor has been around my entire life, and been such an inspiration to me in the world of journalism. But more than that, I love Barbara Walters because she's the ultimate example of class, success and femininity wrapped up in one amazing package. She became a female powerhouse in television when women weren't seen as the most prominent news anchors to hold a spotlight. She changed the way women were viewed for women everywhere, and is to date, one of my favorite interviewers to watch on television.
---
4

Lisa Lee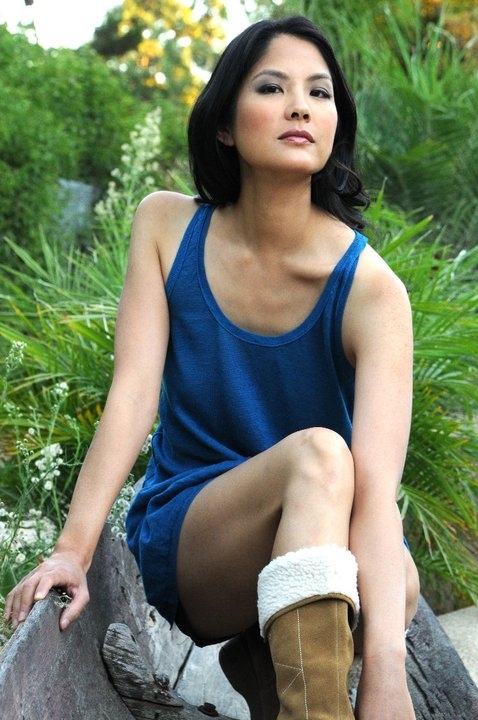 As a teen who suffered from an eating disorder, Lisa Lee knew she had to be a woman to do something about prevention later in life. Lee was part of a dual team, along with her partner and actress Lynn Chen, that developed a website for teenage girls promoting positive body image, which evolved into the Tumblr website, Thick Dumpling Skin, which was born in 2011. The site promotes everyday women and what real bodies look like in today's world,and it attracts more than 4,000 unique visitors per month. Lee and Chen were both named ambassadors for the National Eating Disorders Association ( NEDA). As a woman who has dealt with her own road to recovery from anorexia, binge eating and orthorexia, I can tell you this is one woman I definitely look up to!
---
5

Ellen Degeneres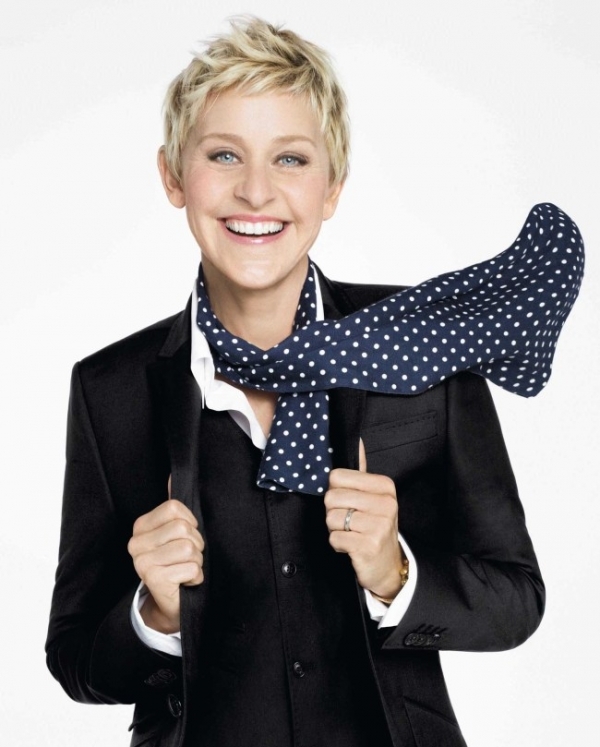 I'm such an Ellen fan, aren't you!? Ellen changed the world for women. She not only was strong and honest enough to reveal her sexuality to the world on public television, but aside from that, she started her own career and owns her own amazingly successful business. I've read tons of interviews by Ellen and admire her greatly. She was sexually abused as a teen, which I can relate to, and she struggled with finding her passion when others told her she'd never make it. She started out doing stand up comedy, when women weren't supposed to be known for their humor, and instead for their home skills and looks. She knew herself well enough to know what she wanted to do with her life, and my favorite thing about her isn't just her humor, though that would be enough! Ellen's generosity, charitable spirit and love for others is what makes her a woman to look up to. She's that woman we'd all love to meet if we needed a good laugh, and she's certainly someone I'll look up to for the rest of my life.
---
6

Toni Morrison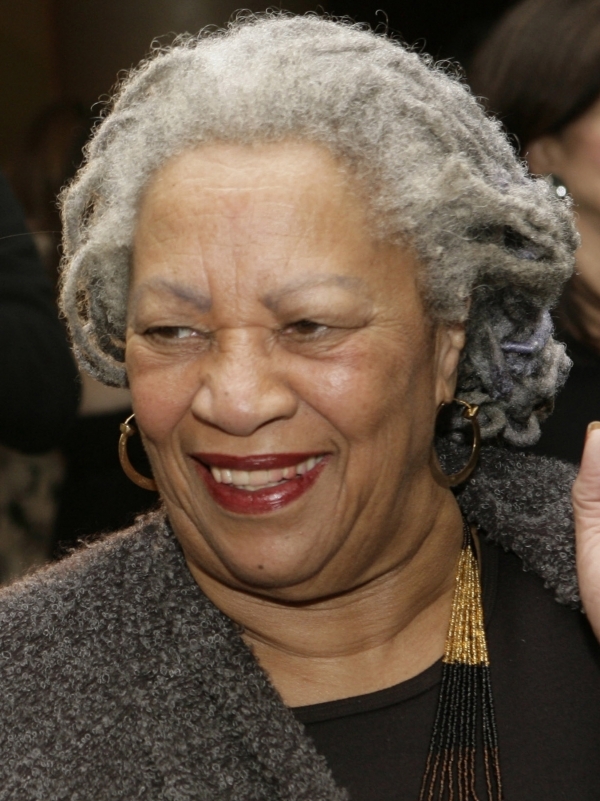 As a writer, Tony Morrison is a fantastic woman to look up to, but even if you're not a writer, you'll love this amazing woman too. Morrison is the 8th woman to receive a Nobel Prize for her writing work , and is best known as the first African-American woman to ever receive a Nobel Prize. Any woman who believes in her talent enough to break that kind of barrier, is one I certainly admire. Her novels, Song of Solomon, Beloved, The Bluest Eye, and Paradise are all amazing novels that I would recommend anyone reading. They are thought-provoking, have true depth and inspiration, and an eloquence that you can't describe until you read them. A creative mind is the most beautiful thing a woman can possess besides a good heart, and Morrison is a great example of that!
---
7

J.K. Rowling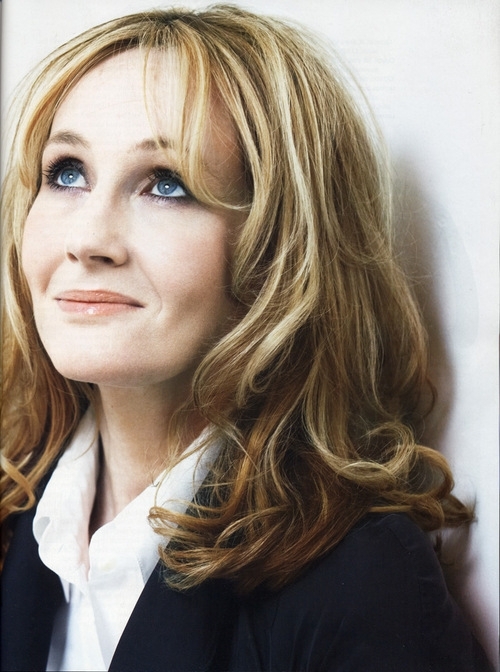 If you think women can't have brains along with beauty, J.K. Rowling will prove that theory to be incorrect. This phenomenal and lovely, by the way, writer, has become a game changer in the literary world. She's also created a revolutionary series of books that changed the world. The Harry Potter series is an iconic piece of literature work of the millenium, and Rowling was powerful enough, smart enough and inspired enough, to create the series that probably seemed far fetched or outdated when it first began. Yet, today, she's not only one of the top-earning literary franchise owners, but also a philanthropist for improving literacy levels everywhere. I haven't even read the novels,though I hate to admit that, and I'm still a huge admirer of this phenomenal lady and always have been.
Now, sound off ladies! What woman in America's society do you look up to in today's times?
More
---
Comments
Popular
Recent