Whether or not you're unable to find the words to express your feelings, you should learn some enduring quotes from literature. These sentiments could make someone's day or just give them that small push they need to stay positive. The quotes in this little collection are timeless and represent the works of some of the world's greatest writers. Without further ado, let's read seven enduring quotes from literature.
Table of contents:
1

From Anna Karenina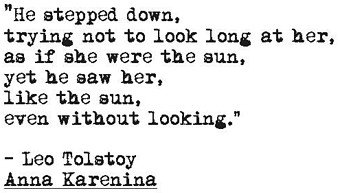 To begin this list of enduring quotes, let's start with Anna Karenina. Who wouldn't want the man they love to use this beautiful quote to describe them? It is so sweet and amazing. Tolstoy has several more expressions that you will also love. Some feel more like love that just isn't meant to be in some instances, yet; others seem as though our most deepest thoughts were written for us.
2

From Romeo and Juliet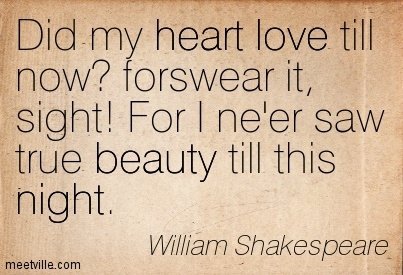 It really doesn't matter, which version of the play you watch; it's wonderful and romantic. Yes, I know it is about teenagers and there's that whole suicide thing. However, the words flow so elegantly and do not disappoint Shakespeare's audiences. I have a great admiration for his work, as he is among the writers who have influenced my own writing.
3

From Twelfth Night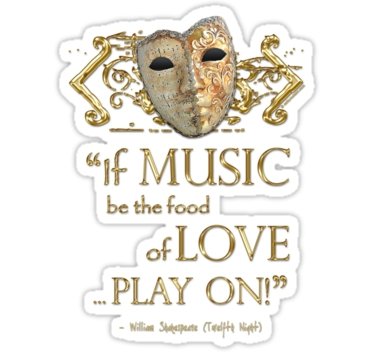 This is by far one of my favorite Shakespeare quotes. Twelfth Night offers so many great quotes as it is the tale of a woman disguised as a man who is madly in love with the man who she is trying to help woo someone else. If you find yourself in a tangled mess like this and need some help expressing yourself, you're sure to find the right sentiment within this play.
4

From Little Women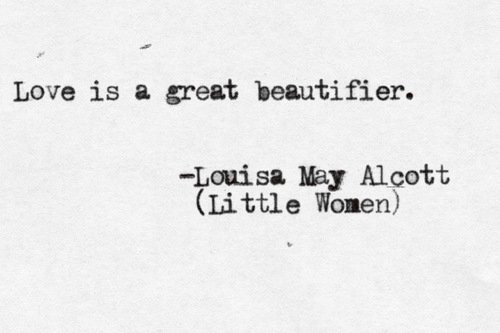 This quote from Little Women carries the sentiment that if you're in love you radiate a glow that is uniquely beautiful. The struggles faced by the March family draw them closer together. If you and your loved ones are tight­-knit, this quote could present you with the makings of a great card or artwork to give to them during the holidays.
5

From Northanger Abbey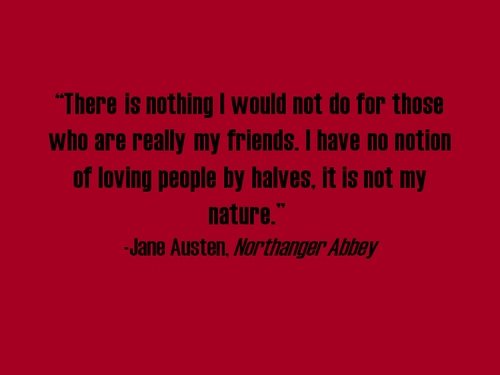 This Jane Austen quote could provide you a wondrous sentiment for the friend who has always been there for you. After all it's our best friend who is usually there to help us have our ex-­boyfriend bonfires and provide us with comfort foods such as blueberry cream pie ice cream when we desperately need it the most.
6

From David Copperfield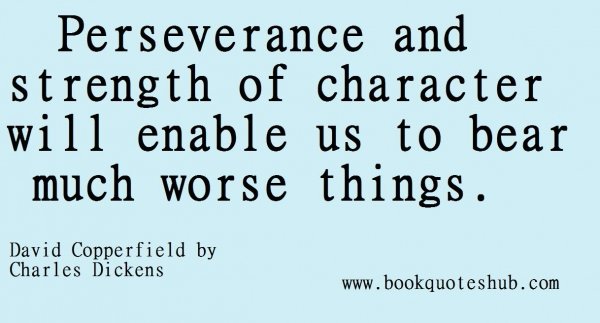 This quote is inspiring and has the power to help others through hard times. Inspiring hope in dire circumstances could provide one of your dearest friends inspiration to try harder or carry on when faced with adversity. I love Dickens' books as they give you motivation and drive even in the worst situation imaginable.
7

From to Kill a Mockingbird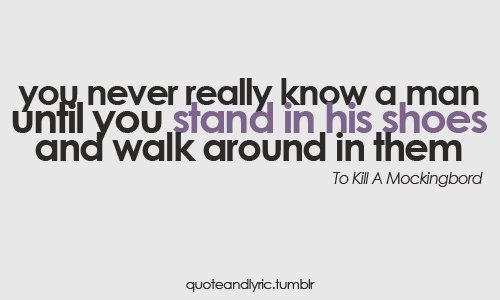 As a writer from Alabama, I must say that Harper Lee is, in fact, a treasure to us all. This book and its many enduring quotes have inspired so many to take a stand against racism. While it is still a never­-ending battle in the south, many positive changes have evolved over the decades. I've been inspired by her words throughout my life and take this quote into consideration almost on a daily basis.
Literature provides us with many life lessons. They range from those about love gain and lost.They even come with changes that are so desperately needed in society. What are some of your favorite quotes from literature?
Please rate this article