30 Days to a More Confident You ...
By Eliza
Confidence is something you have to work on sometimes. There are probably days when you feel really good about yourself and days when you think you're terrible. I've been there many times. It's important to understand that you're still a great and wonderful person, even on a down day. I know it can be hard to remember that, which is why I'm sharing all of these handy tips with you. Each one will boost confidence and make you feel as totally awesome as you are in a month or less.
---
1

Try a New Hair Look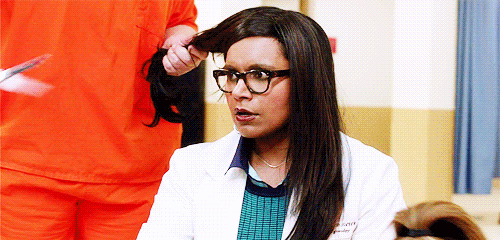 There are so many easy ways to change up your hair. Going for something new and fresh instantly makes any girl feel better and all of the compliments you'll get will only make things that much better. Try a new color or style. For something a little bit less extreme, consider a new hair accessory such as a cute bobby pin or headband. Something new each day will make this the month of everlasting confidence.
---
2

Wear Heels Every Day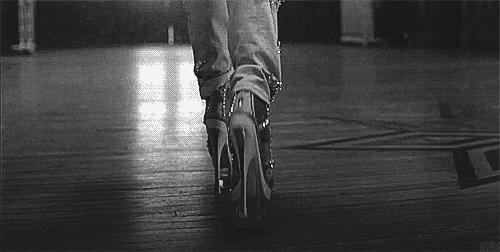 I know that heels aren't as comfy as flats, but they sure can do a lot to make a girl feel great. Commit to wearing heels every day. Try low heels to work, stilettos for your date nights and heeled espadrilles or boots for casual wear. Heels make your legs look awesome and no one can deny how sexy they make you feel when you strut down the street.
---
3

Foster a Favorite Hobby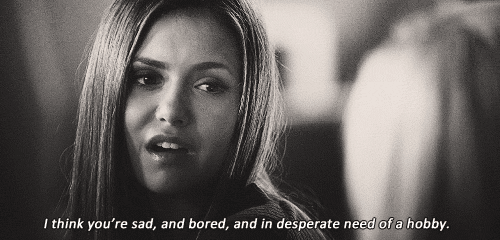 Hobbies can fall by the wayside when you have a job or kids to take care of. However, research shows that engaging in your hobby can really boost your confidence and make you feel good. Set aside a few minutes each day for a month to foster your passion and you'll feel so much better about yourself and life in general. Don't have a hobby? Try painting, sewing, making a scrapbook or writing in a journal.
---
4

Paint Your Nails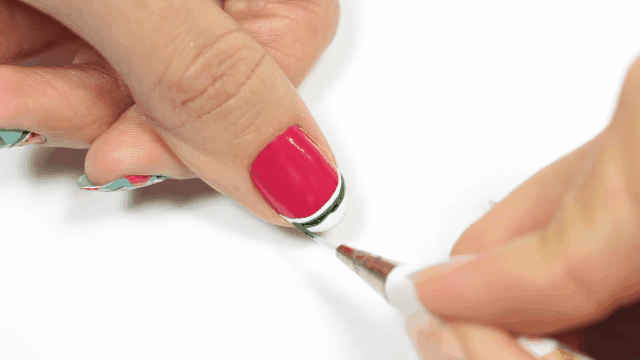 You will not believe what a confidence booster it is to have a really fun manicure. An on point set of nails will make you feel great anytime you see them and a bright red or pink color will make you smile all day long. Can't do painted nails? Try a fun new lip color to replace your standard one. Try a new color every few days and you'll be feeling 100 percent more confident at the end of the month.
---
5

Train for a 5K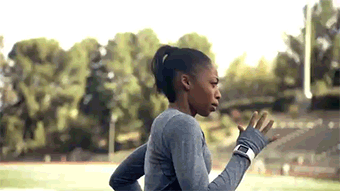 When you train to run a race, you'll need to work at it every day. Sign up for a 5K about a month from now and then use the days leading up to it to get in shape, build endurance and prepare your body for the big day. Crossing that finish line is going to give you confidence to last for weeks!
---
6

Wear Things in the Back of Your Closet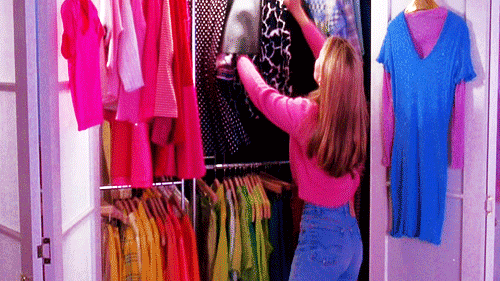 Chances are there are some great pieces sitting there that you may have forgotten all about. Pull them out and create some fab new outfits out of them.Then mix and match items you might not normally pair. Try to create 30 new outfits and every day this month is going to be mega awesome!
7

See an Old Friend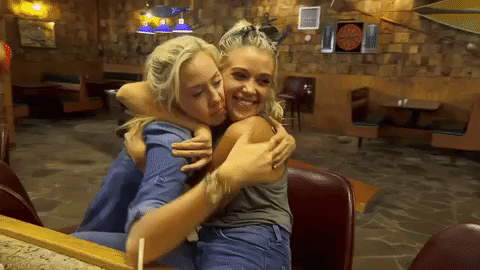 Make time to have coffee or dinner with a friend you haven't seen in awhile. Spending time with someone who accepts you as you are is a great way to boost confidence and have fun while you're doing it. This also works with family members you've been meaning to meet up with, but haven't found the time for. Call someone new every few days and you'll have skyrocketing confidence by the end of the month.
What makes you feel most confident? Will you be trying any of these ideas?
---
Comments
Popular
Related
Recent