Now that the new year has begun, I've been keeping a list of quite a few inspirational quotes to live by. I am looking forward to being able to look back on all of the intricate words that I have encountered as reminders of who I am and what I believe in, marking the bits and pieces that lift my spirits and leave me feeling cheery. There's nothing wrong with needing a little inspiration to get your feet moving and off the ground (whether it's physically, creatively, etc). These amazing quotes to live by will help you do just that.
1

Brand New Endings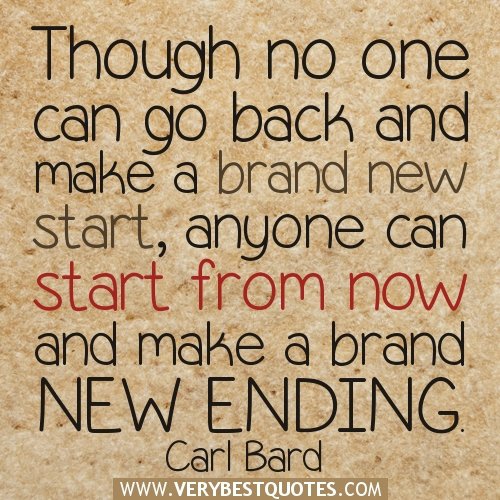 In regards to astounding quotes to live by, this line by Carl Bard definitely hits the nail on the head. You don't have to make new year's resolutions in order to make changes in your life; you are all the motivation you need. As long as you remain determined and your will is strong, you will see that it is never too late to do anything.
2

Travel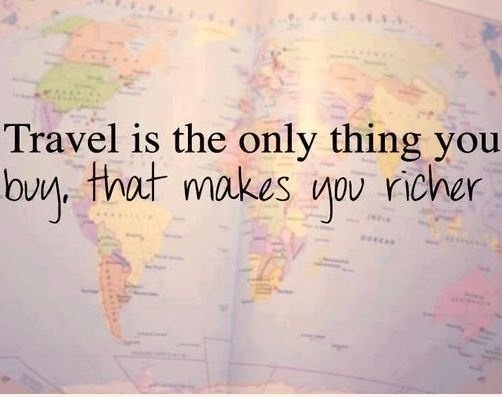 Often overcome with feelings of wanderlust, this quote has managed to stick with me for quite some time. Sometimes the best option is to break away from routine and really push yourself to explore the world. A change of scenery can also equate to a new beginning.
3

Confidence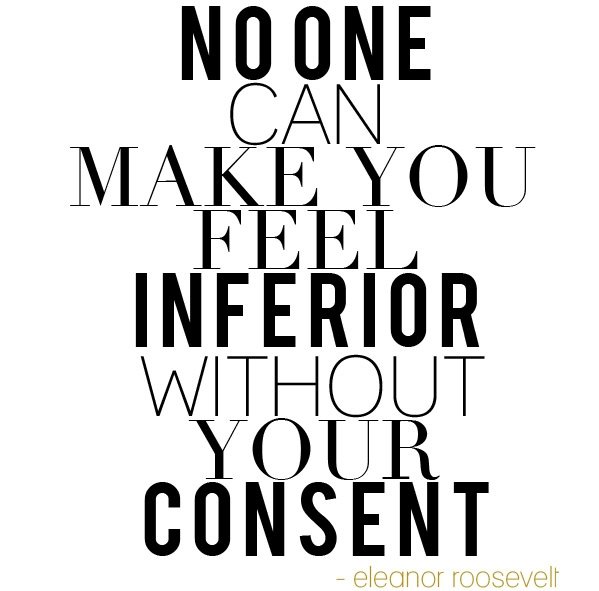 Don't ever let anyone make you feel as if your dreams are not worth realizing, or your ideas are too little to be heard. No one else should have the power to control your self-esteem; you determine what you can and cannot achieve.
4

Love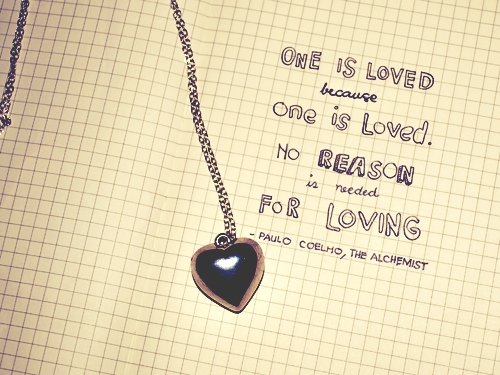 From The Alchemist by Paul Coelho, this is one of the sweetest sentiments that I have ever read. I love that it applies to all of humanity, regardless of outside factors such as relationship status. During both rough and peaceful times, it's imperative that you remember that you are loved without reason and despite your flaws. Love also does not have to come from another; it's important that you love yourself.
5

Tomorrow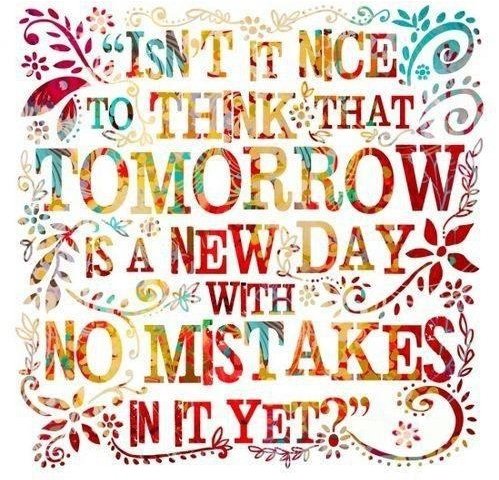 The idea of tomorrow being another day to forge new paths as said by L.M. Montgomery is very heartwarming. What is the point in worrying over something that has happened when you can save your energy and focus on what your next steps will be? In the same manner that days pass, will yourself to move forward; all you have to do is put one foot in front of the other.
6

Open Happiness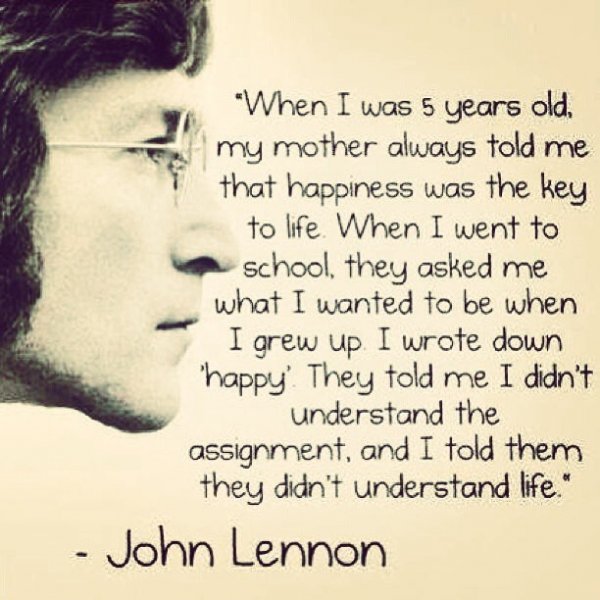 As an avid Beatles fan, I feel that this next quote is fitting. People spend all of their lives focusing on materialistic needs only to realize that they are not satisfied at the end. The most important thing you should be is happy.
7

Regrets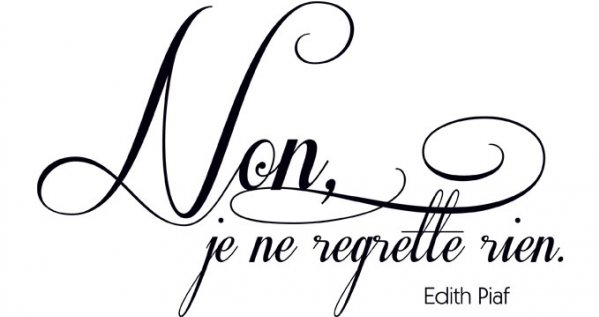 When translated, this lovely French quote means "No, I regret nothing." I don't think that a stronger message can be conveyed in such a simple line. There is no point in living your life plagued by regrets of what could've or should've been. The only thing left to do is be strong enough to accept what you can't change and focus on the instances that you can.
From this moment on, I am making a promise to myself that I intend to keep. I'm going to try to be the best version of myself that I can possibly be. What are some quotes that have inspired you to take charge of your life?