7 Ways Supporting Other Women Will Make You Happier on International Women's Day ...
By Alison
Have you noticed that women can sometimes be very competitive with each other? Women often complain about how they are treated by men as a whole, yet women can be quite mean to other females as well. We should really support each other, which is a much more positive way to behave. And if you support other women, it will make you happier - here are some reasons why …
---
1

Mutual Support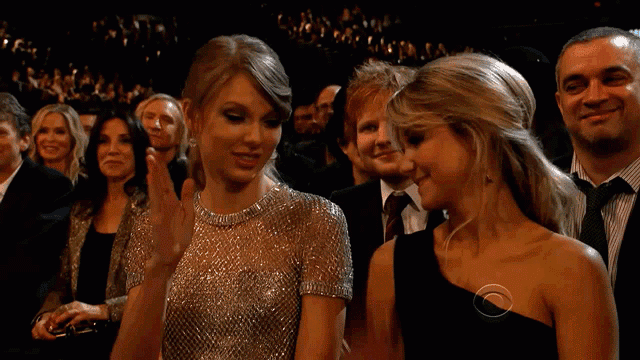 Supporting other women helps create a network of people who look out for each other. If you're nice to another woman at work or in your social circle, she'll be more inclined to be nice back. Positivity begets positivity, so treating other women well will come back to you in a positive way.
---
2

Passing on Experience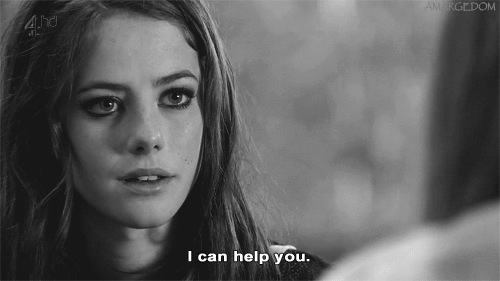 We gain experience from living through difficulties and learning to deal with them. And that experience can be passed on to other women to help them deal with their own problems. It can be a comfort to know that you've helped other people cope with challenges or even avoid problems altogether. So why not turn your experience into a positive gain?
3

Boosting Confidence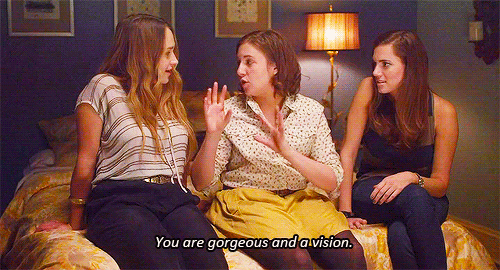 When you support and help other women, you can see their confidence grow. Perhaps they haven't had positive role models up to now, or don't have any faith in themselves. By supporting and encouraging them, you'll see them grow and develop - and that's very rewarding to watch.
---
4

Positive Atmosphere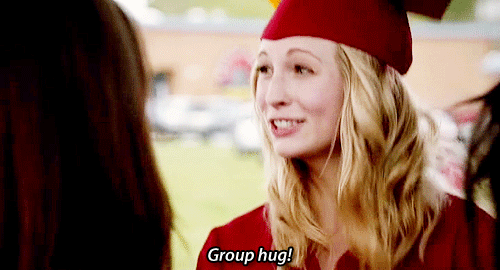 Supporting other women at work, for example, will help create a positive atmosphere. This is so much more pleasant than a competitive environment, and will make your workplace much nicer to be in. As a result, you'll enjoy work more; a place where you don't get on with your co-workers is not a very pleasant place to work. So supporting other women is in your interests.
---
5

Unselfish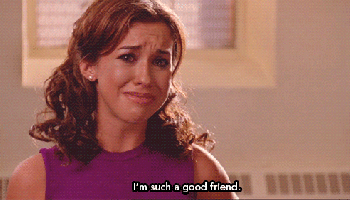 Doing something for other people is often an unselfish act. You might wonder why you'd want to do something if you're not getting anything out of it? But you do - the feeling of knowing that you've helped someone. That in itself can be very rewarding and make the experience worthwhile.
---
6

Working Together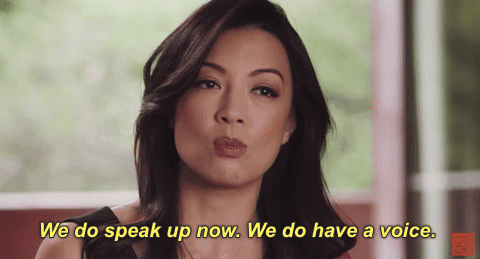 In many ways, this is still a very male-oriented world. So it's all the more important that women don't divide among themselves, but instead support each other. We all need each other if we're going to achieve advances for women. Imagine what women could achieve if we all worked together, instead of undermining and attacking each other? We are stronger together.
---
7

Helping Them Get on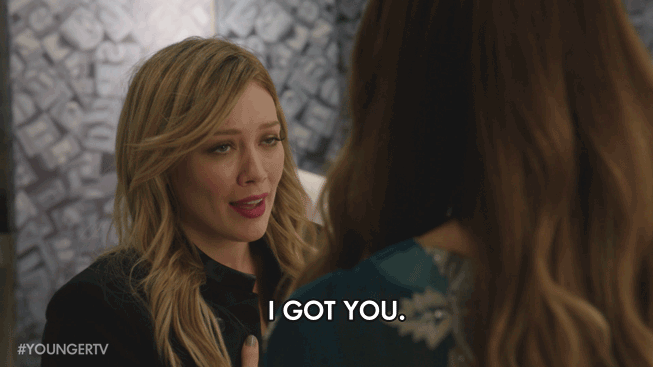 Finally, it feels pretty darn good to know that you've given another women a helping hand. Whether it's telling her about a job opening, giving her a compliment, or helping her deal with a problem, helping another woman better her life in some way feels great.
It's time that women stopped the in-fighting and started looking out for each other. There's so much more to be gained that way. What benefits do you think women will gain if we stop bitching and start supporting?
---
Comments
Popular
Related
Recent