12 Life Changing Resolutions You Will Want to Keep ...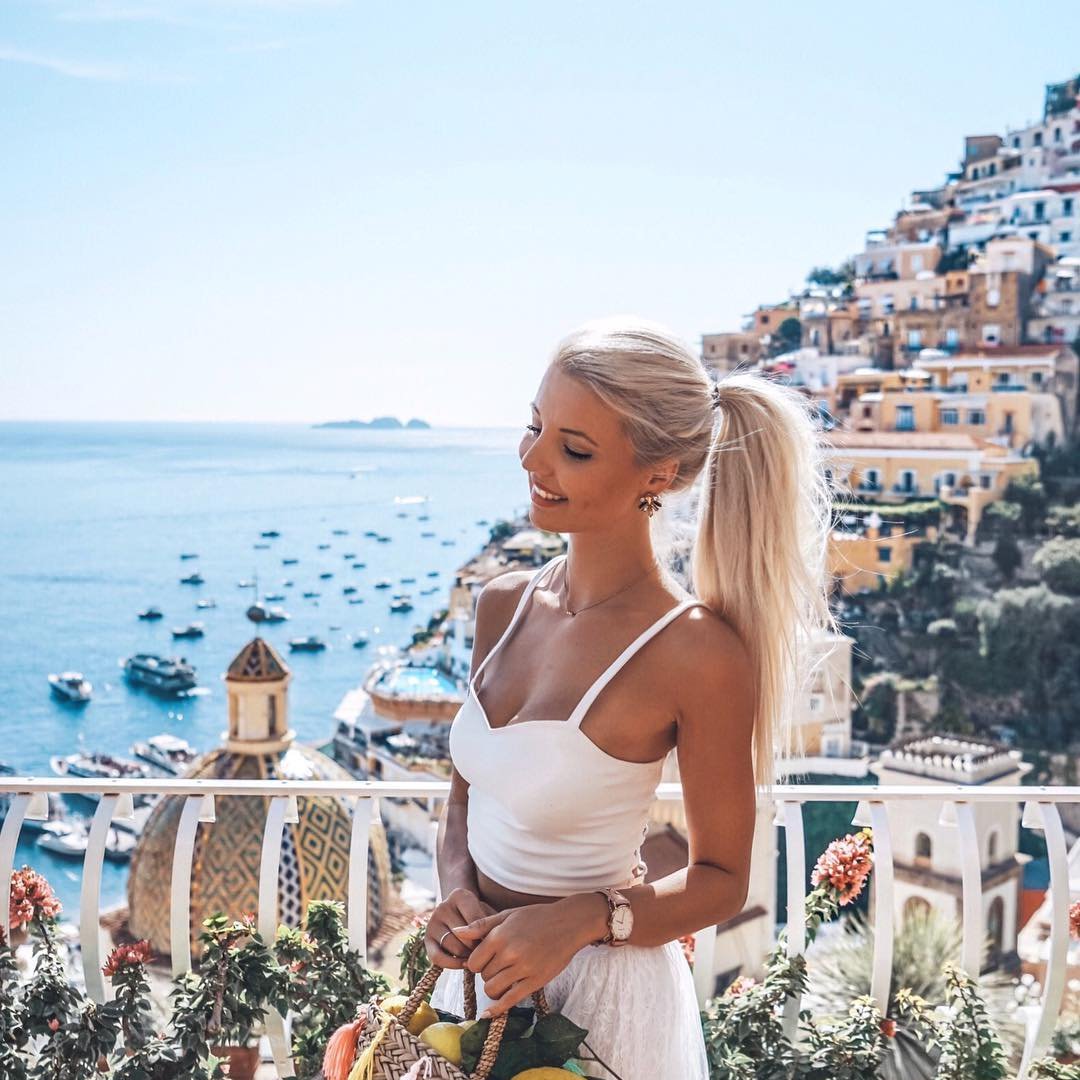 The beginning of a new year is that time when you and everyone you know starts to think about things that they are going to try to achieve in the next 12 months, about new habits that they are going to pick up and about changes that they are going to make. You know as well as I do that the majority of resolutions are broken by the end of January, but if you are looking to really make a difference in your life next year, then I've got a few suggestions for you. Here are twelve life-changing resolutions that you will want to keep!
1.

Get outside for Five Minutes a Day

Even if you are staying at home all day, get out into the garden and walk around for five minutes. Just five minutes of sunshine on your skin can make a beneficial difference.