Step out of Your Comfort Zone One Foot at a Time ...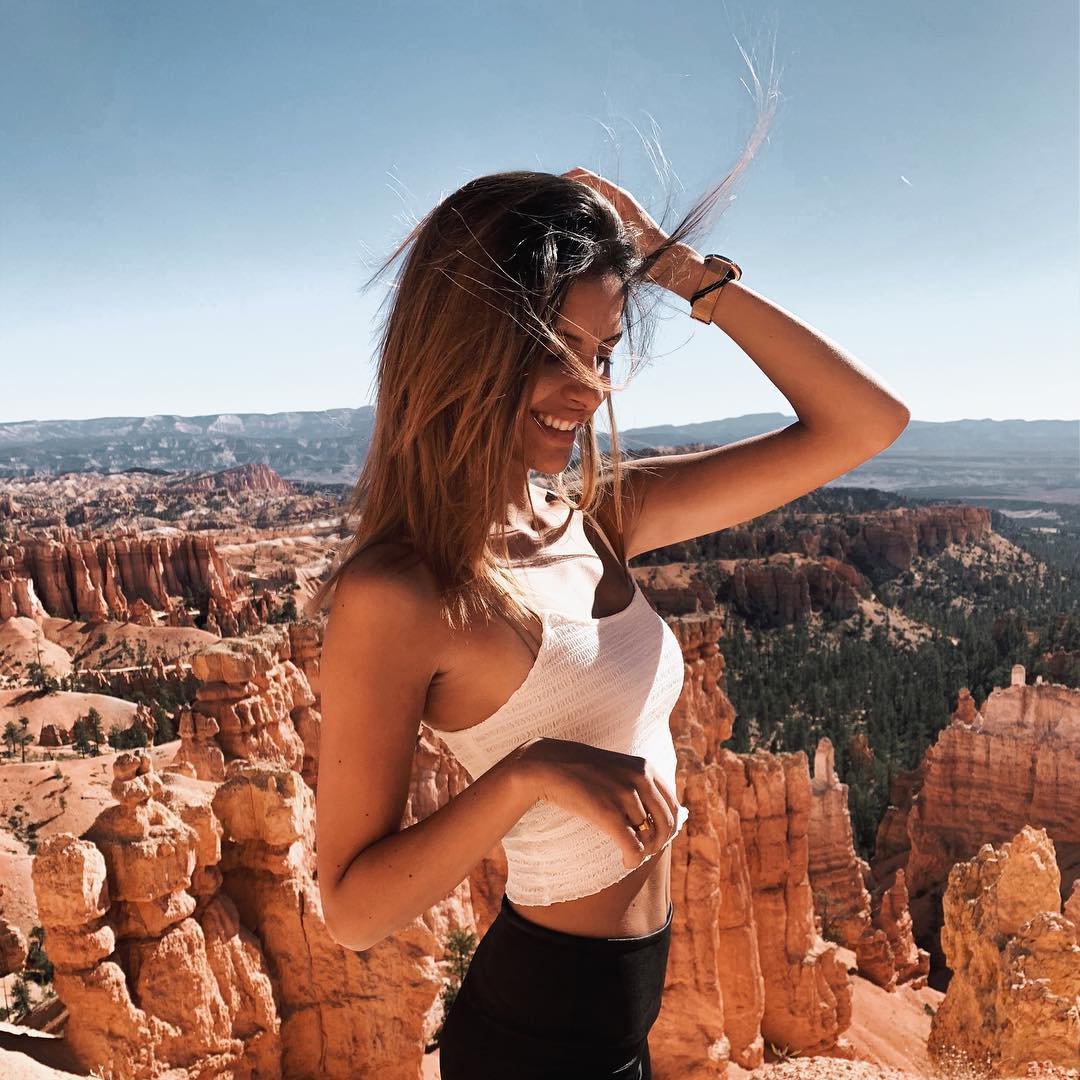 Did you ever find yourself in a situation where, after so much hard work, you end up feeling like you've just passed a phase, overcome a fear or just moved on in your life? It's what you get when you pass your comfort zone. It allows you to replenish what you thought was empty and useless in you and you get this feeling that everything suddenly has a value. You wake up in the morning feeling yourself, feeling like the person you dreamed about being a few years ago. Let me tell you how to get there in the first place, and what it gives you in the second.
1.

Set YOUR LIMITS

The first thing you must do is acknowledge the reality of where you stand now. May it be in your work, in your sports life, where have you ever gotten to? What demanded the most effort? Is it this certain training, is it this subject in school? Now that you've figured that out, you need to go beyond it.