How to Conquer the Challenges of Life like a Superstar ...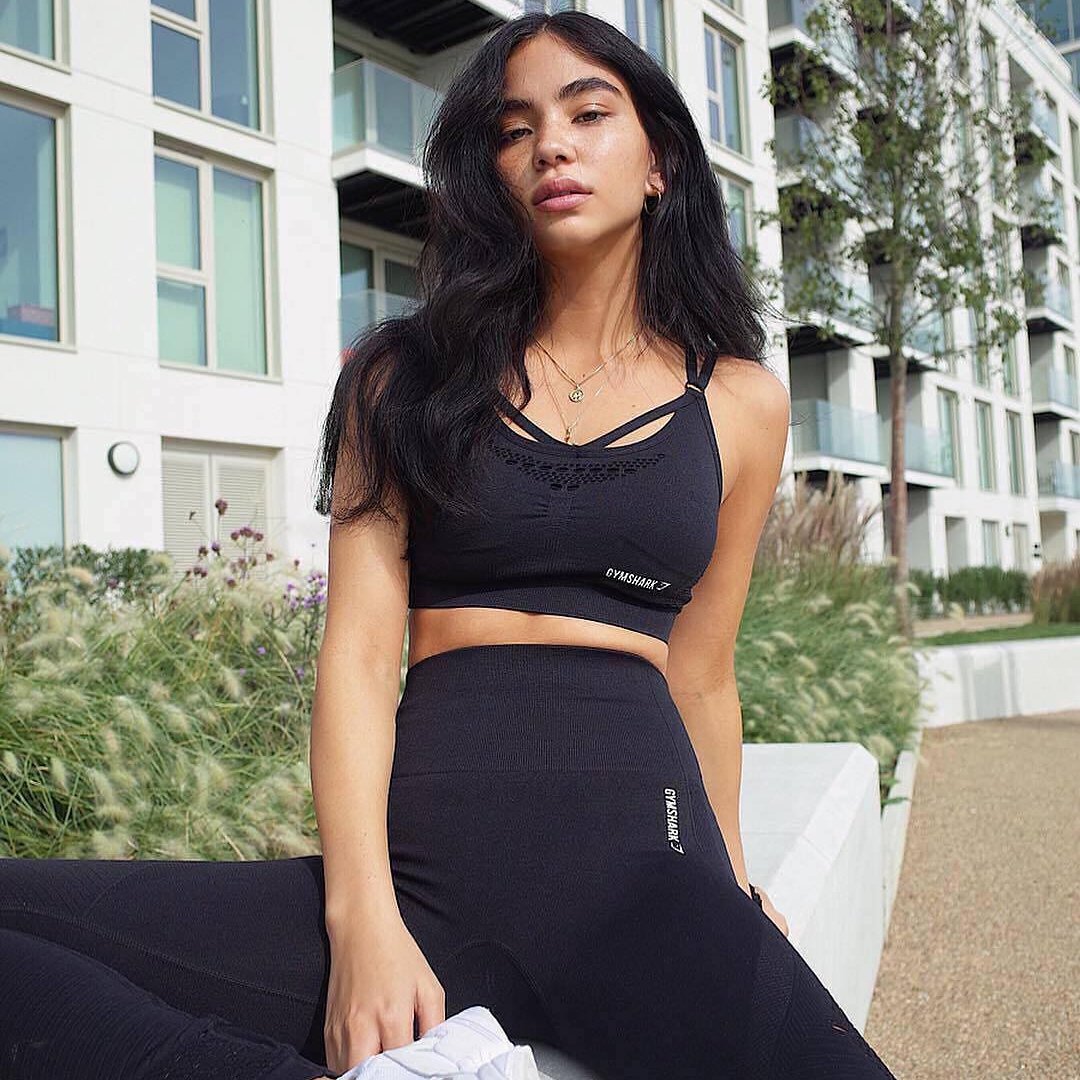 There are lots of people who aren't fully satisfied with their lives, but why? Maybe because they don't see that it's more than just waking up, making a to do list, completing it and going to bed. It's about living those challenges, and learning more about yourself from each one of them. I'm 18 years old and a first year medical student. I can say without a doubt that's it's hard to not get caught up in this stressful environment and end up diverging from who you really, or who you truly want to be. Putting a priority in studies is one thing, but treating it as if it were the only thing you need is another, and in my case that's not what I want. I want to live a life where I'm more than someone who wakes up, eats, studies, sleeps. Don't get me wrong, I do sports, very often, I'm the type who sets the most goals I can to satisfy myself. It's just hard to do all that while staying grounded, true to myself and especially, keeping balance. I think in some way or in another we all need these few reminders of who we are, what we are worth. What I want to propose here is a new challenge. It's not that much of a challenge. It's just a way to see your life, a new perspective and oh I can say that it's always all just a matter of perspective. Take the time to ask yourself these questions, and to consider the tips I share with you. You may need 1 minute, 1 hour, 1 day, 1 month, or 1 year to be conscious of these things, but just do it right, it's part of your journey. It might be just what you need
1.

YOUR EMOTIONS ARE YOUR PAINS

Start by asking yourself; when you go to bed at night, were does it hurt? Do you often feel tension in your back, in your head, in your stomach, in your knees? You may think it's because you sat all day, or because you're in front of screens too often, but go further than that and look deeper. Every organ is associated to an emotion. If you have anger in you, it will affect your liver and directly connect to give you a headache, menstrual pains, among many others. So aknowledge this connection, take it under consideration; sometimes, probably more often than you think, it goes beyond pills, it's all about what's in you. Read articles about chinese medecine and emotions associated to organs, it may be very helpful and give you a different approach on health.