7 Inspirational Stephen Hawking Quotes ...
By Holly
Stephen Hawking is one of the most intellectual men on the planet. That's why he's a great person to take life advice from. If anyone out there has something important to say, it's him. That's why you should pay close attention to these inspirational Stephen Hawking quotes that could change your life:
---
1

Never Give up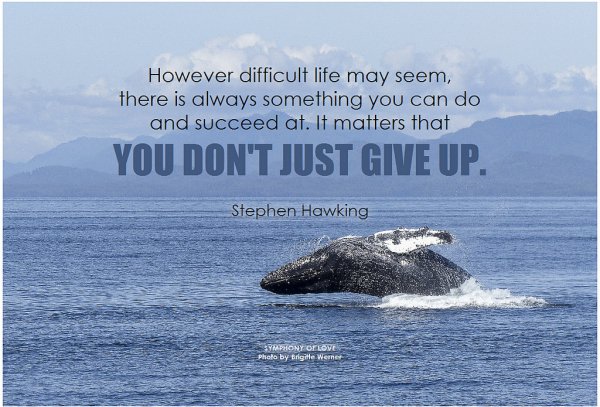 Stephen Hawking knows what struggling feels like. He has a disease called ALS (amyotrophic lateral sclerosis), but he hasn't let that stop him from going far in life. He knows that it's possible to accomplish anything, as long as you don't give up. So if you have a goal you want to complete, don't let any barriers stop you. You need to keep trying until you get it done.
---
2

Enjoy the World We Live in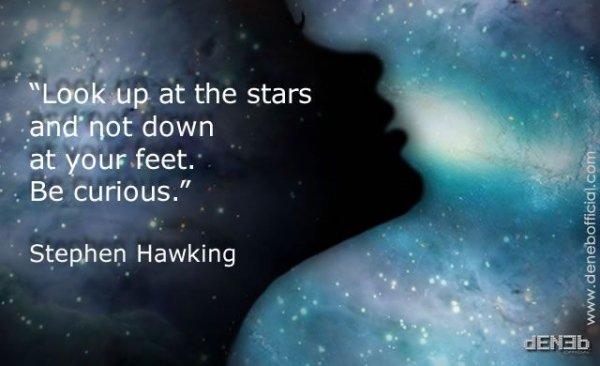 We live in an incredible world that you shouldn't take for granted. When you walk down the street, don't stare at your phone. Look around at the beautiful scenery surrounding you instead. When you find something interesting, ask questions about it or examine it closely. Aim to learn as much as you possibly can, because the world is much more impressive than we give it credit for.
---
3

Perfection Doesn't Exist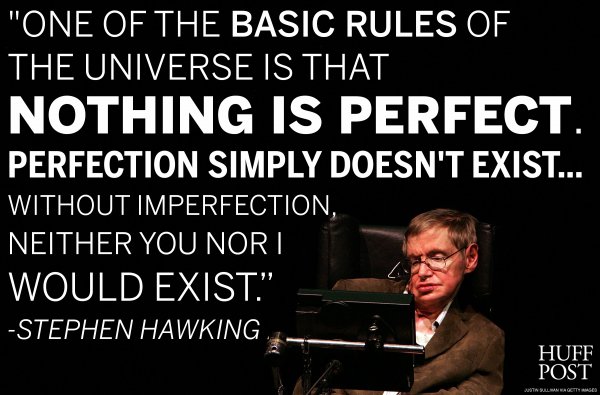 Stop worrying about the imperfections you see in the mirror, because it's impossible to look flawless. Stephen Hawking himself has admitted that perfection just doesn't exist, so stop trying to reach an impossible standard. There's no point in stressing yourself out over something no one could ever actually achieve.
---
4

Change is a Part of Life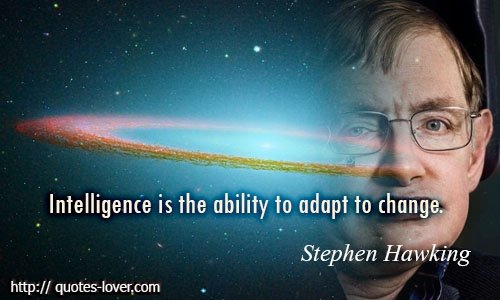 Change is a part of life, so you can't always rebel against it. In fact, one of the biggest qualities of an intellectual is someone who is able to adapt to change. You can't stay in one place forever. Whether you're moving into a new home or starting a new job, it's important for you to learn to adapt if you want to be happy and successful.
---
5

You Need to Laugh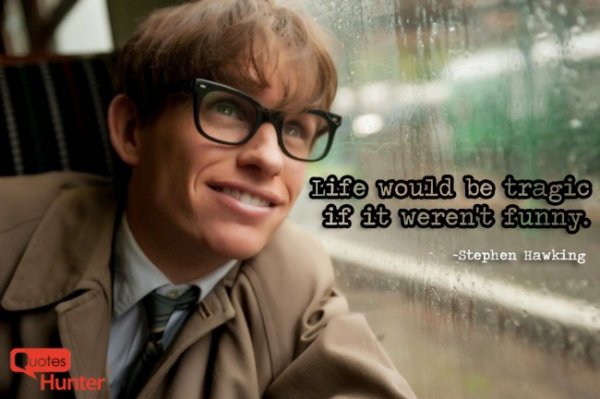 Isn't it strange how something that once embarrassed you can turn into fun story to tell your friends? That's one of the good things about life. You can't stop bad things from happening, but you can change your view of them. Stop cringing over the mistakes you made in the past and start laughing at how silly they were.
---
6

Don't Be a Know It All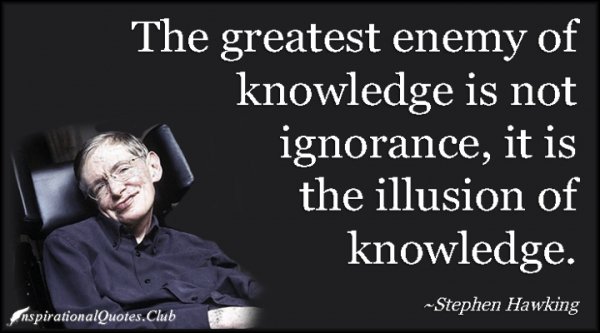 No matter how high your grades are, it's dangerous to think that you know everything that there is to know. Even though you're smart, you can't possibly know everything about the world. You have to be strong enough to admit when you don't know something, because it's better to be honest than to pretend to be something you're not.
---
7

Stop Complaining about Everything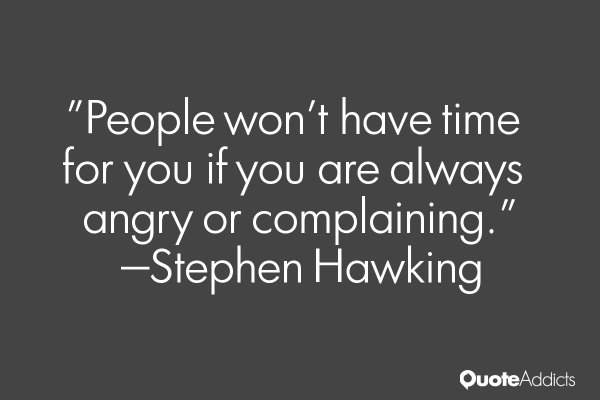 No one wants to be around a person who is constantly complaining. Sure, it's natural to complain about the way that you look and the way that your boss treats you. However, you can't always focus on the negative. If you do, then no one will want to be around you, because you'll bring them down.
Stephen Hawking is one of the smartest men on the planet, so it's not surprising that he has a lot of interesting opinions on life. Have you heard any other Stephen Hawking quotes that you've loved?
More
---
Comments
Popular
Recent