20 Girl Power 💪 Quotes 🗯 to Remind You 📌 That Women 👩 Are Bad Asses 👊 ...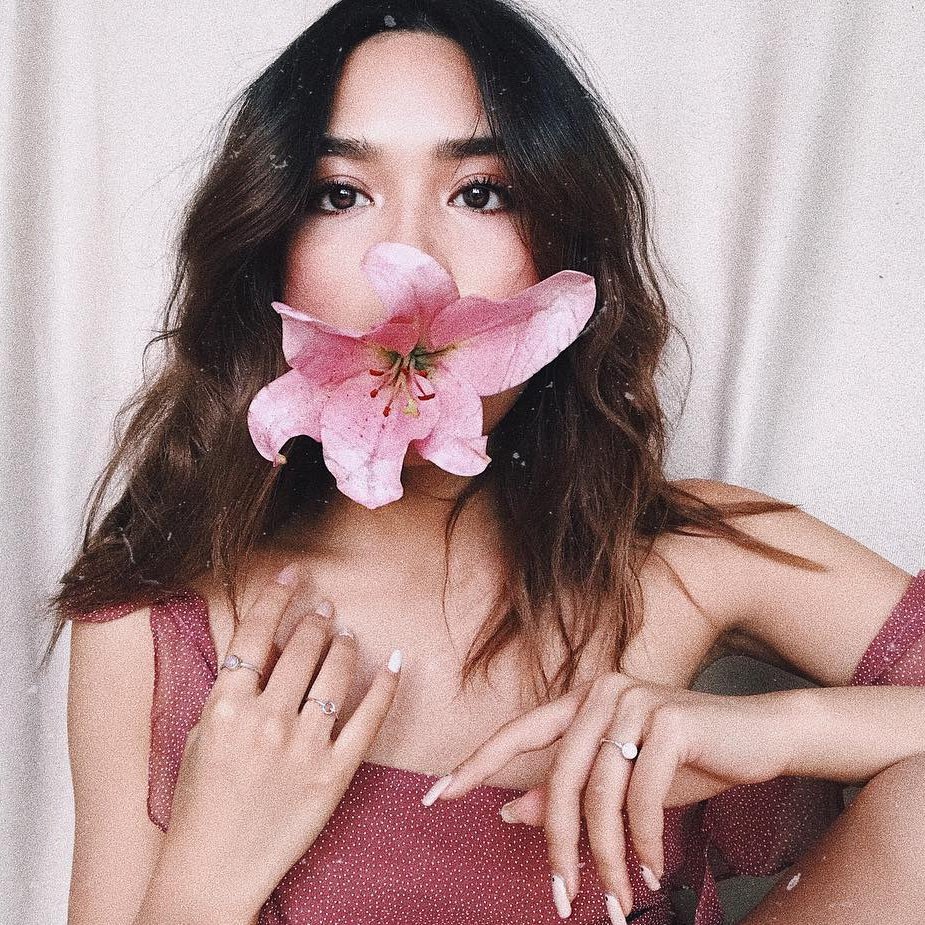 Need some girl power quotes? The media often portrays women as being soft, gentle, and sometimes even as weak creatures. We all know that couldn't be further from the truth. We may be soft, and we certainly can be gentle, but we are anything but weak. Here are some amazing girl power quotes that will remind everyone that women are strong, amazing badasses.
"Who run the world? Girls!" – Beyonce
"There is no other organ quite like the uterus. If men had such an organ they would brag about it. So should we." - Ina May Gaskin
"Women are like tea bags. You never know how strong they are until they're in hot water." – Eleanor Roosevelt
"You must understand: they fear you. There is nothing scarier in their minds than a girl who knows the power of her flames." - Nikita Gill
"I figure, if a girl wants to be a legend, she should go ahead and be one." - Calamity Jane
"What's a queen without her king? Well, historically speaking, more powerful." – Anonymous
"Do not think me a maiden who needs saving from a dragon. I am the dragon, and I will set the world aflame." - Sydney Marie Hughes
"You have what it takes to be a victorious, independent, fearless woman." - Tyra Banks
9.

Break What Stands in Your Way
"She's like an earthquake in tiny human form, breaking apart anything and everything in her way." - Victoria Aveyard
"A girl should be two things: who and what she wants." – Coco Chanel
"There is no force more powerful than a woman determined to rise." – Anonymous
12.

Make Them Bend the Knee
"You're a woman, use it; bring every man you meet to his motherf*cking knees." – Anonymous
13.

We Embrace the Challenge
"A strong woman looks challenge dead in the eye and gives it a wink." – Gina Carey
14.

Women Get Things Done
"If you want something said, ask a man; if you want something done, ask a woman." - Margaret Thatcher
15.

Not Weak, Just Strong
"I don't forgive people because I'm weak, I forgive them because I am strong enough to know people make mistakes." - Marilyn Monroe
"Courage, sacrifice, determination, commitment, toughness, heart, talent, guts. That's what little girls are made of." – Bethany Hamilton
"I'm tough, I'm ambitious, and I know exactly what I want. If that makes me a bitch, okay." – Madonna
"I love to see a young girl go out and grab the world by the lapels. Life's a bitch. You've got to go out and kick ass." — Maya Angelou
"I am a woman with thoughts and questions and shit to say. I say if I'm beautiful. I say if I'm strong. You will not determine my story - I will." - Amy Schumer
"I just love bossy women. I could be around them all day. To me, bossy is not a pejorative term at all. It means somebody's passionate and engaged and ambitious and doesn't mind learning." - Amy Poehler
We are women, and we are strong. These quotes are just a few examples of how mighty we are. What are some of your favorite girl power quotes? Share with us in the comments!
{{#comments_count}} Show Commnents ({{comments_count}}) {{/comments_count}}