Female Immigrants Making America Great ...
By Karen
There are lots of female immigrants making America great. The United States has been a top destination for international migrants since the 1960s. Immigration has often been perceived as a valuable resource and now is a good time to examine some of the women who came to this country to make positive changes and contribute to the greater good. The following are female immigrants making America great.
---
1

Isabel Allende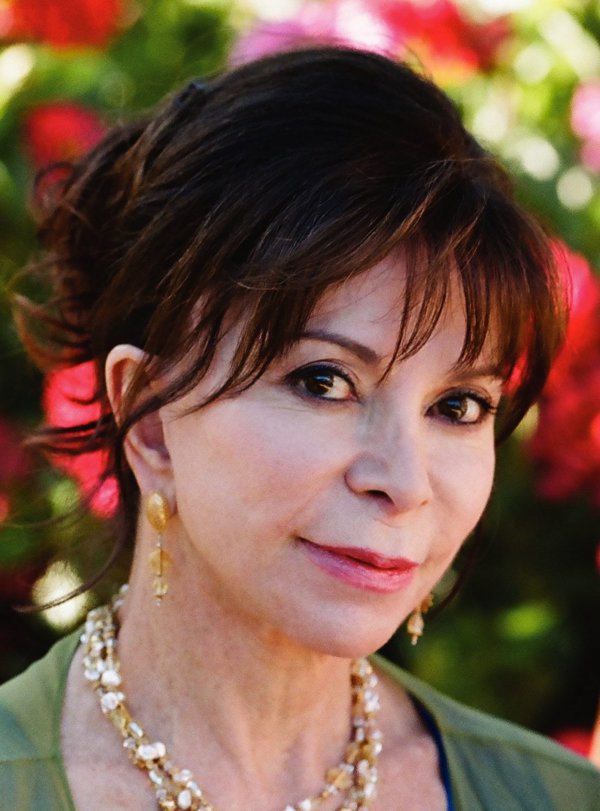 Isabel Allende is one of the best female immigrants making America great. She is famous for her magical realist books and as one of the most widely read Spanish-language writers. Allende moved from Chile to the U.S. in 1989. The film version of her book House of the Spirits featured a cast that includes Antonio Banderas and Meryl Streep.
---
2

Lupita Nyong'o
Lupita is the daughter of a Kenyan politician. She grew up in Africa and Mexico and emigrated to the U.S. to attend college. Her achievements include roles in plays and movies as well as a Best Supporting Actress Oscar for her performance in 12 Years a Slave.
---
3

Arianna Huffington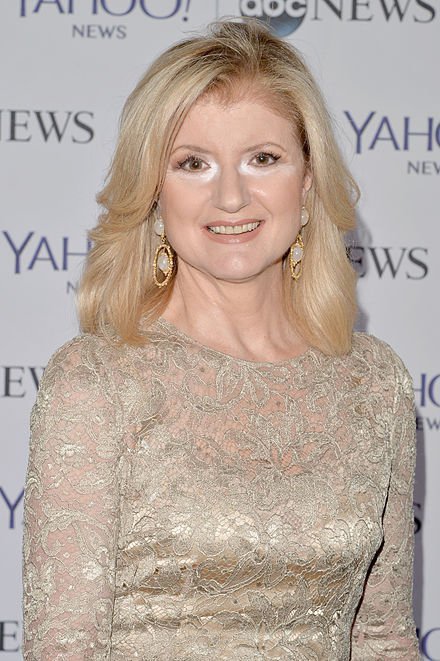 Ms. Huffington was born in Athens, Greece. She moved to New York in 1980 and became a naturalized citizen ten years later. Her most well-known achievement is the creation of the Huffington Post media empire.
---
4

Gloria Estefan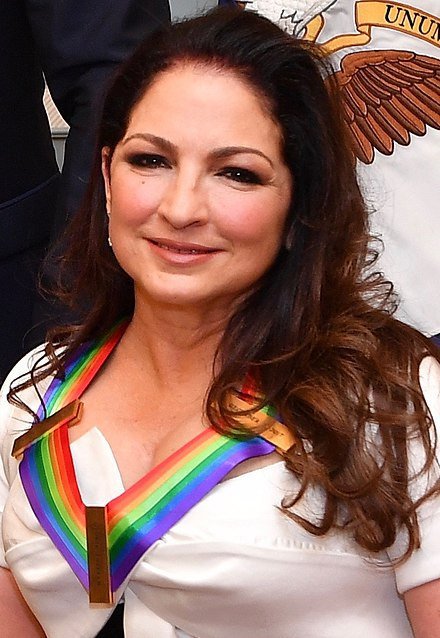 Estefan was born in Havana, Cuba. Her family fled from Cuba to escape the Communist dictatorship of Fidel Castro when she was just a toddler. Estefan grew up in Miami, Florida and graduated from the University of Miami. Her biggest claim to fame is a stint as the lead singer of the Miami Sound Machine from 1977-1989. After 1989 she became a successful solo artist and On Your Feet the Musical – The Story of Emilio & Gloria Estefan, is currently an exciting and highly entertaining Broadway Play in New York City. I had the opportunity to see it in 2015 and enjoyed it immensely!
---
5

Andrea Jung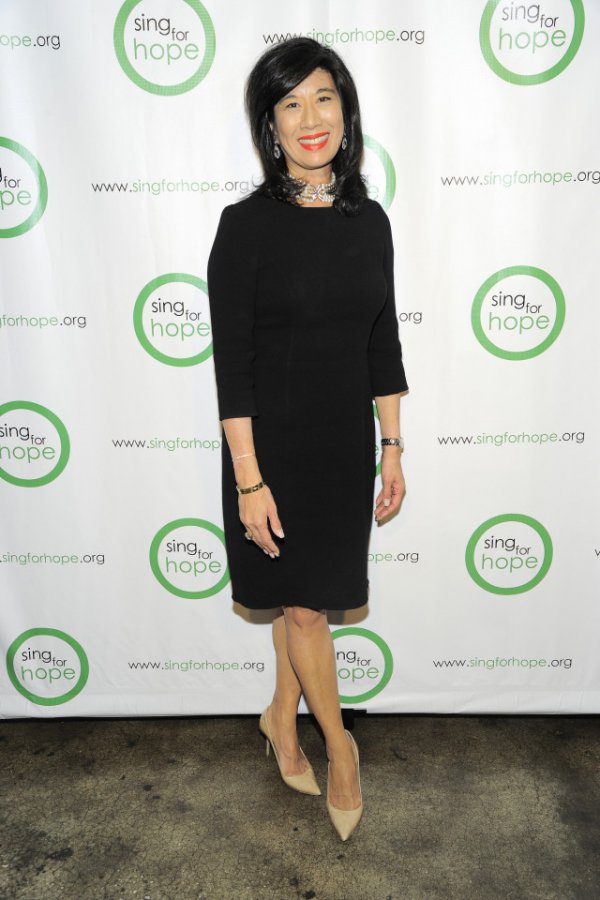 Jung was born in Toronto, Ontario, Canada. She moved with her family to Wellesley, Massachusetts when she was a young child. After graduating from college, she pursued a career in fashion and retailing. In 1993 she became a consultant at Avon and climbed the corporate ladder there quickly. In 2014 she became president and CEO of Grameen America, a non-profit that gives microloans to women looking to start small businesses.
---
Comments
Popular
Related
Recent