7 Fascinating Ways to Learn More about Life Every Single Day ...
By Lucy
If you think about it there are heaps of ways we can learn more about life every single day, whether it be big or small! In fact, a lot of the time we don't even realise that we're learning more about life until we stop and think about all the many ways in which we are. If you're always looking to learn more about life, here are 7 great ideas to get you started:
---
1

Learn a New Language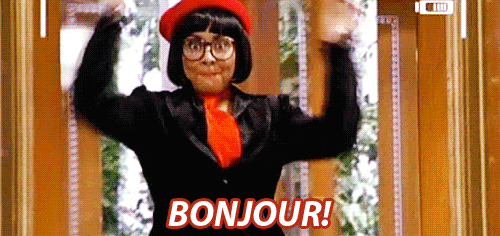 Learning a new language not only adds to your skill set but also allows you to find out and familiarise yourself with a completely different country, culture and way of life. There's so much to discover outside of your own hometown, country and the 'bubble' which you've grown up in or live in, so take the opportunity to learn a new language to find more about life, especially in other parts of the world!
---
2

Watch Anything Based on a True Story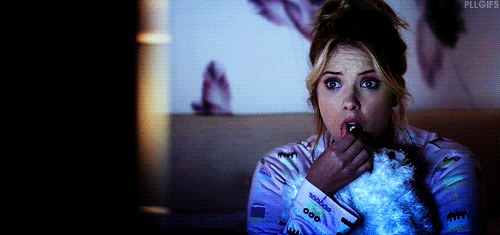 So many movies have been made that are based on real-life events and true stories, and the best part is that you can stay informed of something that actually happened as well as just simply enjoying the movie. This is a great way to learn more about life; it may surprise you to learn of all of the realistic events which have cleverly been adapted in films and movies.
---
3

Travel to Another Country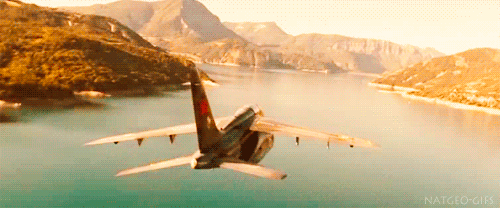 You should definitely consider travelling outside of your own country, if that's something you're able to do right now. Learning a new language is a starting point, but physically going to visit another country is even better as you can experience their everyday living, lifestyle and culture first-hand. Travelling to another country is an experience in itself, and everything which you discover while overseas will stay with you as memories for the rest of your life.
---
4

Stay up to Date with Current Events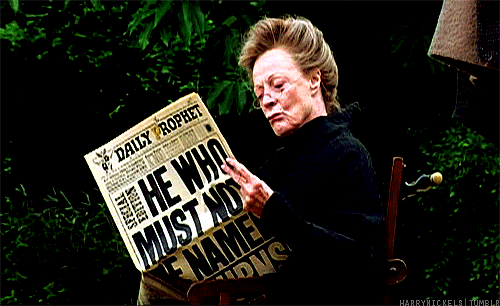 This is one of the easiest ways to learn more about life, and you can do it every single day easily. How do you like to stay up to date with the news and current events? Personally, I prefer reading the news on the app of my local newspaper, and scroll through the stories on a daily basis. This is such a great and easy way to stay updated with what's going on around the world, thus learning more about life each time.
---
5

Get out and about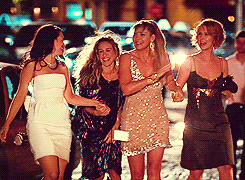 When you have a spare moment take the time to get out and about, even if it's just for a short while. If you don't have a lot of time on your hands, just go somewhere close by and find somewhere to sit, like at a park or on the grass in the sun. Make a point of watching everything around you, see what you pick up on and what you can observe from where you are. You can learn a lot about life when you sit back and truly focus on what's going on around you, no matter where you are.
---
6

Enjoy New Experiences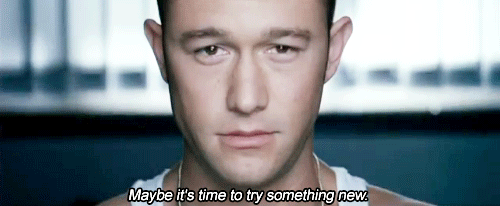 This is especially true with things that you're doing or experiencing for the very first time, as usually you have little knowledge of it beforehand. Every time you try something new or you have a new experience you're learning more about life in a big way, even if it doesn't seem like it at the time. Life is all about new experiences, after all, so if you're doing this then you must be learning more about life! It makes total sense.
---
7

Talk to Someone about It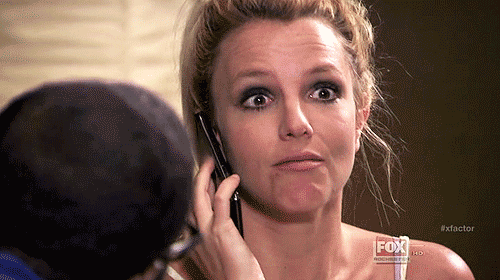 Again, this is a super easy way you can learn more about life on an everyday basis. No matter who you are, there's bound to be at least one person in your life that you can talk to, whether that's a friend, family member, partner or someone else. Everyone has there own perspective of life and thoughts on it, so take the opportunity to ask them about it and see what you learn. I'm very close with my family so I've learnt heaps about life just from talking to them about different things on a regular basis. It's definitely worth doing this as you might be surprised at how many things you will learn and remember from something as small as a conversation!
More
---
Popular
Recent