7 Important Tips to Help You do Self Reflection the Right Way ...
By Lucy
Are you one of those people that just *need* to self reflect every so often? I am! In fact, very rarely does a day go by where I haven't had my self-reflection time. This is one of the best ways to regularly check in with yourself, see how far you've come as well as to find the direction you're going in next. Keep reading for 7 key ways which will help you self-reflect to ensure you're doing it the right way, as well as why they're most beneficial!
---
1

Consider Your Goals and Ambitions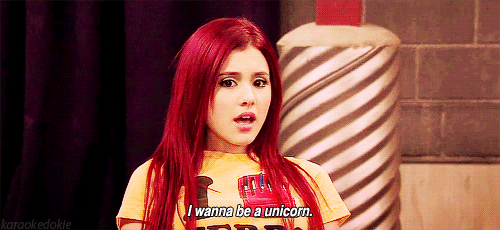 One key way to self-reflect the right way is to simply consider your goals and ambitions. What else do you want to achieve? What is the next step or stage to achieving that goal? Why are these ambitions important to you and worth aiming for? Making a habit of considering your goals and ambitions means it's much easier to gain clarity since you have a clear direction in front of you.
---
2

Consider Events from the Day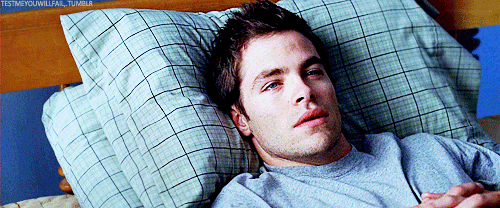 Reflecting on the day you've just had is another great way to self-reflect, and ideally you will do this just before you go to sleep as you're winding down. Come up with one positive, one negative and one thing that was particularly interesting that happened that day. Once you've done that, you can even push yourself a little further by coming up with one thing that you found particularly challenged you. Being able identify different aspects of your day (including the good, bad, easy and hard), is a great way of self-reflecting.
3

Consider Any Current Issues or Problems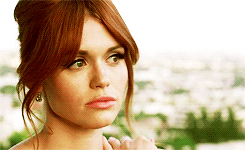 One thing I always find myself doing is thinking about any issues or problems I'm having at the moment. Naturally I try to think of a solution or an answer for it, and I find this really helps the next day when I can act on the solution I found the day before. If you're currently struggling with an issue or a problem, I encourage you to consider this as a way of self-reflecting. Personally, I'm in the habit of doing this before bed so my mind almost automatically begins doing this at a certain time each night.
---
4

Consider Aspects of Your Life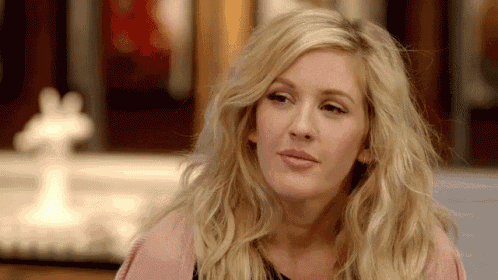 Nothing says 'self-refection' more than taking the time to think about your life, right? This doesn't mean you have to bombard yourself with all sorts of thoughts from all areas of your life, but rather take one aspect, be it your marriage, your relationship with your partner, a close friendship, your career or maybe something else, and just reflect on how it's going and recognise your thoughts around it. It might sound silly or a really obvious thing to do, but you might be surprise at how many feelings arise that you didn't know you felt until now.
---
5

Consider Your Qualities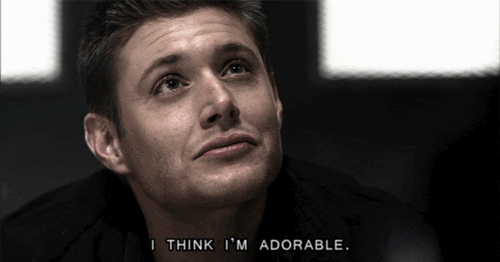 If you want to focus on yourself while you self-reflect as opposed to thinking about aspects and/or other people, considering and recognising your qualities is a great idea. This basically means to think about what traits you possess, mainly focusing on the positive, that makes you who you are today and you can say 'I'm proud of myself for being *chosen quality*', whether it be non-judgemental, loving, caring, a good listener, attentive, kind-hearted, forgiving, assertive etc.
---
6

Consider Your Values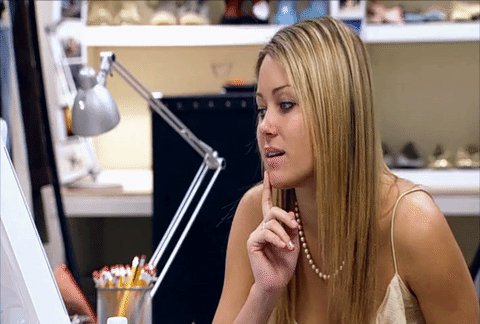 Everyone holds different values, so what are some of yours? What's important to you and why? A great way to self-reflect is to consider what you believe in, or an opinion you have about something that is important to you personally. It's very beneficial to reflect on your values as these usually hold a great importance to us, and they also help guide you so that your future aligns with your values in many different ways.
---
7

Consider Your Achievements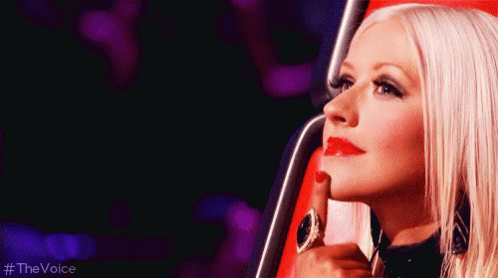 Not only should you consider your goals and ambitions, but you should also take the time to consider everything you've achieved so far and your successes so far. Be proud of yourself for your achievements, no matter how big or small it may seem. I guarantee you that there are so many things you have accomplished in life so far that many people won't have, so what's there not to be proud of?!
More
---
Popular
Recent