10 Genius Ways to Be More Independent for Women Who Feel They Aren't ...
By Gunit
Do you need some ways to become more independent? Every woman wants to be independent and worthy, no matter how much support she gets. Life gets to a point where you get to stand on your own feet and prove yourself to others and yourself. Being independent is pretty easy if you have the heart to risk everything and face your fears. Here are some easy ways to become more independent.
---
1

Know Your Motive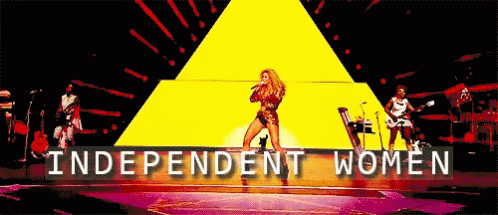 Knowing your motive is one of the best ways to become more independent. The inspiration and the push comes from your purpose for being independent. The perks and satisfaction that you get from being independent will keep you awake in the important moments of your life and will transform you as a being.
---
2

Schedule Your Chores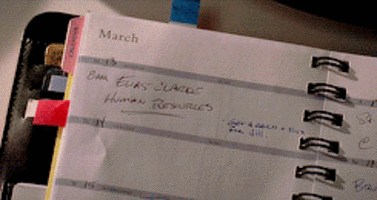 No matter how much work you have, it's easier to get it done if you fix a time for every chore that you are supposed to do. This is an important step for being independent. It teaches you what work pressure is and also helps you get used to the hectic days.
---
3

To-do Lists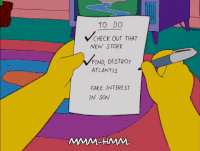 A to-do list is a reminder of the list of work that is planned for a certain day. Maintaining a list insures completion of tasks effectively every single day. The good think about a to-do list is that you can never forget your plans or chores.
---
4

Research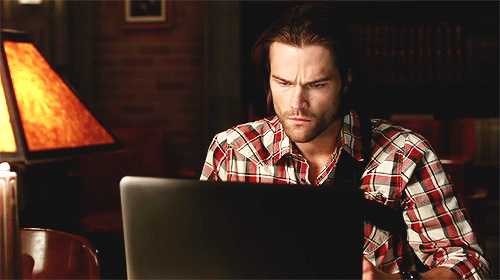 Being independent is not only about changing yourself, but it is also about finding and grabbing opportunities around you. You need to be a good researcher to know what lies ahead of you and what is happening in the world, which helps you find a great job or a university, depending on your need.
---
5

Be Qualified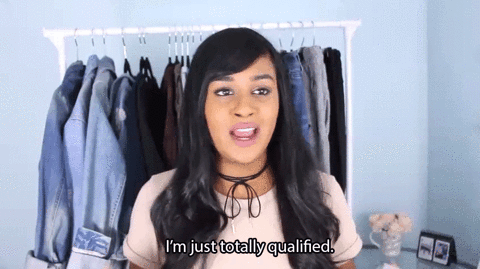 Being qualified is an important element. It builds up your confidence and never lets you run out of job options. Careers demand knowledge, and knowledge demands a right place for itself. Landing a dream job is so much easier if you are qualified enough, right?
---
6

Start a Venture on Your Own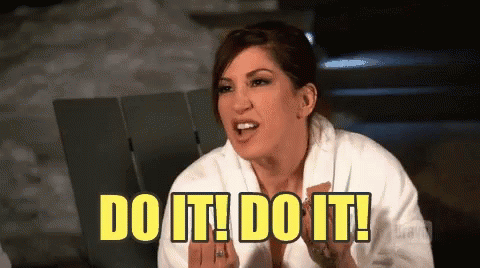 It is not really about the money, it is about testing your capabilities. You may have ideas on your mind that you want to put to use. If you have the drive to initiate them, it is time to give up on fear and go for it. It could be a turning point in your life.
---
7

Find Time for Yourself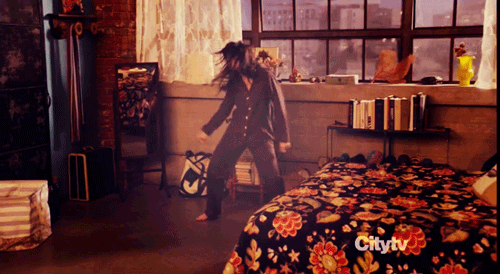 At the end of the day, the only person you have is you. It is always better to be your own companion. Get involved in the things you love to do and the skills that you are great at.
---
8

Surround Yourself with Good Vibes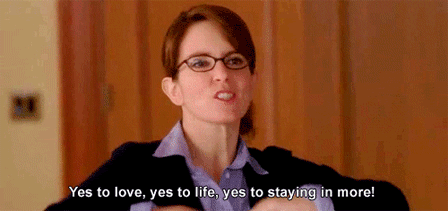 It is important to know what makes you happy and what lightens your mood. Having good people and vibes around you is magical when you are dealing with a lot of tough things in life. A place with a good vibe helps you grow and be better in every way possible.
---
9

Stay Fit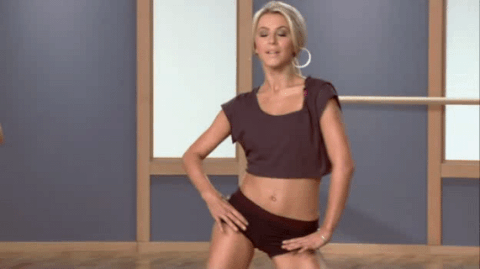 Staying fit and active will not only build confidence, but also boost energy. Being independent means depending on yourself most of the times and it won't be possible if you are lazy or have poor health. Go for jogs, workout, join a sports team or whatever your ideal fitness method is.
---
10

Do All Your Chores by Yourself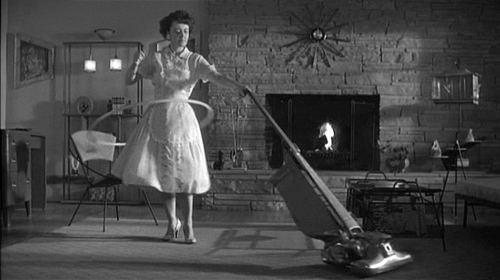 It's very important to learn how to handle your work load, teaching you the ultimate hack on how to be an active participant at your house, school or job.
More
Popular
Recent