You absolutely need ways to get away from it all when life becomes overwhelming. There comes a point when you know you need to take a break and regroup and gather yourself. It's so easy to get caught up in the hectic pace of go go go, when you're trying to get ahead. It's always good to slow down, take a breath, and do things differently. These are my favorite ways to get away from it all:
Table of contents:
1

Get Away from the Urban Environment and Spend Time in Nature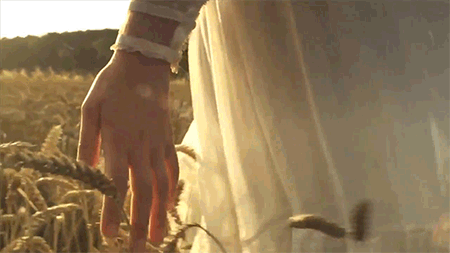 There's pretty must nothing more healing than spending time in the sun, or even in a fresh wind. It doesn't matter whether you're in an urban setting, near the sea or mountains or forest: wherever you are, find some place to be in nature. Smell the flowers and learn their names! Ditto for the stars – on a warm night with clear skies, see how many you can identify, or just gaze at them and wonder at the wonderland we live in.
2

Do Nothing for a Period of Time and Allow Yourself to Be Bored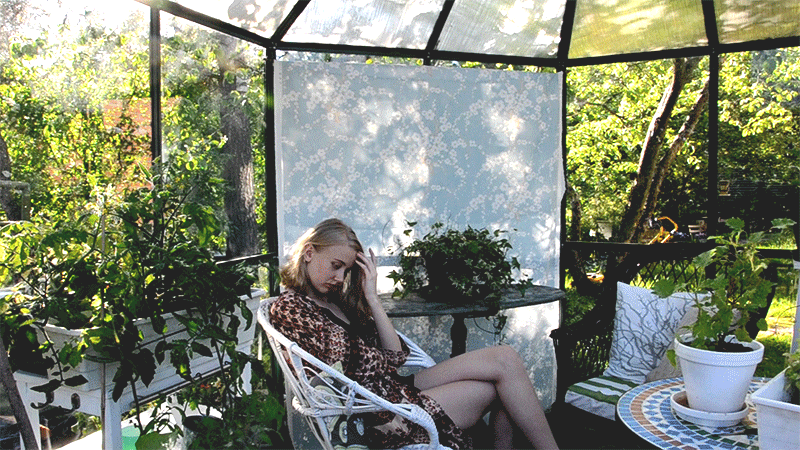 The Buddhists say that we have achieved a high level of spirituality when we know how to be bored. By this, I think they mean we can just be, with no thought in our head and no anxiety about anything. Just quiet, stillness. Being bored means that your mind gets away from it all, even if your body is physically present. You can practice meditation if you wish but this is disciplined and not the same as just allowing yourself to be bored by simply doing nothing.
3

Give Yourself a Break and Work Less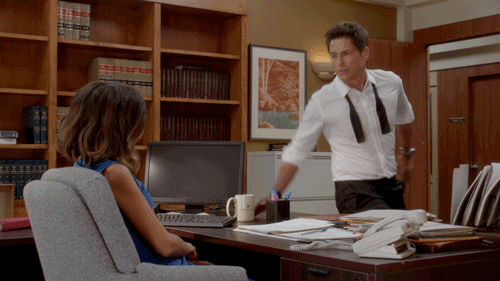 How many of us work on the weekend, even if it's only reading our emails? Our work is so much part of our identity. It's often the first question people ask us after asking our name. What do you do? It's as though we do not exist other than in terms of our work. We are expected to be ambitious, to earn and spend. This means working more days and longer hours. I say: work less, chill more. Sure, we all need money, but if we are able to fulfil our needs, the rest are just wants and we can cut down on them. Your quality of life will be much better, and you will have those moments when you get away from it all.
4

Get Away from Home and Stay Somewhere Overnight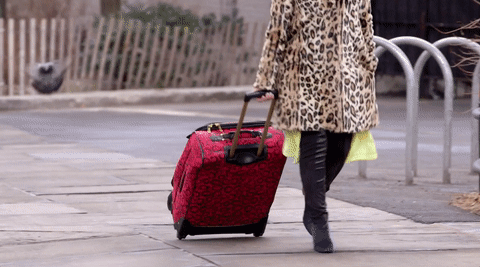 Removing ourselves from the hum drum of daily lives by going to a new environment is like chicken soup for the soul. Take yourself off, alone or with a partner or friend, somewhere for a night. It can even be in the same city as you live. A change of bedroom, a new garden, a different room to have breakfast in, are all ways to get away from it all and feel rejuvenated. If you can afford it, take a drive into the country or city (the opposite of where you live) and spend the night. Although it may be less than 24 hours, it will feel like a real break.
5

Go to a Plant Nursery or a Pick-your-own Farm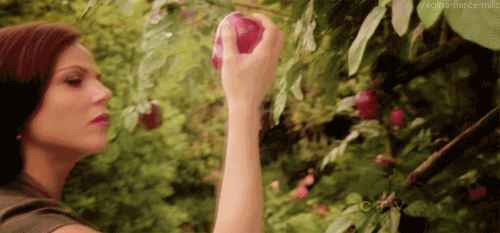 You might think this is the same as spending time in nature but no. Nothing is more pleasurable than being among beautiful living greenery but the difference with a nursery or pick-your-own farm is that you take something away with you. A plant nursery is genuinely healing. Not only are your visual senses awakened, but your sense of smell and touch are also brought in. Take home a small memento, maybe an African violet. And at a pick-your-own farm, lose yourself in the task of gathering whichever fruit you've chosen. Then when home, have a therapeutic baking session with the fruits of your labors.
6

Recenter Yourself by Going on a Retreat That's Good for the Soul as Well as the Body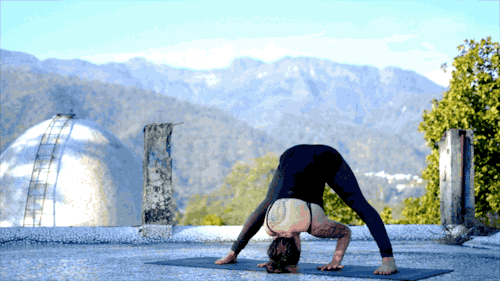 The ultimate way of getting away from it all is to go on a retreat. If you're interested in yoga, try a yoga retreat, which includes mediation. If you're really brave, go to a silent retreat. And if you feel the need to start living and eating more healthily, book yourself into a spa for a couple of days. The wholesome food and body treatments will help you recover from any stresses you were feeling.
7

Lose Yourself in a Book You've Had on Your "must-read" List for Ages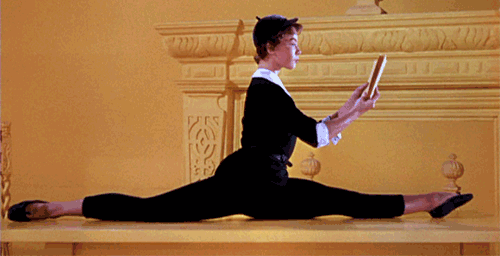 Get off social media for a while and do something the old-fashioned way: read a real-life book made of paper that you hold in your hands and turn its pages. Reading is so absorbing: a well written book that really grabs you will transport you to another world. You don't have to leave home to get away from it all if you allow yourself to get pulled into a wonderful novel.
8

Spend Time Doing Charity Work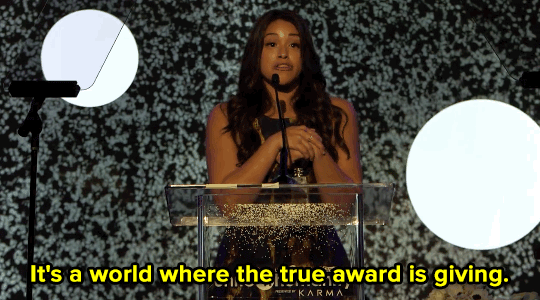 This may seem counterintuitive, but it works. Spending time with those less fortunate is a way of getting away from your own life and troubles for a while. Seeing the hardships of others may even put your life into perspective.
9

Go Watch a Movie – Alone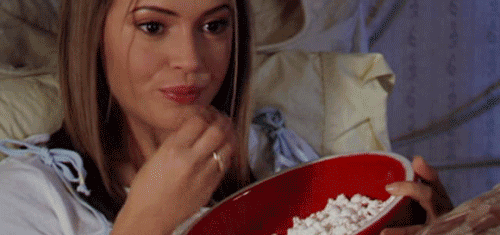 Buy yourself some popcorn and choose a movie that you know will be totally absorbing. Spend the hour and a half or so just giving yourself over to whatever the movie presents.
10

Book a Proper Vacation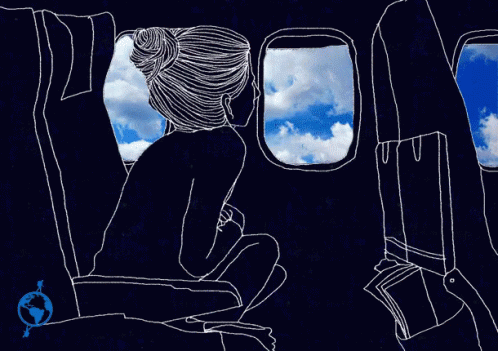 This the ultimate choice among all the ways to get away from it all. Travel widens the mind and is literally, a breath of fresh air. Treat yourself to a holiday of a least 10 days, preferably in some exotic climate. Feel free, ignore everything going on back home, soak up the sun and see the world from another angle for a time.
What's your favorite way to shrug off your cares and woes and get away from it all?
Please rate this article