Every woman deserves love, but how often do you self love? And even, if you're not sure, what are the ways to treat yourself with love? This is one of the most important things you can do for yourself. Not sure how to get started? Keep reading. We have some tips for how to treat yourself with love.
1

TAKE TIME to REST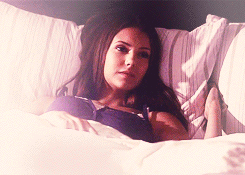 Rest is the most important thing for a human being, and in the case of women, it is even more important because women carry a lot of responsibility. Women nurture and care for each other, but often don't pay themselves the same favor. So, make sure that you get your daily dose of rest for your mind, as well as your body. Resting really is the best way to **treat yourself with love. **
2

SEEK HELP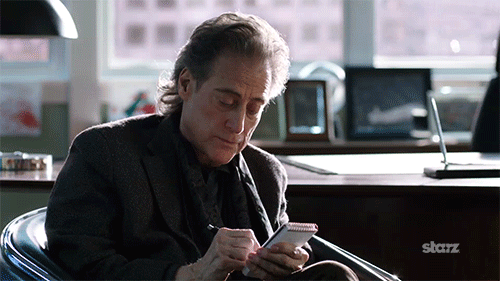 With a number of things on our mind, it is possible that we might not be in a position to decide what is good for us and how should we proceed. If this question is troubling you and has been troubling you for quite some time, get in touch with an expert and let them help you decide what is good for you. You might even find the solution to your woes by talking it out with a good friend or family member.
3

SKIPPING WORK and RESPONSIBILITIES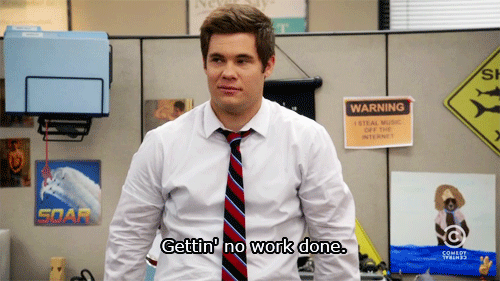 At times, it is okay to skip work because you have been overloaded and you know that you can perform better with some rest. Women tend to keep working and they do not like to stop unnecessarily, but if it can improve your performance, there is no harm in skipping a day occasionally. At the same time, there's no shame in letting the laundry and dusting go until tomorrow. You'll be ready, refreshed and energized, tomorrow.
4

SOCIALIZING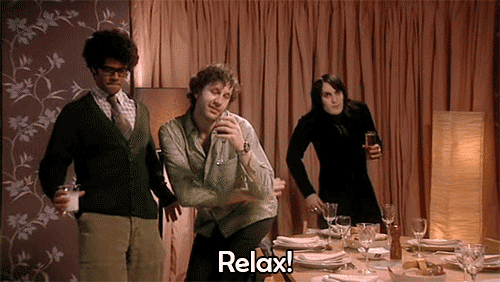 One of the best ways in which you can treat yourself with love is to socialize and be a part of this world. When you are out having fun with friends, you are not dwelling on problems, which can be a major stress reliever. So make time to hit happy hour now and then for the sake of your own health and sanity.