17 Inspiring Quotes from Paulo Coelho ...
By Gunit
If you don't know who Paulo Coelho is then start your Google research because this man needs to be on everyone's meet bucket list. These quotes from Paulo Coelho are sure to change your life.
A Brazilian writer, he is best known for his novel, "The Alchemist", as well as a plethora of inspirational quotes. Check out some of the best quotes from Paulo Coelho below.
---
1

"Sometimes You Have to Lose Yourself to Find Who You Are."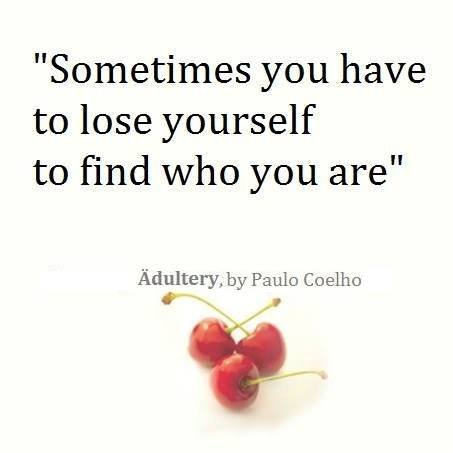 ---
2

"Don't Place Your Dreams in the Hands of Those Who Can Destroy Them."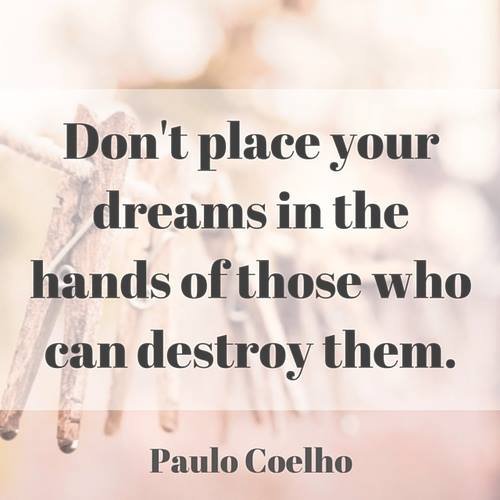 3

"a Flower Does Not Think of Competing with the Flower Next to It. It Just Blooms."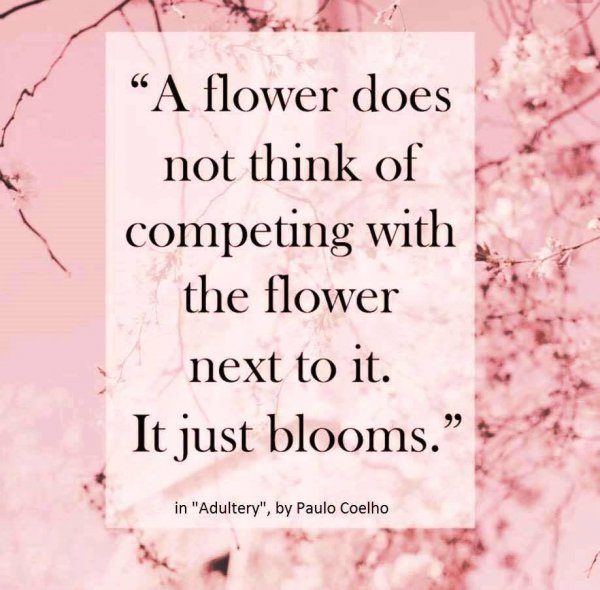 ---
4

"if We Don't Know Where to Go, No Wind is Favorable."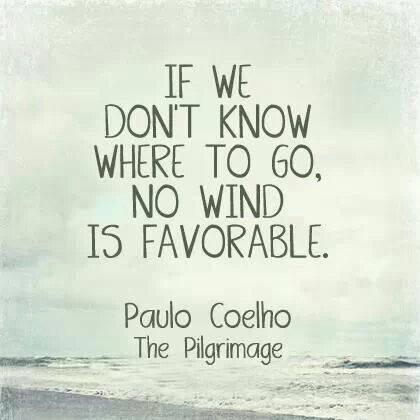 ---
5

"Never Hate Jealous People. They Are Jealous Because They Think You Are Better than Them."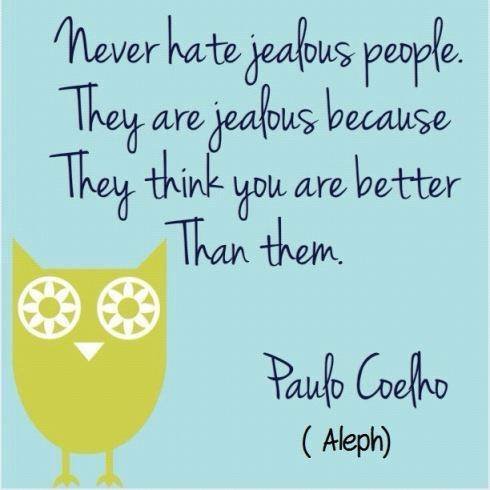 ---
6

"dont Allow Society to Transform You into Someone You Are Not. if You Are Not following Your Dream, Stop."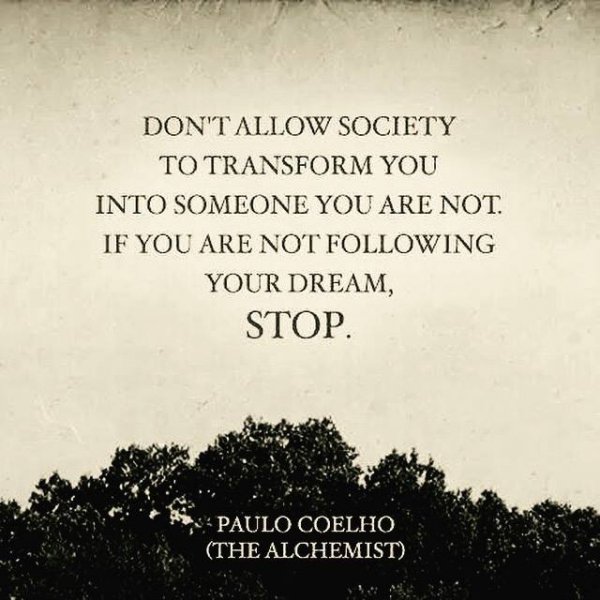 ---
7

"Never Allow Waiting to Become a Habit. Live Your Dreams and Take Risks. Life is Happening Now."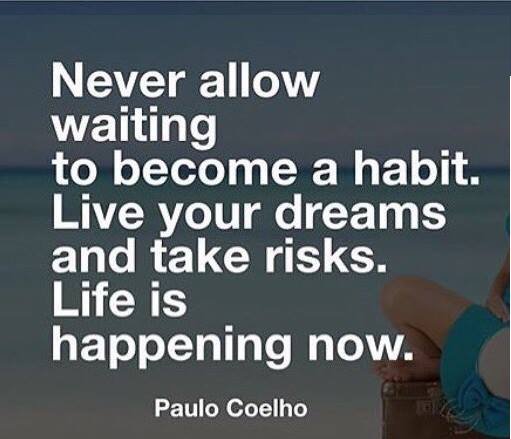 ---
8

"collect Moments. Not Things."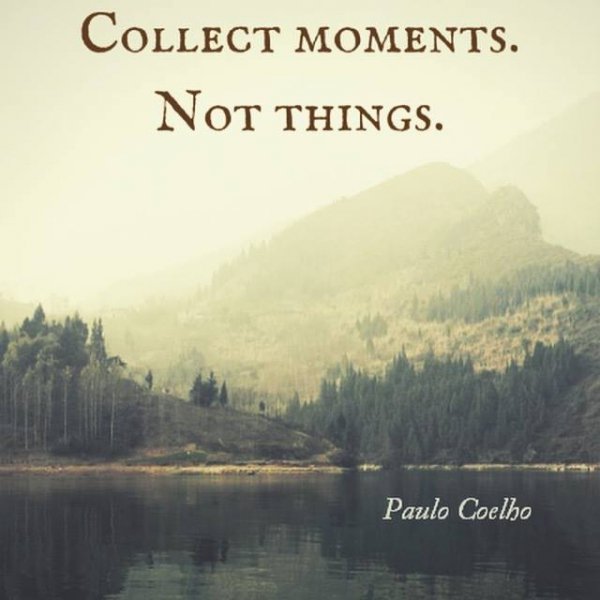 ---
9

"lord, Bless Our Week. We Don't Need to Justify Our Dreams - They Belong to Us."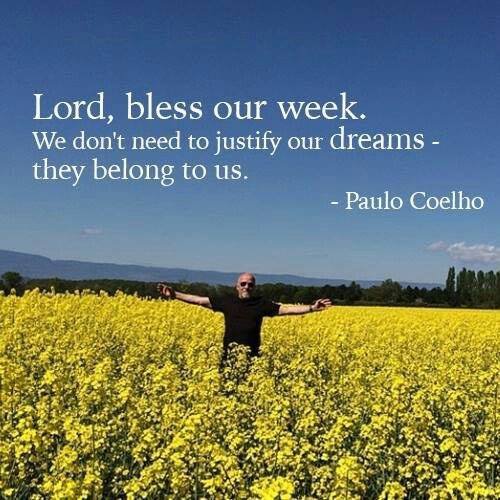 ---
10

"accept What Life Offers You and Try to Drink from Every Cup. All Wines Should Be Tasted; Some Should Only Be Sipped, but with Others, Drink the Whole Bottle."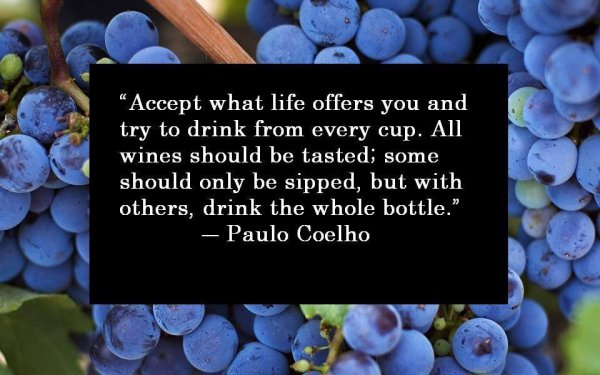 ---
11

"Everyone Seems to Have a Clear Idea of How Other People Should Live Their Lives, but None about His or Her Own."
---
12

"Make Happy Those Who Are near, and Those Who Are Far Will Come."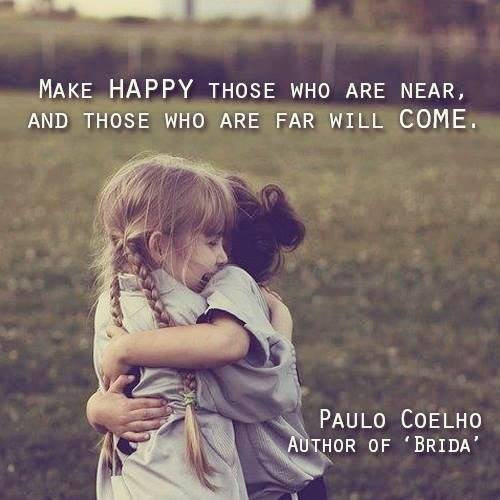 ---
13

"when You Are Afraid to Lose, You Normally Lose."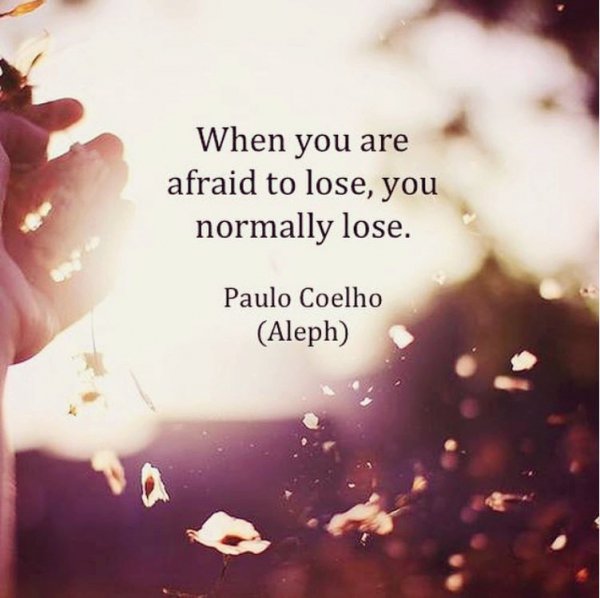 ---
14

"i Was Freed Forever, Though Neither of Us Knew How Far This Freedom Would Reach."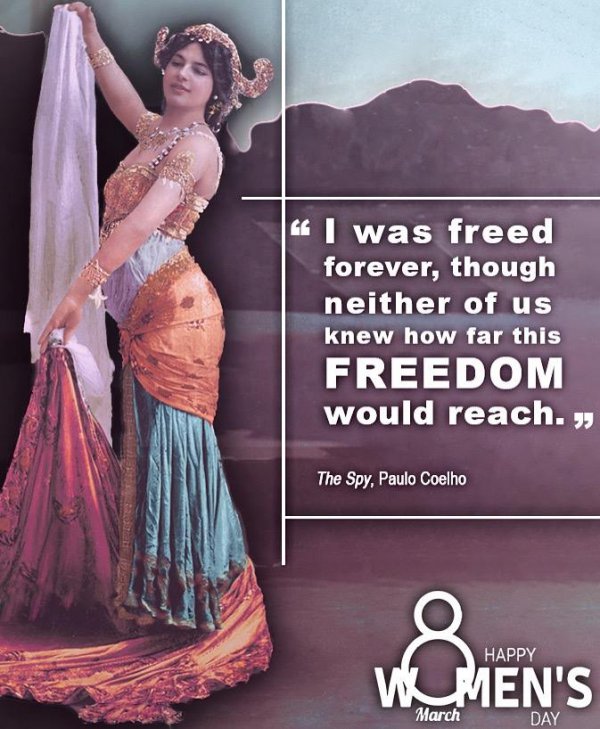 ---
15

"life Has Many Ways of Testing a Person's Will, Either by Having Nothing Happen at All or by Having Everything Happen All at Once."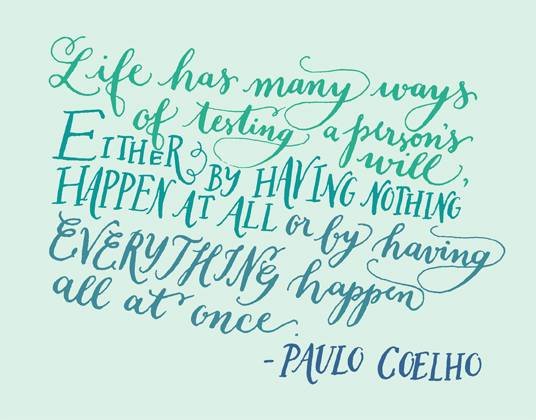 ---
16

"Your Problem Isn't the Problem. Your Reaction is the Problem."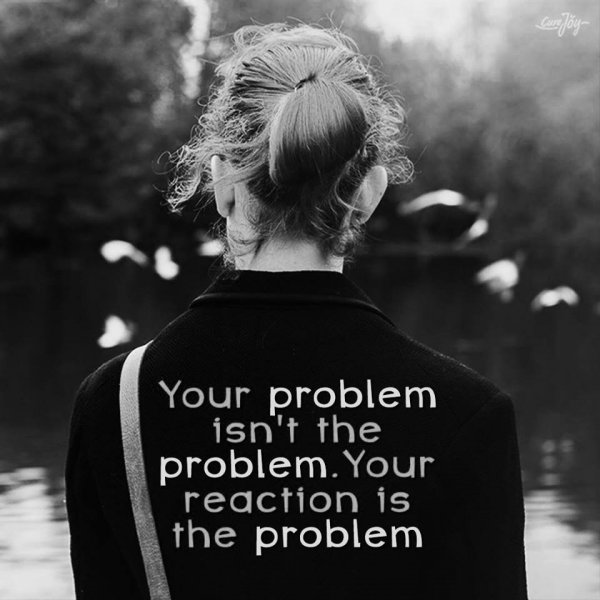 ---
17

"life is Strange: People Who Know the Least about You Always Have the Most to Say, Suggest and Criticize."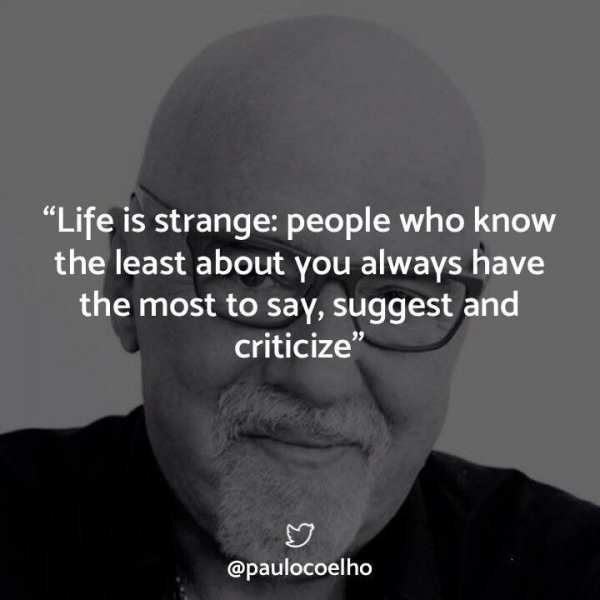 ---
Popular
Related
Recent