COMMENT
If you don't know who Paulo Coelho is then start your Google research because this man needs to be on everyone's meet bucket list. These quotes from Paulo Coelho are sure to change your life.
A Brazilian writer, he is best known for his novel, "The Alchemist", as well as a plethora of inspirational quotes. Check out some of the best quotes from Paulo Coelho below.
1. "Sometimes You Have to Lose Yourself to Find Who You Are."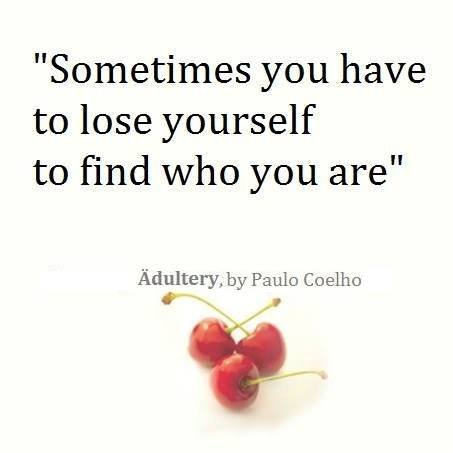 "Don't Place Your Dreams in the Hands of Those Who Can Destroy Them."
Explore more ...