9 Inspirational Memories to Hold onto Forever and Ever ...
By Heather
I was flipping through a bunch of old photographs about a week ago and I was thinking about memories to hold onto. What memories to hold onto does my mother have? What has she passed onto me? What about my father? I think that memories are worth remembering and worth talking about, so why not take a look at some of my memories that I am going to hold forever, near and dear to my heart!
---
1

Time with Your Grandparents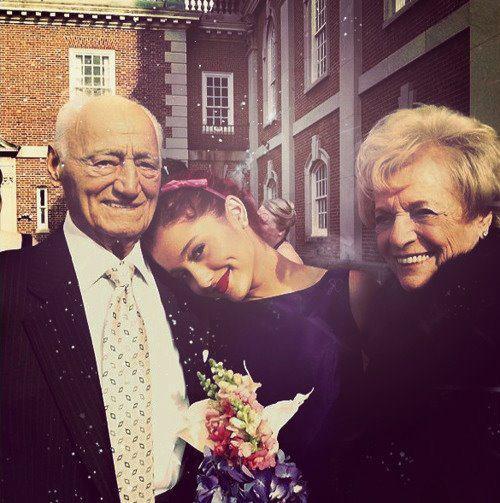 By far, one of the top memories to hold onto forever is going to be time with your grandparents. My Nana and Papa are still my favorite people in the world, and while they might not still be here, they are forever in my heart. I'll never, ever forget anything about them and how near and dear they were to me. Remember that, girls and boys, your grandparents might not always be on the earth, but they do live in your memories!
---
2

Your First Kiss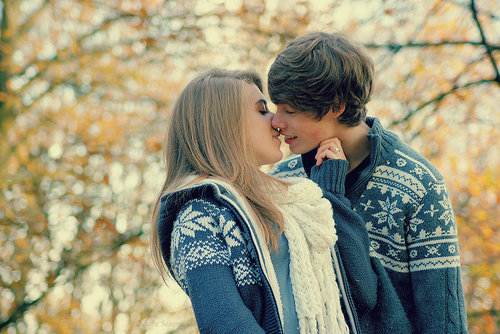 As awkward as it was, I can't ever forget my first kiss. It was in the middle of a park and just happened, and I remember hating it in the beginning because I thought it was so awkward. What was your first kiss like? Do you remember it and talk about your memory at all?
---
3

Being Pregnant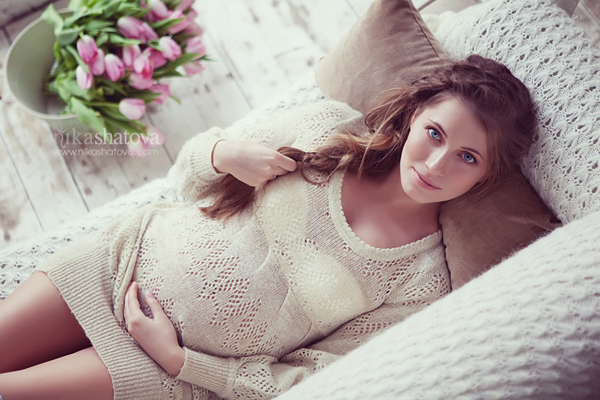 Being pregnant is definitely something that you'll want to remember. Just feeling another human being growing inside of you ... it's a miracle! It's something that you can hold onto forever and truly pass onto your daughter or even describe for your son.
---
4

Falling in Love for the First Time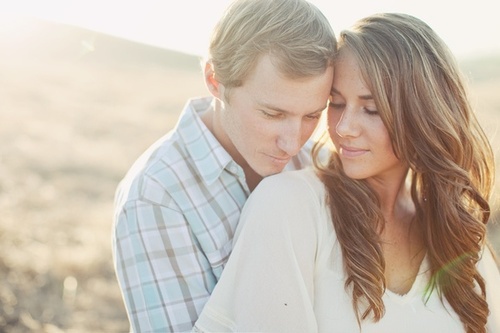 While it might pain you to really dig deep into the memories of your first love, you've got to admit that falling in love is a beautiful experience. It's painful sometimes, but when you truly and deeply fall for someone so hard, you want to hang onto that feeling. Just because it hurts, doesn't mean you should tuck the memory away to never talk about again.
---
5

Family Stories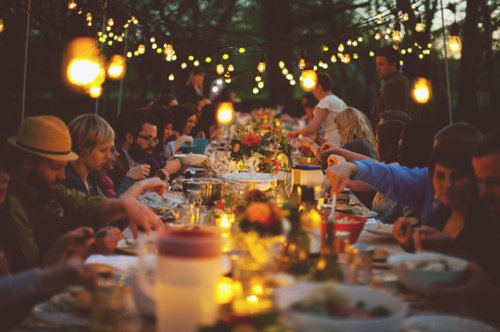 Oh, do I love some of the family stories that we have floating around my house. These are stories that you'll pass onto your kids and they will retell all of the time. Really hold onto any family stories that you have, pass them on, retell them over and over again. It's good for your kids and your friends to know what your family is all about!
---
6

Becoming Independent for the First Time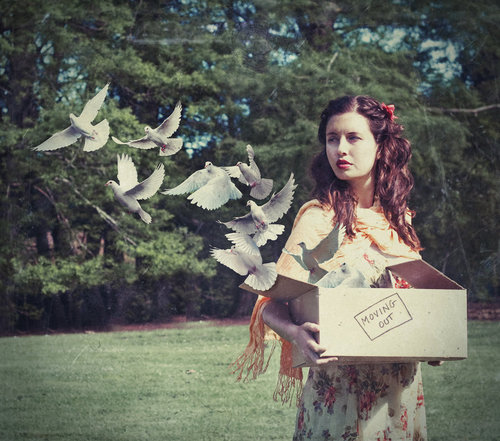 The very first time that I moved out of my parents' house, it was a mixture of sad and glad. I was 18 and moved into my very first apartment with a job serving at the Marriott. It was hard, I went through a lot, but I learned so, so much and I'll never, ever forget the moment I finally became independent. Whether you are heading off to college or just moving into an apartment, this feeling shapes the way you are going to be for the rest of your life!
7

First Time You See Your Child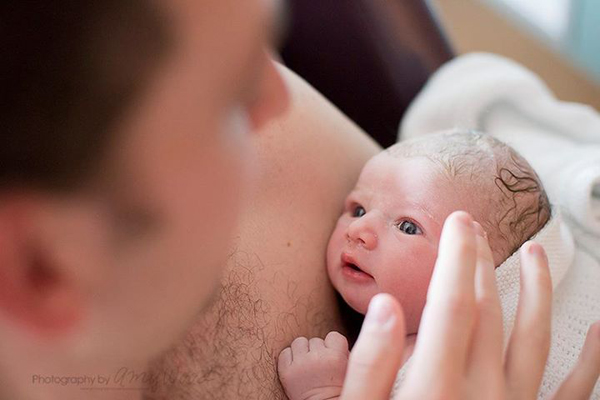 Now, I know I mentioned being pregnant, but what if you are two men or two women and aren't going that route? What if you are going the adoption route? The very first time that you see your child, whether it is via pregnancy or adoption, this is a moment that will change your life. The child will change you forever.
---
8

Family Traditions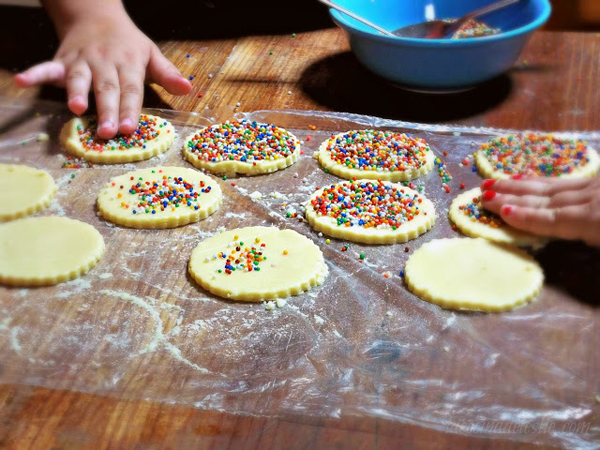 Ah, girls and boys, don't ever forget your family traditions. These are traditions that you and your family have built for years and years, and retelling and reenacting those traditions will keep them alive, not just in your memories but they will also become traditions for your kids.
---
9

Holidays Together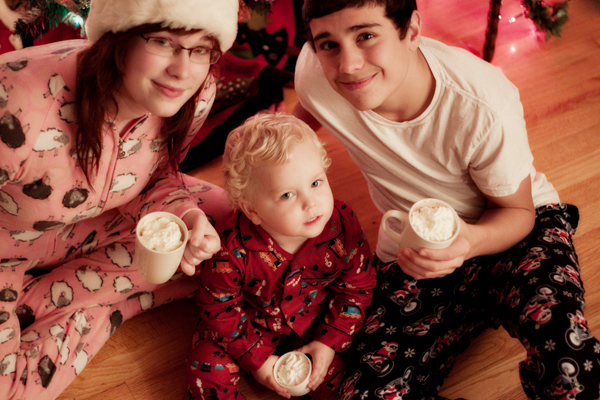 I remember all of the holidays that my parents and I had together. While some of them were better than others, all of them were special and are burned into my memory. Don't forget these memories, they are so vital and they can carry you through the dark times.
Memories aren't something that should be kept hidden away, they should be talked about, should be alive and they will keep the people that you've lost alive too. What are some of your favorite memories? Share them!
---
Comments
Popular
Related
Recent