I am so bad about taking time to myself. I always feel like I have something to do and it makes me feel anxious, so this year, in 2016, I am making it my resolution to take more time for myself. Who's with me?
Table of contents:
1

Get Enough Sleep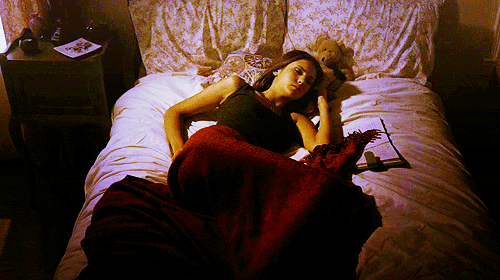 Because truthfully, you'll be useless without sleep.
2

Tea, Drinking Tea is Great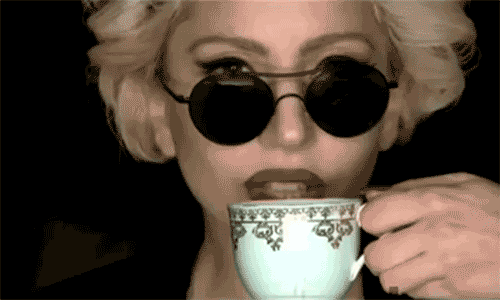 It's especially good when you just need five minutes to yourself.
3

Evaluate How You Are Wasting Your Time Each Day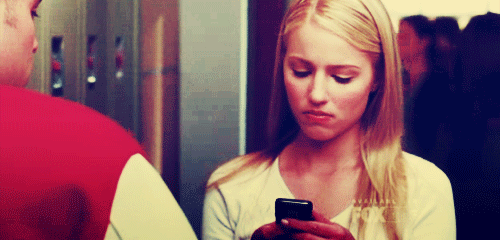 Whether it be Facebook or Tumblr, you need to figure out how you are spending your time and focus that time more on you.
4

Pamper Yourself in the Shower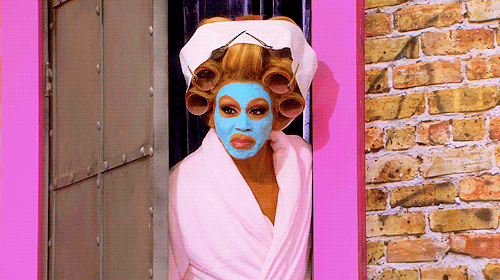 One day, shave your legs, one day, put on a face mask. Showers shouldn't be all rush, rush, rush – take the extra five minutes.
5

Treat Yourself to Lunch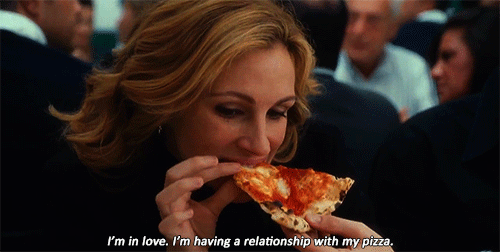 Yes, yes, it's great to save money and bring your lunch, but at work – have something to look forward to and buy lunch and then sit down and eat it with a few coworkers you like best.
6

Surround Yourself with Your Friends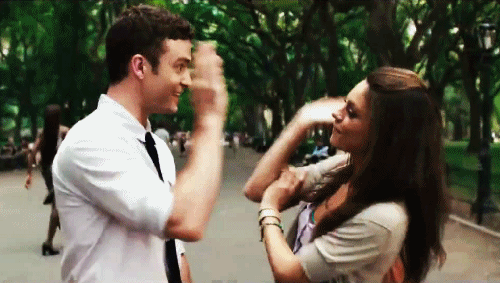 They are absolutely going to make everything better.
7

Take a Long Walk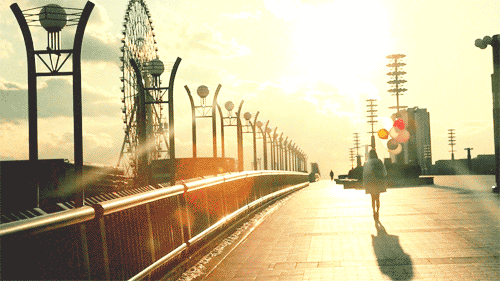 This is my favorite and one way I use to get away.
8

Oh so Many Pretty Clothes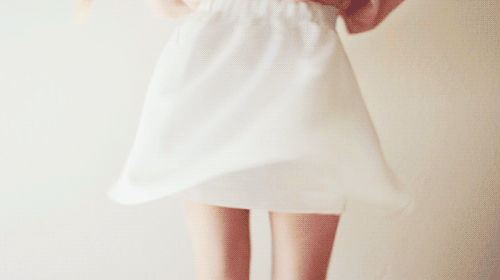 Wear your best clothes and go out!
9

Journal? Write down Some Thoughts!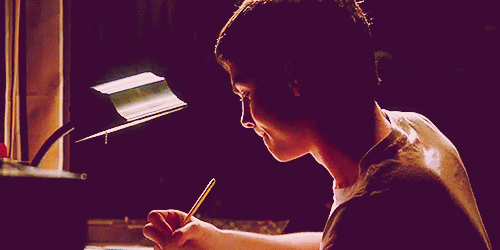 It helps. Believe me, it really, really helps.
10

DIY Time!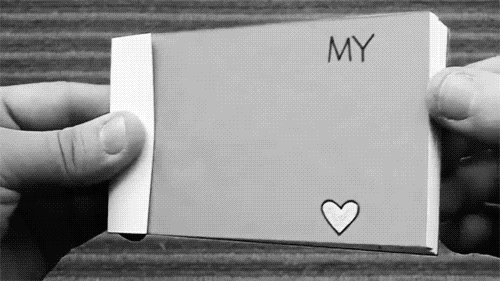 Have a Pinterest board full of DIY projects? It's a great time to start on them now!
11

Clean up Your Space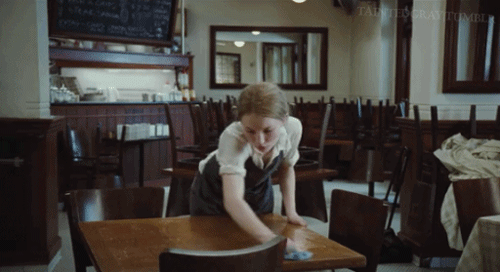 It calms the mind.
12

Pop a Bath Bomb and Chill out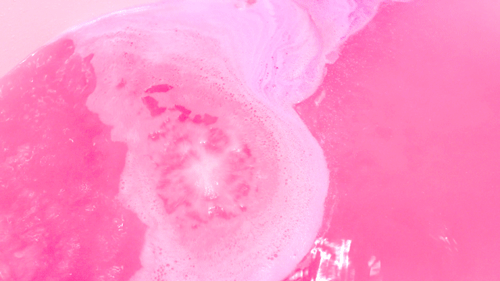 Trust me, a bath bomb makes a difference.
13

Meditate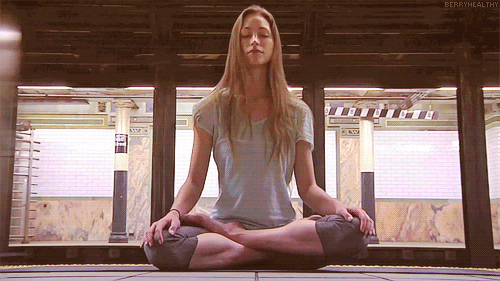 It'll clear up your mind.
14

Yoga Helps Too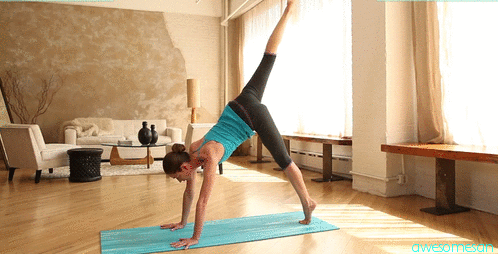 Namaste y'all.
15

Color – Best Trend Ever!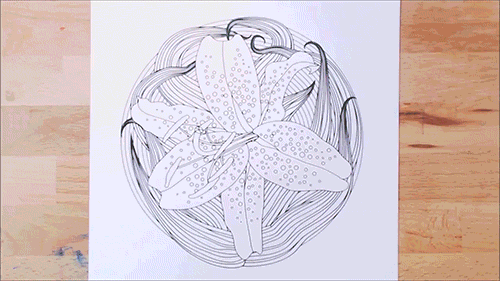 They have a Harry Potter coloring book. Need I say more?
16

Hike It up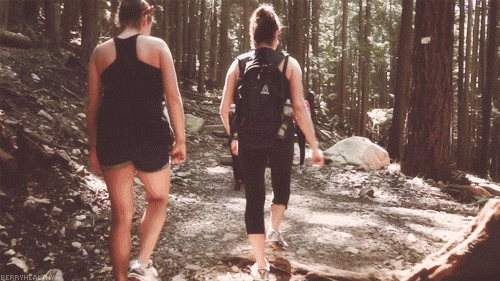 Hiking is good for the soul. If you are into that kind of thing!
17

Go for a Swim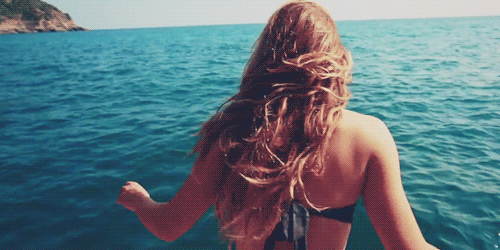 This is by far my fave!
Please rate this article