Use These Tips to Learn to Love Your Alone Time ...
By Alicia
I haven't always loved alone time; it's something I had to acquire a taste for. Maybe you can relate to that feeling. The good news is that you can learn to love your alone time and even cherish it. Here're some tips to help you feel positive about times when it's only me, myself and I.
---
1

Get to Know Yourself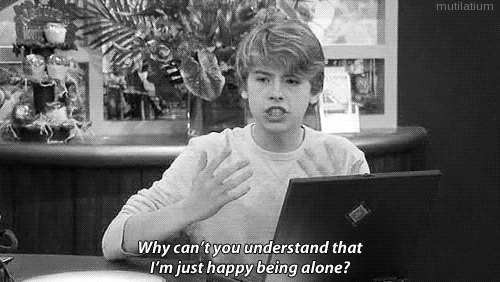 The first step in learning to love your alone time is to get to know yourself. Many of us think we know ourselves better than we actually do. What're your likes and dislikes? What do you enjoy? What energizes and what relaxes you? These're some important questions to think through.
---
2

Take up a Hobby That's Always Interested You 🎨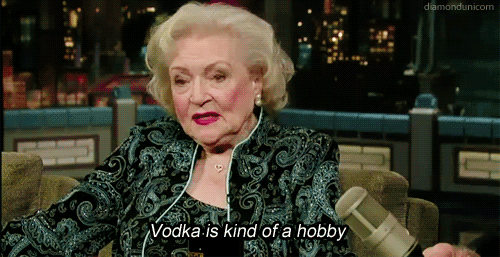 Most of us have dreamed of taking up hobbies that we've never pursued for one reason or another. Alone time can be the perfect opportunity to change that. No matter what hobby you're interested in, it's worth exploring. Many hobbies can be worked on best when you're alone. Having a hobby to enjoy will help you learn to love your alone time.
---
3

Get Comfortable with Quiet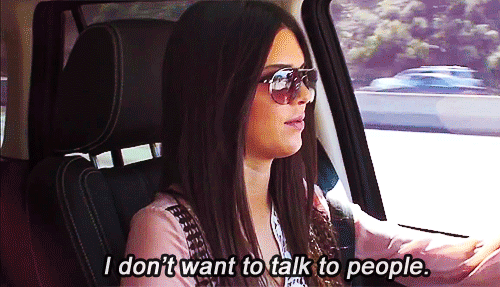 Our world is very loud. In fact, the level of noise we all hear on a daily basis is far above when we really should be hearing. Constant noise can make you feel stressed. Alone time is the perfect time to soak up some quiet. Hearing nothing but quiet can be revitalizing for your soul! It may take you some time to adjust to hearing nothing but in time you may come to crave times when you can listen to the silence.
---
4

Make a Personalized List on Netflix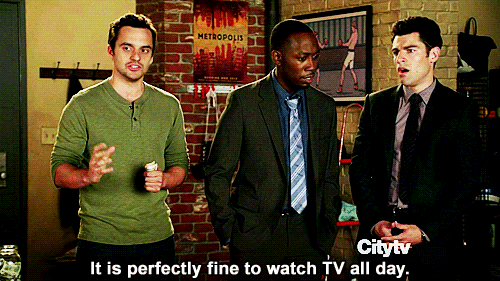 Everyone has different taste in what they love to watch on tv. When you're alone you can enjoy all those juicy little shows you love that no one else does! You won't have to worry over your roommate, partner or family fussing about your show. Indulging in a favorite show is fun and a upbeat way to spend your alone time. Whether you've seen them once or a hundred times, you can still enjoy your favorite shows.
---
5

Embrace the Time for Thinking Deeper Thoughts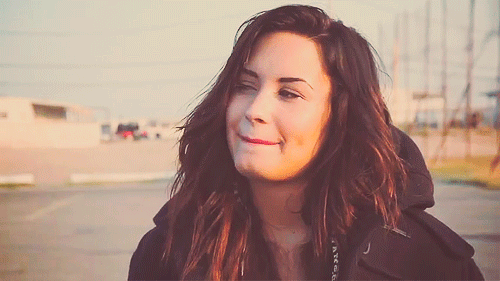 Some of us think we think more than we actually think. You with me? What I mean is that most of us could do more thinking on various situations in our lives. If you're having a problem then deep thinking can help you to find a solution. Becoming introspective can help you to have a healthier, happier life.
---
6

Define Your Inner Self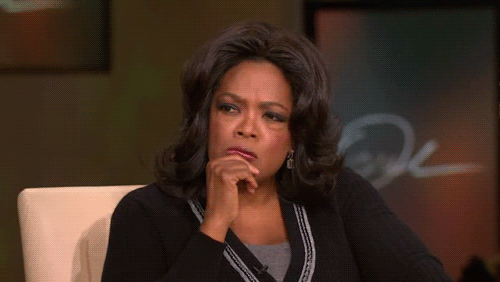 How well do you know your inner self? What are your values in life? What has helped you to grow as an individual in the last few years? How have circumstances you've went through taught you things? All of these are very good questions to ponder on in order to truly define your inner self.
---
7

Discover the Magic of Pamper Sessions 🛀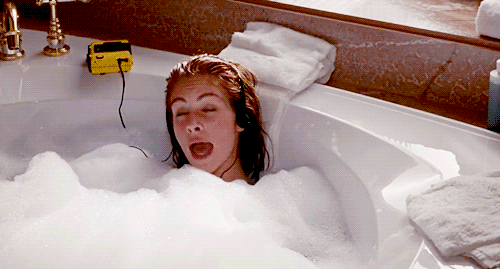 Pamper sessions are one of my favorite ways to spend my alone time. There's nothing better than a lovely bath while letting a hair mask soak into your locks. Add a facial mask and you'll feel more refreshed than you have in ages. It's a great time to give yourself a mani and pedi, too. Whatever way you love to pamper yourself will fit perfectly into your alone time.
---
8

Listen to Your Own Advice Rather than Relying on Others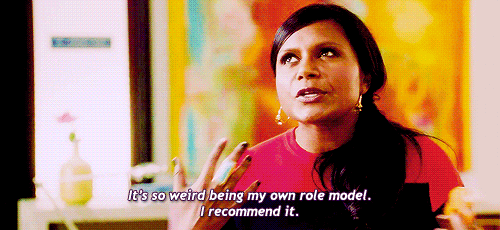 When we rely entirely on others to make decisions for us, we're admitting that we're not able to choose the direction of our life by ourselves. When we realise that we're the sole beneficiary of our decisions, we're able to love the fact that we can direct our life in any direction that suits us. Even for the most indecisive people, learning to make decisions by yourself is an excellent step in the right direction to self love.
---
9

Talk to Yourself - This is Your Authentic Self
When we are able to be ourselves 100% without the fear of judgement, we're able to be our authentic selves. Plus, you're only crazy if you start answering your own questions! Talking to yourself gives you the power to truly realise who you are and what you're aspiring towards.
---
10

Create Something New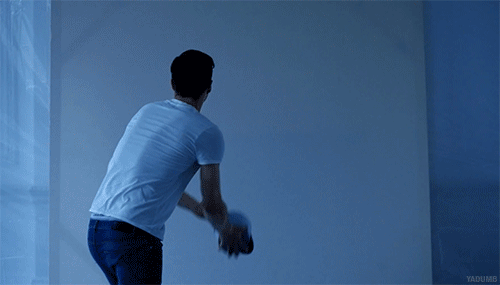 Create something - anything, just for yourself. When you're doing something for you, nothing is standing in your way. So whether it's a painting, a poem or even a song - do it for you and only you. This eliminates external influence and allows you to be who you really are.
These're 10 tips to help you love your alone time. What's your favorite thing to do when you're alone? I can't wait to hear from you!
More
Comments
Popular
Recent