Inspirational Tips on How to Stay Happy in Life ...
By Blvee
If you're wondering how to stay happy no matter what life throws your way, you are in the right place. Here are 7 simple tips that will help lighten your mood on a daily basis and will help you get other things in your life done as well. Being happy has so many benefits, from a healthier outlook, a glowing appearance and a ready smile. So add these ways to stay happy to your routine and see for yourself.
---
1

GET a GOOD NIGHTS SLEEP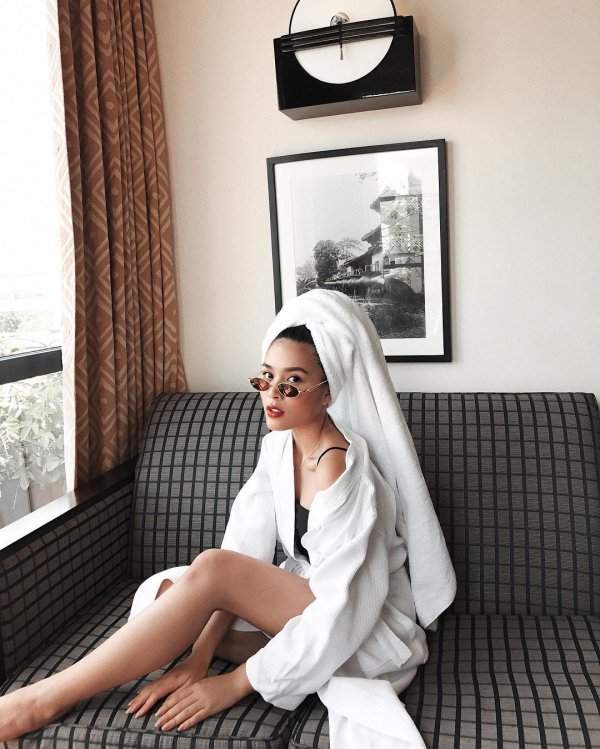 Sometimes, waking up feeling fully refreshed from the night before can brighten your mood all on its own. You wake up energized and ready to start your day when you get at least seven to nine hours each night. So if you need a great way on how to stay happy just go to bed early tonight and you'll see.
---
2

EAT a HEALTHY BREAKFAST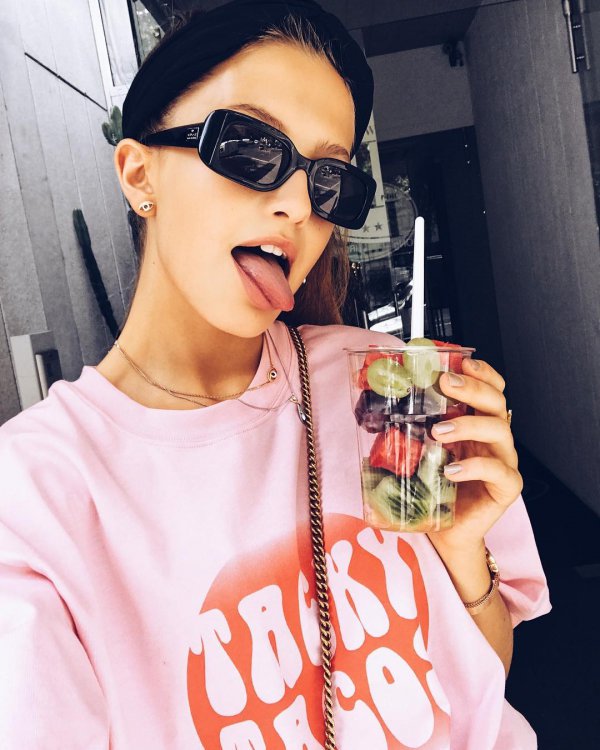 Eating breakfast alone can help a lot in your life and is a great choice for your health. You don't want to eat something that won't last you until lunch time. Choose a meal that you know will keep you full until it's time to eat your midday meal. Greek yogurt with fruit or a hard-boiled egg with toast and an apple are great options.
3

TAKE a HOT BUBBLE BATH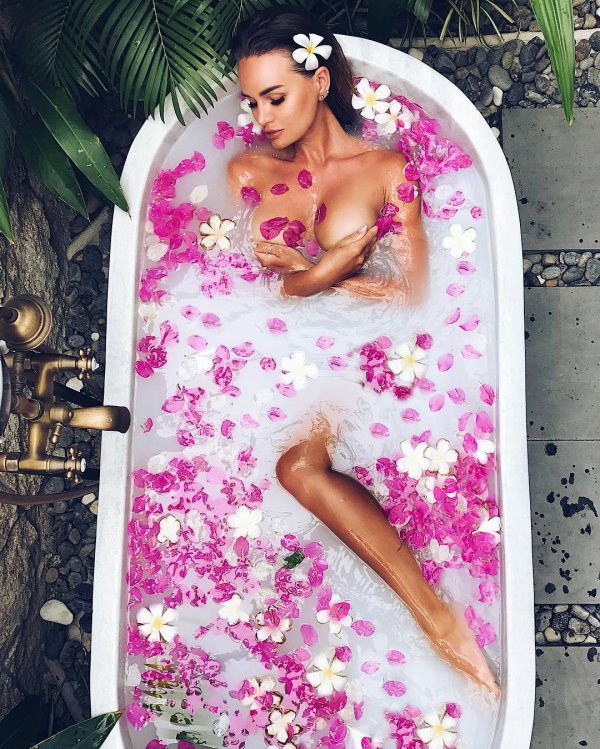 Get yourself some essential oils, a candle, and your favorite book because you're about to take a bath. The point is that taking soothing hot baths is super relaxing, and a relaxed women is a happy women . Am I right? Just shut the door behind you and stay in there for.....um I don't know ....FOREVER!
---
4

TREAT YOURSELF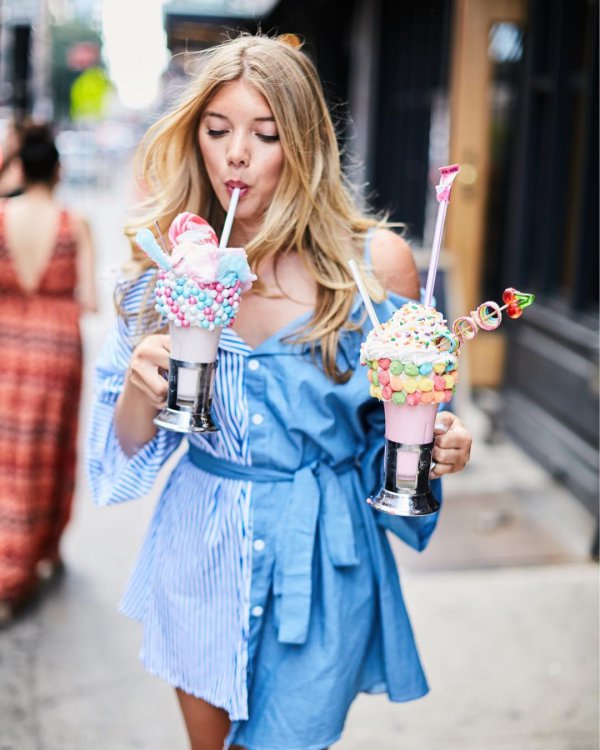 If you work hard and make sacrifices consistently, then you deserve the treat that comes afterward. You have to make time for yourself because you need attention too! You are still a human being and deserve a reward now and then.
---
5

FIND YOUR SOULMATE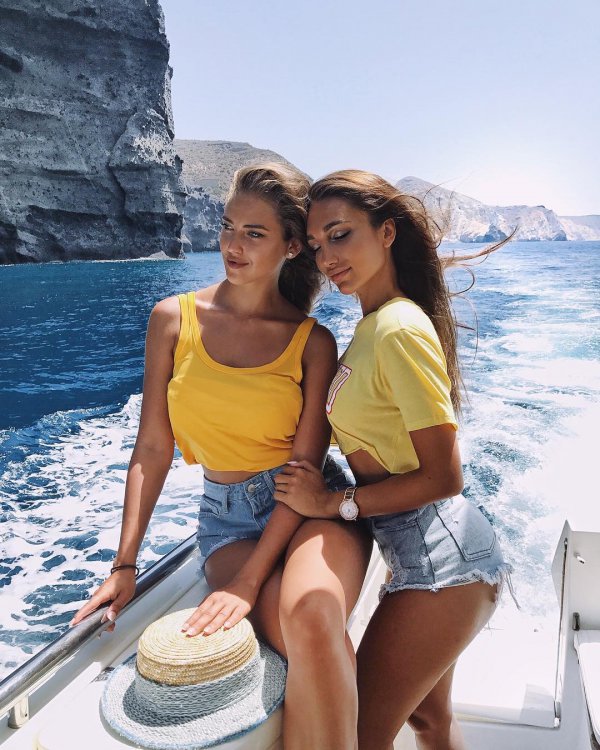 It's always nice to talk to someone you like, especially if they make you feel good about your self. Sometimes being loved is the best way to feel loved, whether it's by a significant other or a best friend.
---
6

TAKE up a HOBBY
Taking up a hobby could reduce your stress levels because you are eliminating your negative energy and turning it into something positive. Go to a dance, art, or cooking class and you'll start noticing the benefits right away.
---
7

SELF MOTIVATION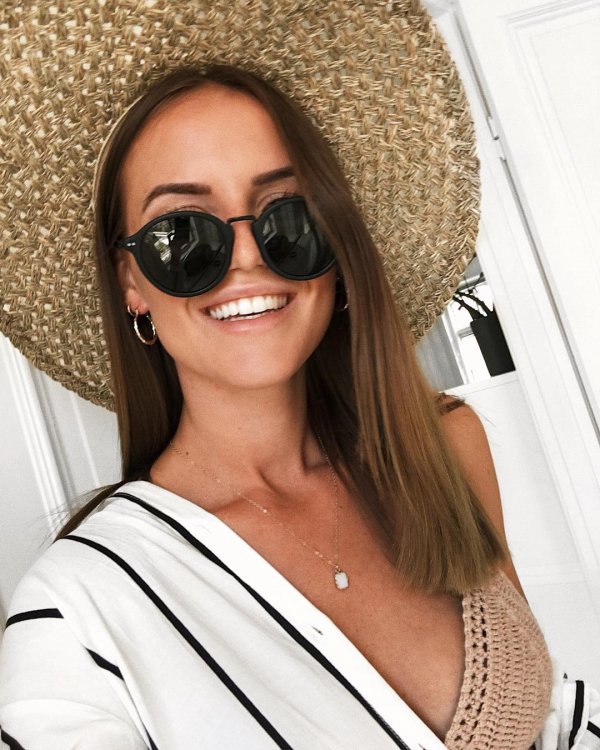 Believe in yourself! Tell yourself that you are amazing and can accomplish anything you set out to do. Promise yourself that you will wake up every morning and say some very encouraging words in the mirror. Then go out and conquer the world. You've got this!
---
Popular
Related
Recent