Girl's Guide to Stop Being Emotionally Unavailable ...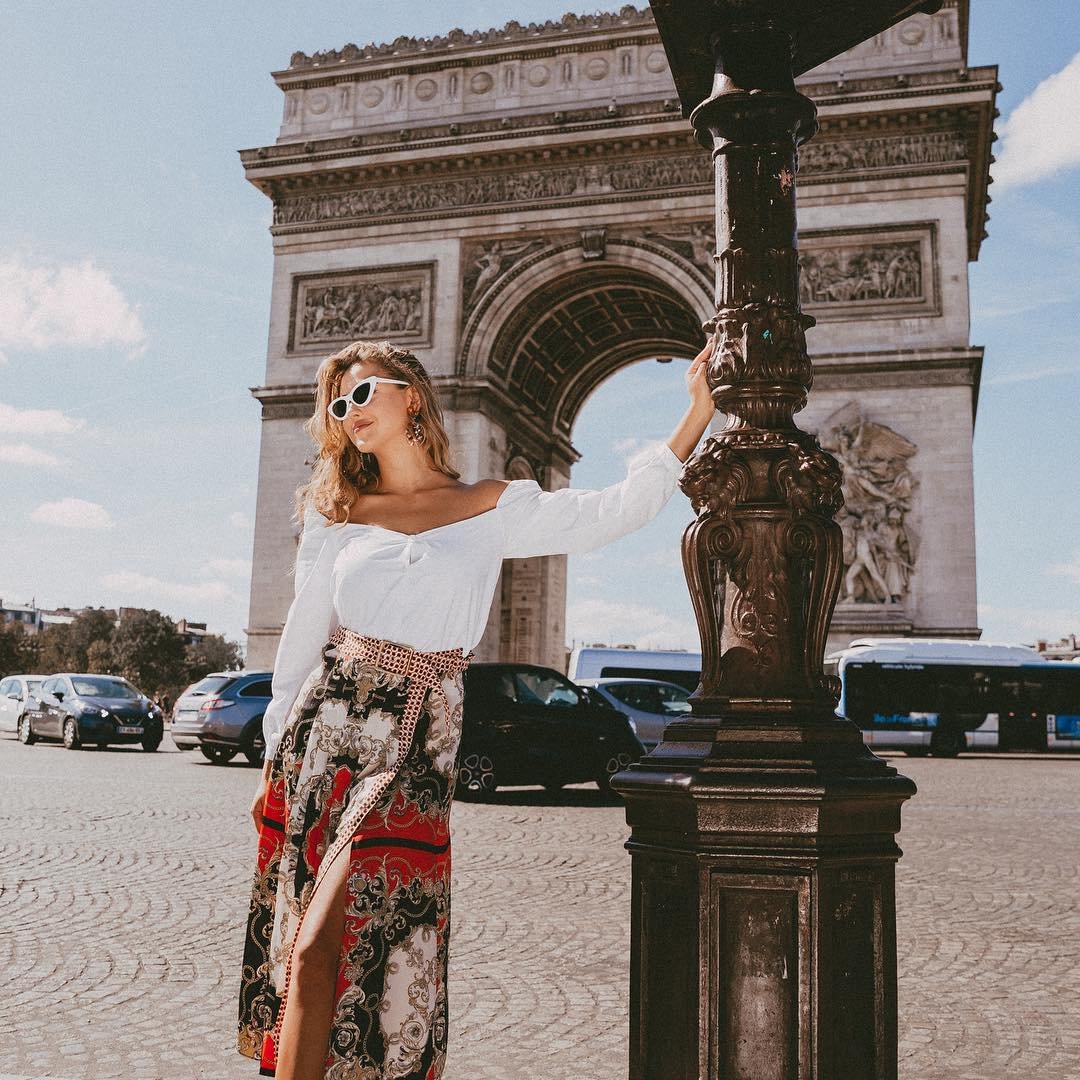 Have you ever been told by a friend, partner or family member that you are somewhat emotionally unavailable? Sometimes it is something that we don't even know we are doing, and sometimes it is something that we do deliberately for a variety of reasons, but the thing that is true of both scenarios is that emotional distance is never a good thing. If you want to start cultivating more positive and intimate relationships with your friends, family and love interests, then here are some tips for how to stop being emotionally unavailable.
1.

Recognize Your Fears

Your unavailability might stem from life fears that you have not yet addressed. The temptation is to turn away from the things that scare and worry us and ignore them, but the only hope you have of being able to move past them is to recognize them and face them head-on. When you actually take some time to address what is scaring you, you might find that the problems are worse in your head than in reality.