Don't ❌ Just Exist 🌎 by Erin Hanson 📝 ...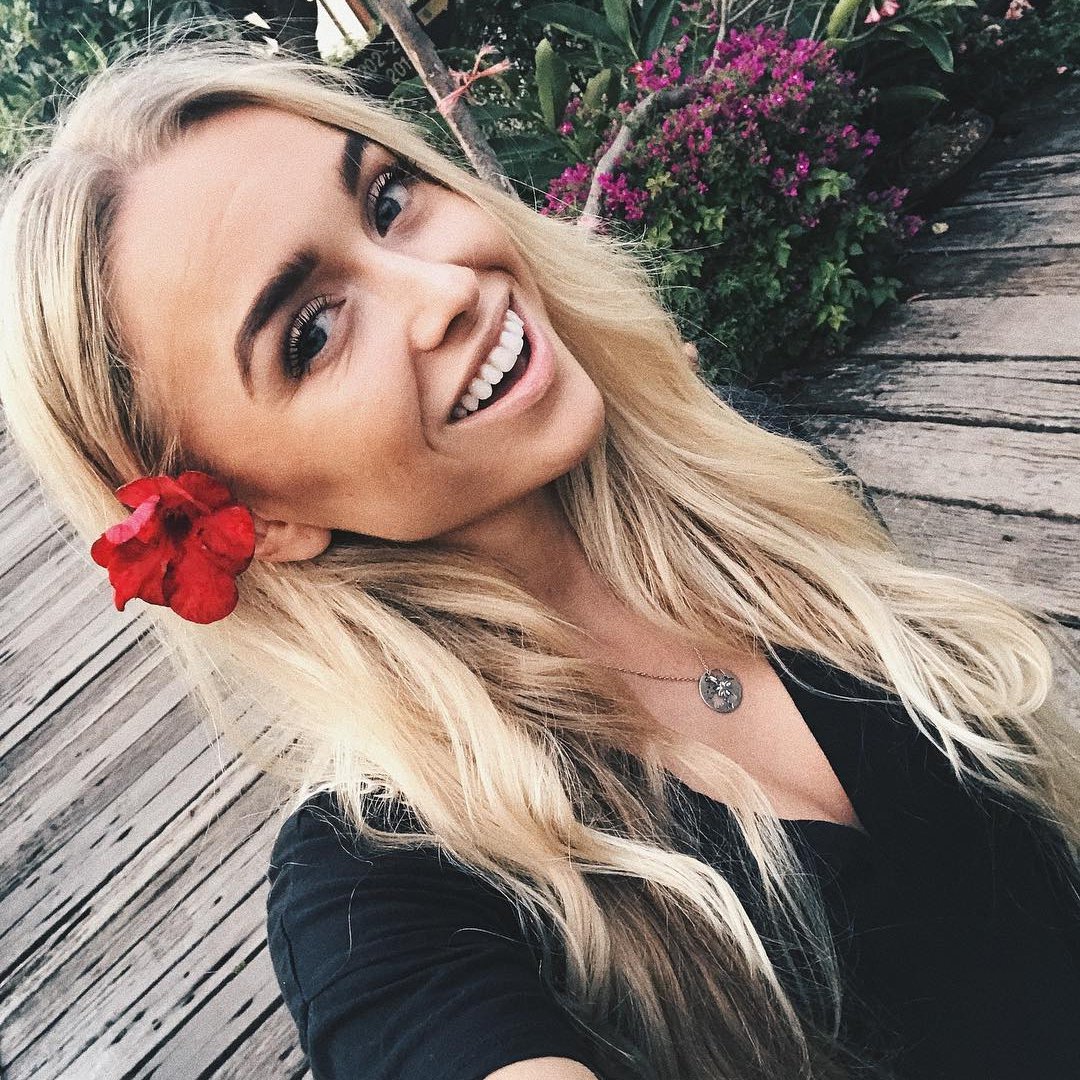 Don't Just Exist by Erin Hanson
So many people walk this earth,
With purpose in their eyes,
But in their heart of hearts, they know,
What they're living is a lie,
The alarm goes on at 6 AM,
Like every other day,
So they can walk into the job they hate,
Becuase they need to pay,
All time does is take from them,
But it never seems to give,
Always waiting for the day to come,
When they finally start to live,
I'm all too scared that one day soon,
I'll become just like the rest,
Only walking with the crowd,
Because my dreams have been oppressed,
That one day I'll look back on life,
At the opportunities that I missed,
And realise I never truly lived,
All I did was just exist.
-e.h
Work your best effort as much as you can as long as you can. Whatever your situation, it does not mean to be your destination. The path you are in today is making a way for your tomorrow, it is when you strive to be your best, that you achieve your dreams. It get's tougher doing the same thing over and over again, struggling to get through a day, a month. It's all your in your mind, making the best of what you have and what you can, and still be hopeful for that dream is the best thing you can do. Happiness is not expensive, you make it happen, within. The living is a choice and we have a lot of those, time will get there, it is where patience is the virtue. Good things happen to those who wait, but it doesn't mean you have to sit and wait, just do your thing. Life is full of surprises. Come what may.
{{#comments_count}} Show Commnents ({{comments_count}}) {{/comments_count}}