If you want to be confident, know who you are and live the life you have always dreamed, where do you begin? Is it all about the way you dress, the way you wear your hair or simply attitude? Hmmmm! Maybe, but it can be even simpler than this. It is as simple as waking up every day with drive, determination and simply knowing who you are. If you help others, live a positive life and find passion in fitness, you'll feel it. Finding happiness in every moment will build your confidence along with transforming your outlook on life. So smile because you can change your life with confidence boosters like these:
1

Knowing You Can Change Your Life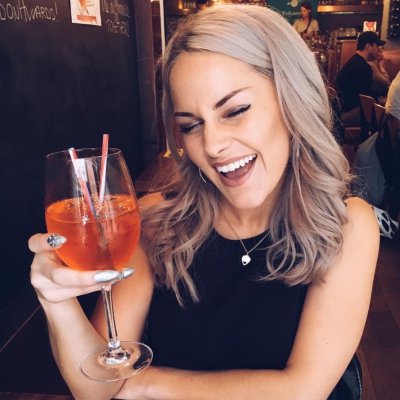 Every day I wake up with hope that today will be even better than yesterday. I know that simply accomplishing a new task list and conquering new goals can change my life. So wake up with the drive to rock the day!
2

Mastering a Sport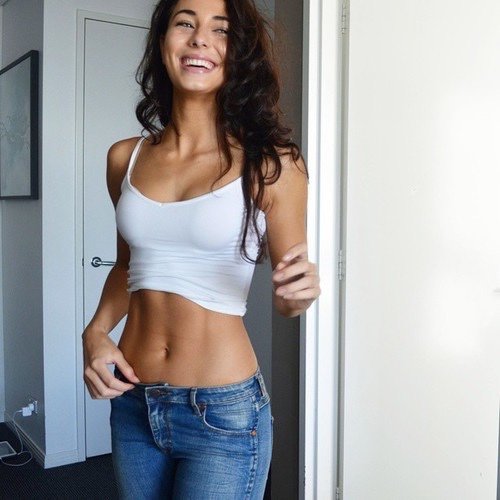 Maybe you have never been an athlete in your life and sports have just not been your thing. But until now! Make a change and find a sport you are curious about and go master it. Simple guides and online videos can help you learn how-to tips. And conquer this new challenge, I dare you! Guarantee this will be a major confidence booster too!
3

Being Charitable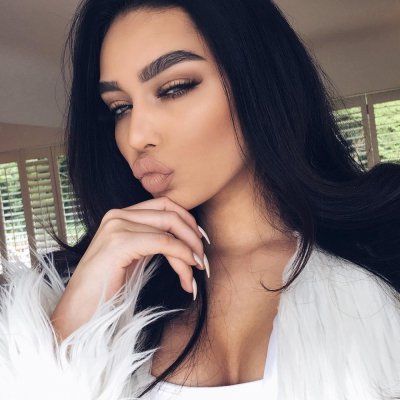 Being charitable does not just mean spending a boatload of money on a charity. In fact, it does not have to cost you one cent to be charitable. Simply donate your time and energy into helping a greater cause. You will learn more about yourself in the process, feel better and become even more confident in your giving abilities!
4

Smiling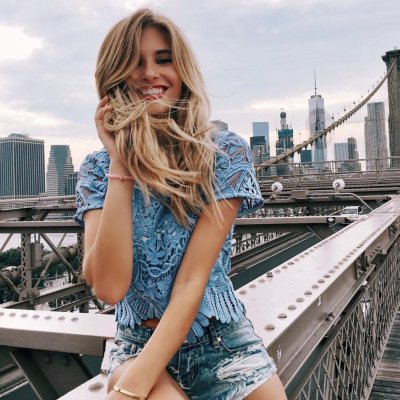 Say cheese and show your pearly whites as you smile for each passerby. Greet the people you encounter and show your confidence. I promise this will not only make you happier, but you will also build confidence as you smile. So smile with confidence, poise and purpose to make a difference in your life and lives of the people you encounter each day!
5

Being Positive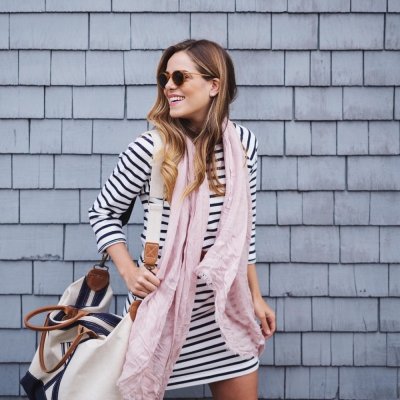 It is not always easy, especially if you are having a hard day, but just be positive. Be positive in your purpose on this earth, in the great person that you are and know that things will always work out the way they intend to. If you have trust in this, you will live each day with less stress and just be happy!
6

Make New Friends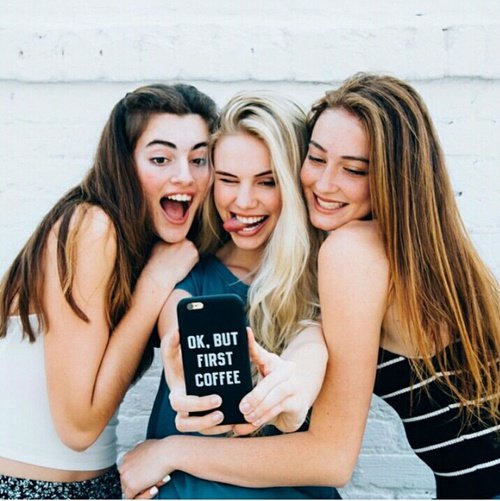 Go out and make some new friends! Meet people with similar interests by joining groups. Bond in the process of learning more about another individual and learn more about yourself. You will enhance your life and make new memories with another soul. Maybe you will even find your soul mate in the process. And you will build your confidence!
7

Enjoying Fitness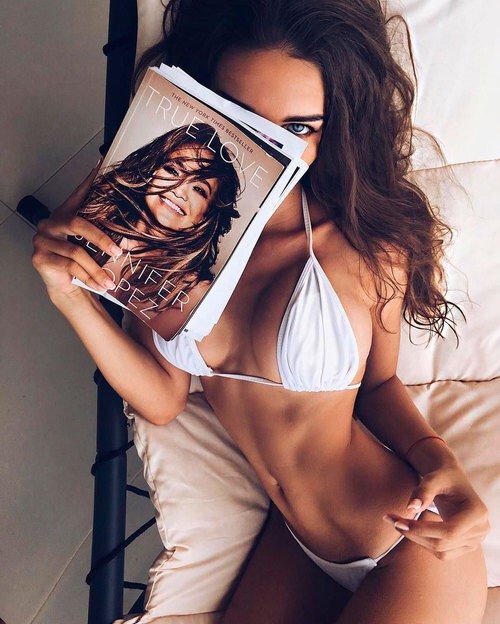 If you find fitness that you love you will transform your body, look better and even feel a world of difference. Getting into a regular exercise routine can do just this and you will feel amazing each day. Don't believe me just yet? Then try it for yourself. Get your fit on, have fun and feel your confidence grow in volumes!
So tell me, what is your confidence booster? What makes you get up, smile and conquer each day knowing you can do just anything?