7 Ways to Be More Thoughtful and Kind ...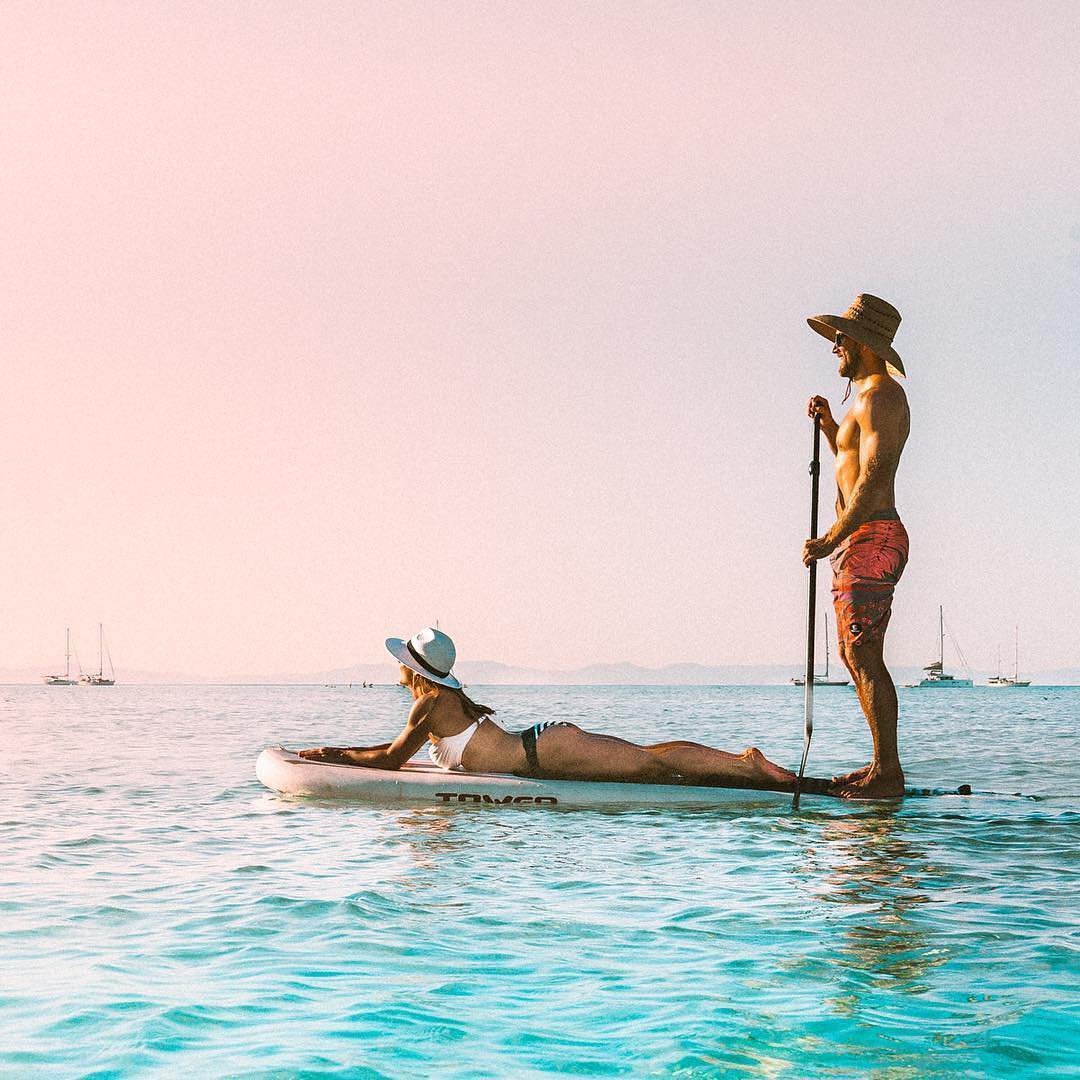 I always want to learn about ways to be more thoughtful when I can. I think being a thoughtful and kind person is one of the most important things you can do to make yourself a better person. And while I have a long way I still want to go in this, I have learned some ways to be more thoughtful that I can share with you. These are little things I have experienced doing for others or having done for me that have made an impact.
1.

Write down Birthdays on Your Calendar
One of the best ways to be more thoughtful is to remember birthdays of close friends and family. It is difficult to remember them all, I grant you that. But if you write them all down on a calendar, that can be very helpful in keeping you on the track. Another little tip is that at the beginning of each year, I make a master list of birthdays and ideas for gifts for each person. This helps me remember ideas I think of throughout the year and not forget a birthday.
2.

Pay for the Order behind You
This is a very thoughtful little random act of kindness. When you are going through a drive-through, when you can, pay for the order behind you. It is a very thoughtful thing to do for someone simply because you can. It can really bless a person to have this done for them. It also makes their whole day; I know, this has happened to me before.
Manners are a way of spreading kindness everywhere you go. They are very simple to use, they cost nothing, and everyone appreciates manners. They really give your reputation a strong boost, too.
4.

Let Someone Go in Front of You
This is such a little, little thing. You can do this easily. When you are in line to check out with a cart full of things and you see someone get in line behind you, allow them to go ahead. It will only take a couple of minutes and they will be so grateful. Don't you appreciate it when someone does this for you?
It is nice to be noticed when something is going on in your life. Whether a person is dealing with an extended illness or injury or having a joyous occasion such as a new baby to celebrate, it means a lot when others notice and let you know they are thinking of you or celebrating with you. You can send a bouquet of balloons, take a plate of cookies or simply stop by for a visit. Those little things mean a lot to you when you are going through a trying time, and those little kindnesses are not quickly forgotten.
6.

Stock Thinking of You Cards
Keep a stack of thinking of you cards to send to others when they are on your heart. This is something I personally do a lot. When you know someone has been feeling a little down or going through something difficult, you can drop a card in the mail to send them some kind thoughts and cheer. It only costs mere cents, especially if you buy cards in a value pack. This is a gesture people always appreciate receiving.
You know, we get in such a hurry in our life today. We are hurrying here and hurrying there, all intent on reaching our own agendas. This is our way of life but it means that a lot of people get left behind. Maybe somebody needs a friend to listen to them today. You can be that person when you notice that someone is feeling down. Who knows, next time it might be you.
These little gestures of kindness and thoughtfulness mean so much to others. What do you do to show these to others? I would love to learn from you.
{{#comments_count}} Show Commnents ({{comments_count}}) {{/comments_count}}