9 Powerful Women to Look up to ...
By Donatella
Admiring a person who possesses qualities/achievements that you strive for assists in motivation, such as the following 9 powerful women role models listed in this article! Through their dedication, hard work, persistence, and courage, they have been able to shape the world. Striving to be like these powerful women will inspire you to make YOUR mark in the world!
---
1

Gabrielle Bernstein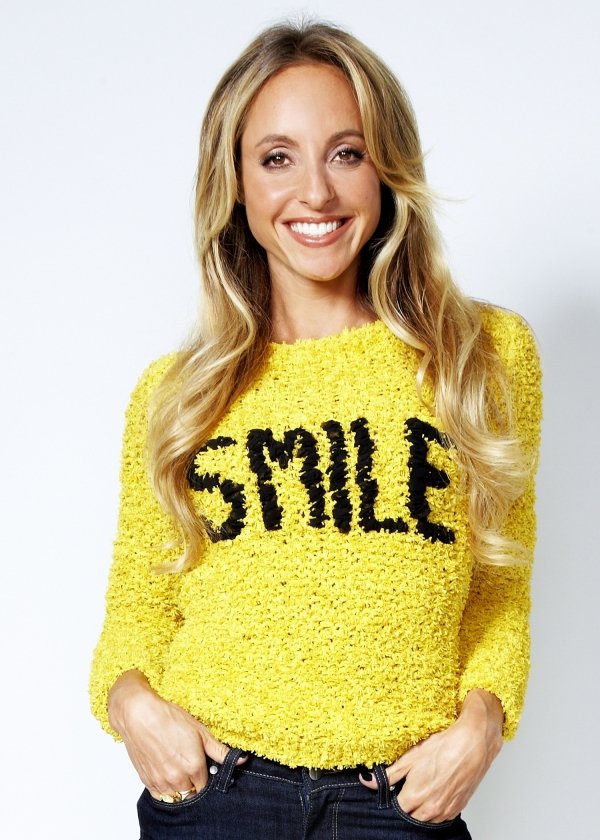 This girl is one of the most influential and powerful women in my life. Gabrielle is an author of three books, a motivational speaker, as well as a life coach. I truly admire her. Her book, Spirit Junkie, talks about her life and how she went on a radical road to discovering self-love and miracles. She has been called the guru for the next generation in the New York Times in 2009. Gabrielle also teaches and lives out a holistic approach to spirituality. I've read all of her books and simply adore and look up to her! She is a great role model to look up to for self-love, healing, and forgiveness.
---
2

Oprah Winfrey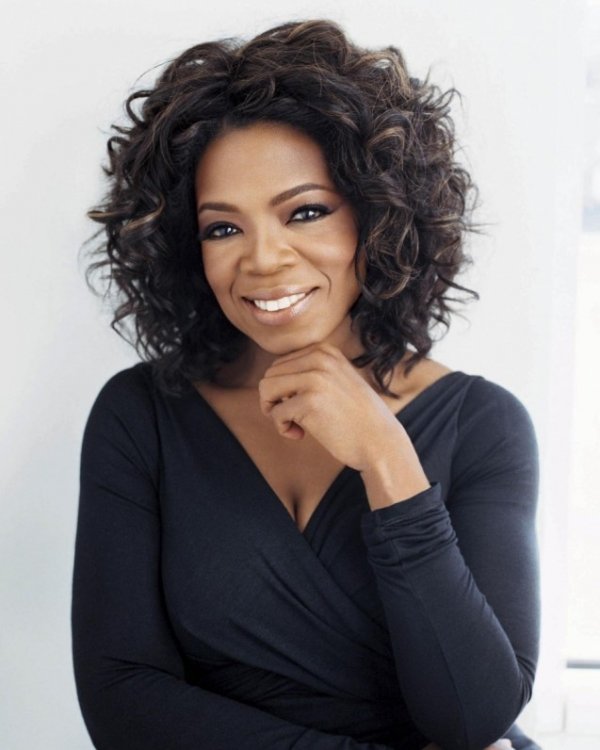 What's not to love about Oprah, right? The woman is an absolute sensation and she has changed so many lives including her own – her personal story is so moving and inspiring. Let's see, what is Oprah known for: talk show host, producer, actress, philanthropist…the list goes on. Oprah has been ranked the richest African-American of the 20th century – what an achievement! Personally I admire her for all that she's overcome and all that's she's accomplished. She is a great role model to look up to for inspiration and encouragement that no matter what you've been through in the past, you can achieve greatness and succeed.
3

Ellen Degeneres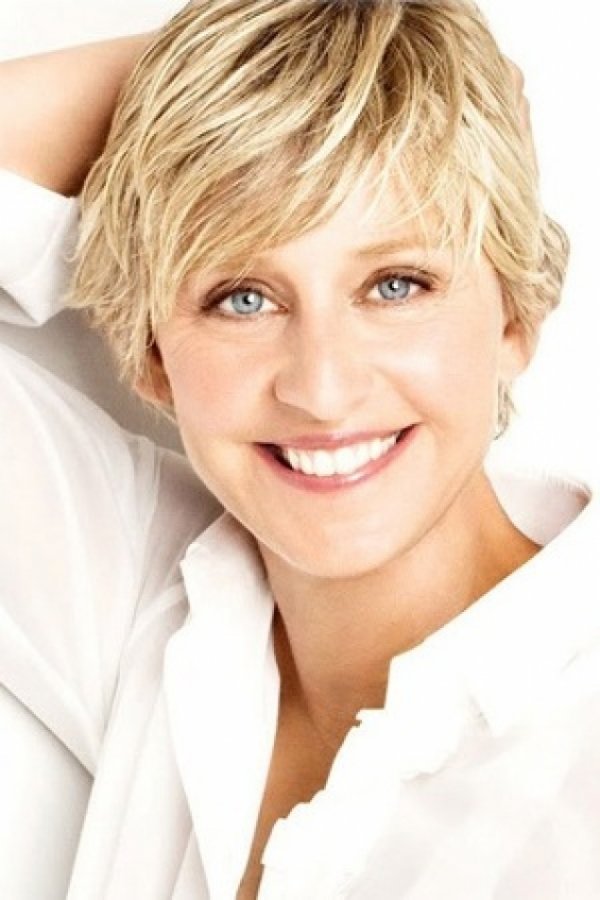 A smile comes across my face just thinking about this woman! Clearly she, too, has accomplished a lot in her life. With countless Emmy and Academy Awards, People's Choice Awards, and many others to show for it, Ellen has worked her way to the top. Her show is such an encouragement with affirmations that appeal to people of all ages. Personally I admire Ellen for all the amazing things she does for others through her charity and compassion and recognition for good deeds! Not to mention that she provides the best medicine...laughter! She is a great role model to look up to for encouragement to break out of your shell, not be afraid to show the world who you are, and never back down even if people try to throw you down.
---
4

Beyoncé Knowles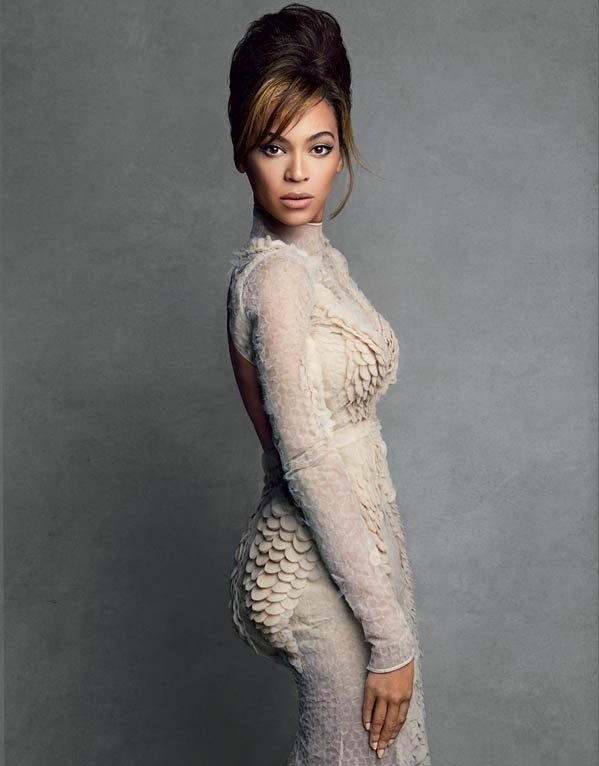 Show stopper! That is how I would describe this powerful woman. She exudes confidence and self-esteem everywhere she goes. She started her career and quickly became popular in the 1990s as the lead singer of Destiny's Child. Not only does she have an amazing and powerful voice, but she also has an amazing and powerful presence on and off screen. She describes herself as a modern-day feminist and I believe she's achieved that title. She is a great role model to look up to for empowerment that women can make a difference in this world. She helps us see that anything is possible if we commit and put our best foot forward.
---
5

Rosa Parks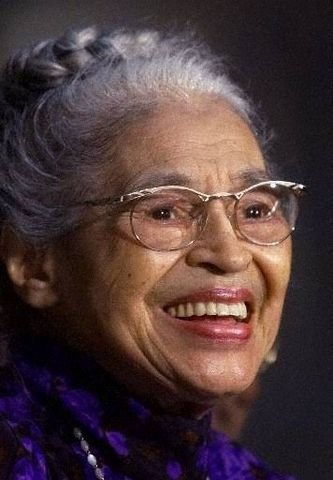 Everyone knows the story of Rosa Parks, right? How in 1955, this powerful Alabama woman refused to give up her seat on a bus to a white man. Clearly at that time, this bold and risky decision cost her an arrest as well as a mark in history. Because of her decision on that day, she is known as one of the most influential women of her time. This event was a turning point in the civil rights movement. She is a great model to look up to for motivation as well as confidence and courage. She was strong enough in herself to stand up for herself as well as her race – that takes a lot of courage. What a truly amazing woman.
---
6

Michelle Obama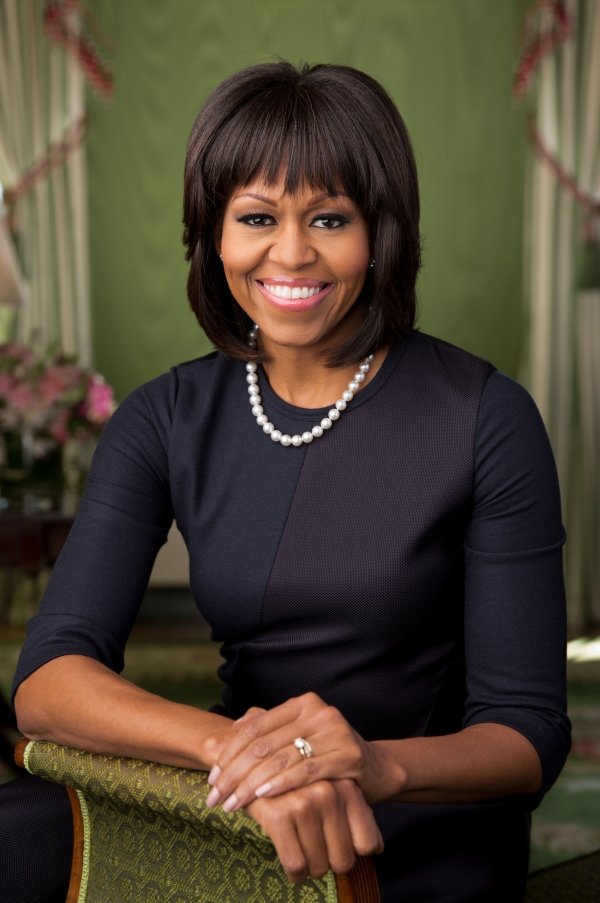 Regardless of which political party you follow, Michelle Obama has made an impact in the White House as well as in the lives of many. She is an advocate of education for girls and regularly campaigns for the cause. It's remarkable to forever be remembered as the first African-American First Lady of the United States of America…talk about a powerful title! Wow. Michelle has an impressive record of achievements through her hard work and dedication as a student as well as in her career. She has displayed her tough skin mentality with the way she composes herself, expresses herself, and displays how she is not afraid of what people think of her. She is a great role model to look up to for empowerment to work hard and develop a tough skin.
---
7

Audrey Hepburn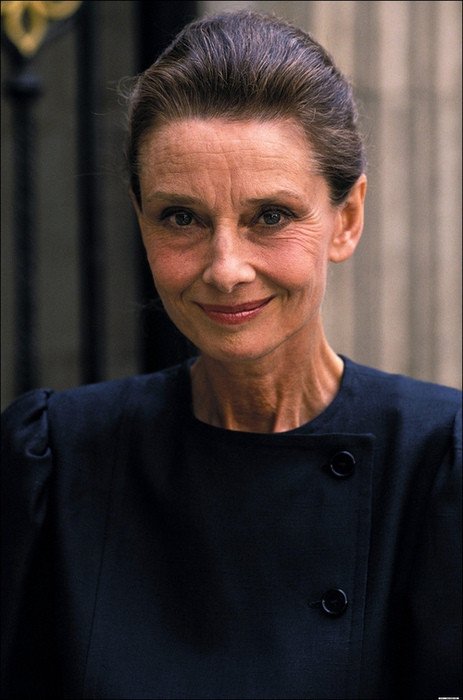 Known most for her famous role in Breakfast at Tiffany's, Audrey was one of the most famous and recognized women during Hollywood's Golden Age. Audrey was clearly well loved in all the roles she took on in all of her films, but was also a huge fashion icon. She definitely inspired and encouraged women to fall in love with fashion and style as she personally lived out a very fashionable and stylish lifestyle with dignity. After her acting career ended in the 1960s, she dedicated the rest of her life to humanitarian work with UNICEF. Audrey is a great model to look up to for poise, elegance, sophistication, and inspiration to dedicate yourself to a good cause.
---
8

Mary Kay Ash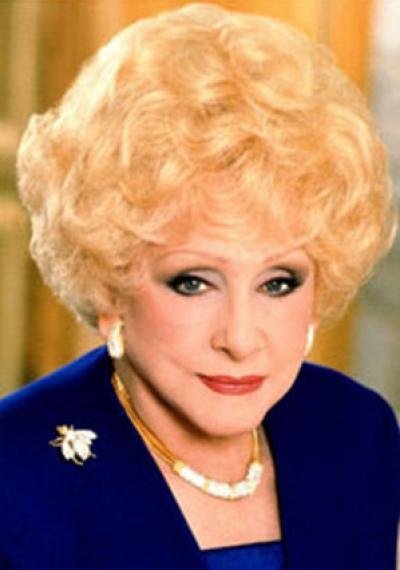 This powerful woman was not only another icon in the beauty industry but she was also a smart businesswoman: she was the founder of Mary Kay Cosmetics, Inc. She began by writing a book to assist women in business that later, ironically, served as a platform to a formula to start her own business. Ash was respected and admired in her time because of what she stood for and what she believed in. She applied the Golden Rule in her company's marketing plan. She centered her business on encouraging women to climb the ladder of success in her company through helping others. Her slogan is: "God first, family second, career third". What a powerful message! She is a great role model to look up to for inspiration and practicing good values and morals. She was never afraid or shy to express her beliefs: a lesson we all need to live by.
---
9

Julia Child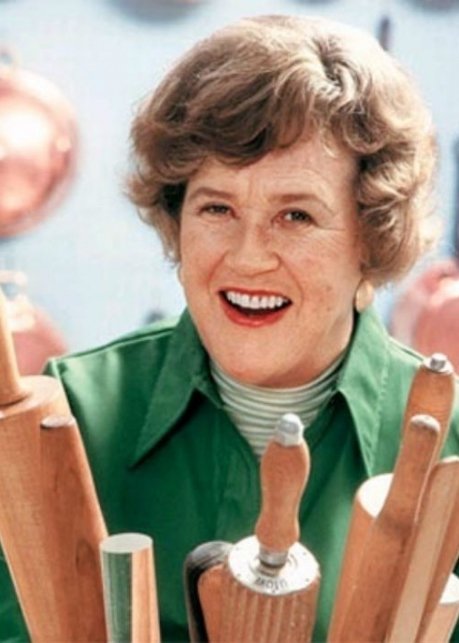 This powerful woman was a chef, author, and TV star of her time. She is most well known for her passion and love of French cuisine. Her first book released to the public was Mastering the Art of French Cooking. After rejections and discouragement in attempting to publish her books, Julia remained hopeful and determined. She never took no for an answer and always chased her dreams. In believing in herself and in her work, she was soon noticed and made an appearance on the National Educational Television station of Boston, which later progressed into numerous TV programs in the 70s and 80s. Julia is a great role model to look up to for encouragement and motivation to never give up, never stop trying, and always keep a positive outlook.
If it were not for this amazing group of women throughout our history, we would not be where we are today. They are all special and unique in their own way and have left their mark on our hearts as well as in the world. How will you leave your mark? What do you want to be remembered by? And which of these powerful women inspire you most?
---
Comments
Popular
Related
Recent