7 Moving Quotes from Divergent ...
By Cassandra
As I recently discovered, there is a wide expanse of moving quotes from Divergent, as well as the series as a whole. Veronica Roth skillfully crafts a world of action and never-ending mysteries, with intrigue embedded into every page. One of the reasons that I am ecstatic to finally catch the movie with the dynamic duo Theo James and Shailene Woodley is because I feel that there's something about hearing the powerful text spoken aloud that is extremely gratifying. These inspirational (and totally raw) quotes from Divergent will certainly capture your attention.
---
1

Fear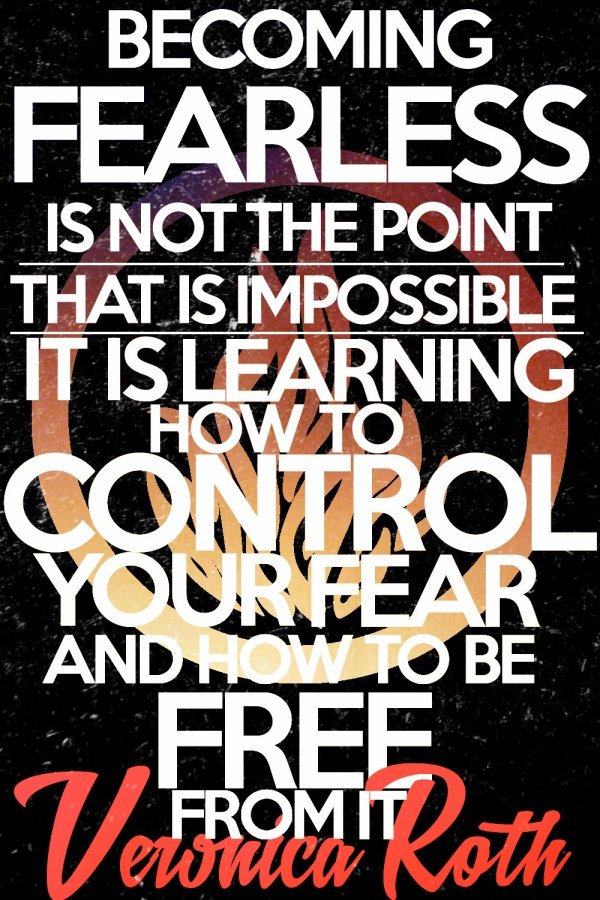 One of my favorite aspects of stumbling on moving quotes from Divergent is the sheer amount that are dedicated to proving why controlling your fear can be beneficial in the long run. There's nothing wrong with being afraid; everyone has been consumed by dread at some point. The point is acknowledging the reason why you are afraid and then keep on trying in spite of it. You don't have to be a fearless leader to take charge.
---
2

Tris and Four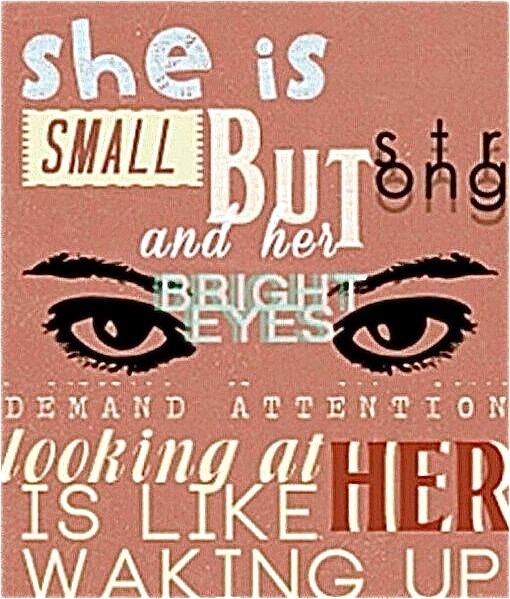 I truly enjoyed watching the relationship between Tris and Four develop throughout the novel (and the overall series). This quote is actually from a short story by Veronica Roth (retelling a scene from Divergent) One of my favorite things about their story is that the author was able to create a brilliant balance between their romance and friendship. As one of my top literary couples, I do have to say that I find this quote to be extremely refreshing.
---
3

Limit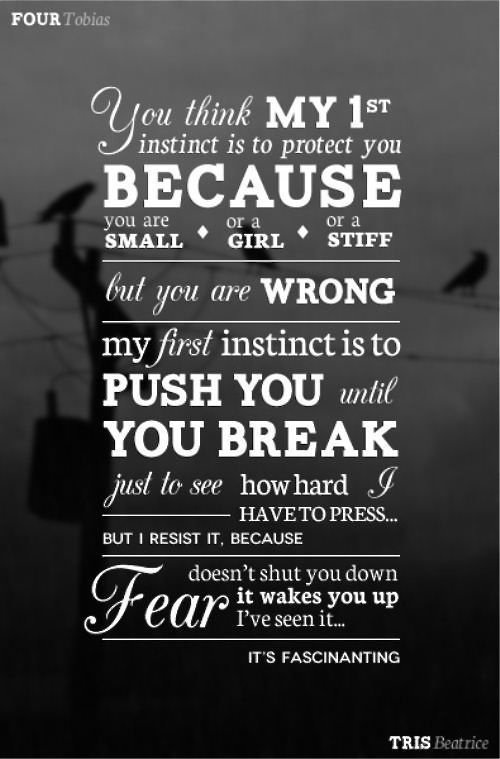 I fully admit that I ended up re-reading this line about five times before bookmarking it because of the incredibly powerful connotations behind it. I've always detested the citation of gender stereotypes as fact; whether you are a man or a woman, there are no limits to what you can achieve. I definitely agree that it's important to rebel against said stereotypes and fight to succeed (as well as overcome any obstacles standing in your way). I also find the running theme of fear being an asset quite fascinating.
---
4

Courage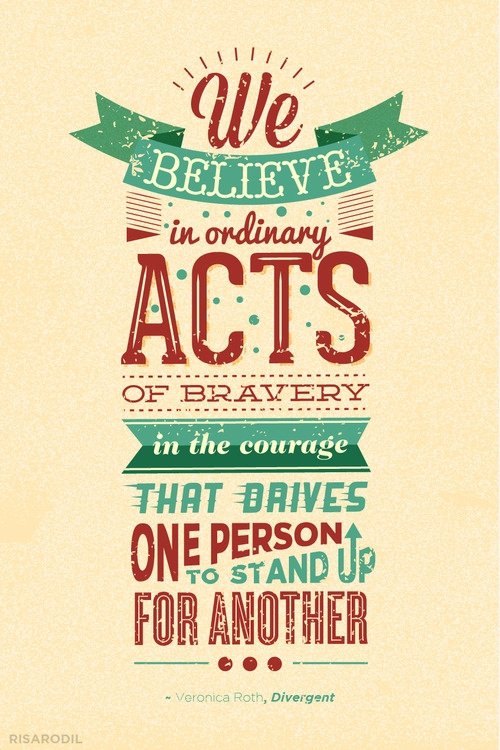 Being brave does not only mean standing up for what you believe in. It also involves elevating humanity by sticking up for others. True bravery concerns itself with the wellbeing of both yourself and your comrades. This courage says a lot about your character. I second the sentiment that loyalty can go a long way.
---
5

Love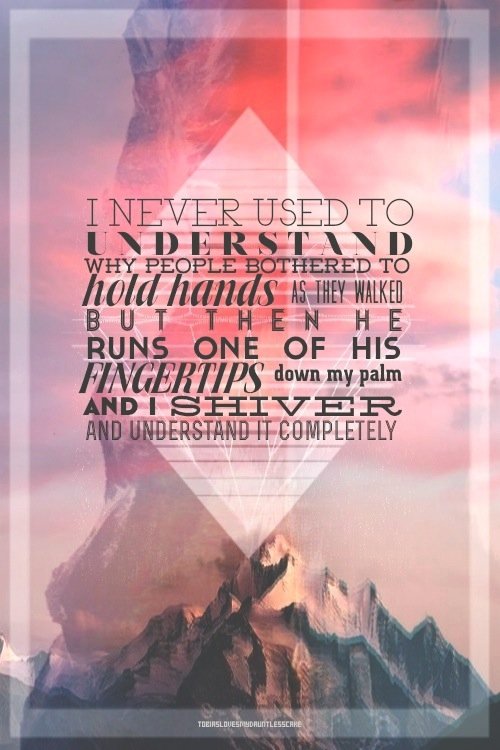 I will always be firm in my resolve that there's nothing wrong with the fact that love can be a powerful and all consuming thing. The utter conviction laced in her voice, coupled with the electric imagery, is just profound. I can't be the only person who felt chills when reading this line; it happens to me every single time.
---
6

Waiting

Reading the back and forth banter between Tris and Four was both a humorous and heartwrenching experience. There are no words on the planet that can express how beautiful this quote truly is. The idea of waiting before confirming his love for her (and revealing himself in the process) is just astonishing.
---
7

Truth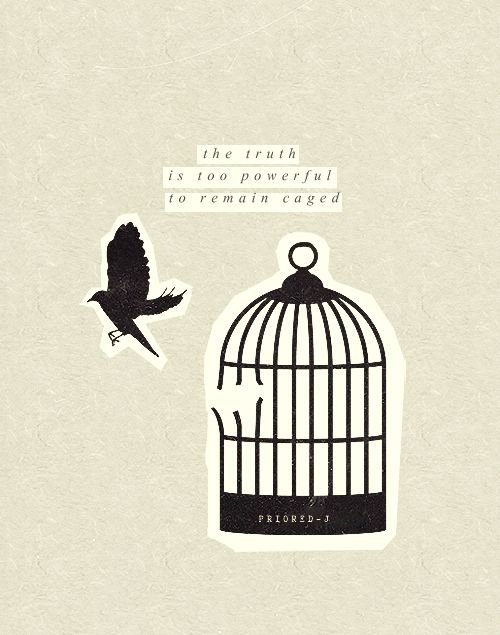 This final quote reminded me of the popular saying "The truth will set you free". No matter how much you fight against it, the truth will always come out. It is not something that can be restrained.
There's a reason why so many fans of this interesting series consider it one of the best franchises of today. Have you read all three of the novels in the series? What are some of your favorite quotes from Divergent?
More
---
Popular
Recent