COMMENT
Sometimes one of the reasons we don't change is because we try and take big steps or alter too much in one go and we become overwhelmed. If you're going to eat an elephant, break it down into burgers! Eat a burger and soon the elephant has gone. You have changed habits, developed new ones and your life has improved. Need a menu of elephant burgers? Here you go – 15 little things that can make a big difference in your life.
1. Make a List of Things You Enjoy Doing and do at Least One Every Day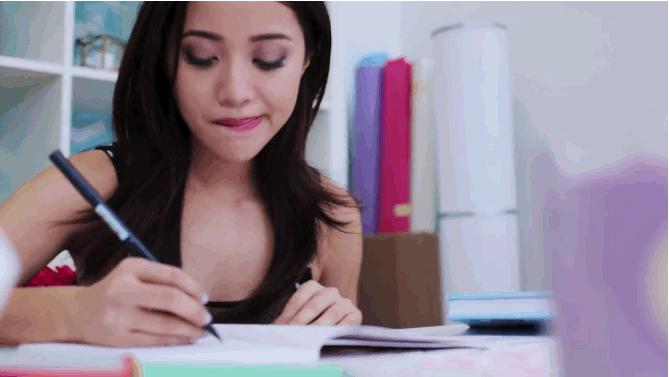 Learn One New Thing Every Day
Explore more ...